No flakers. Don't msg me unless you've got money ready.
Money Order or Confirmed Paypal
PM me or hotmail: brian_crow
prices do not include shipping
only acceptable trades:
supreme box caps or medium tees
samruai s710s in size 31
Nike SB MF Doom High DS Size 8
SOLD
my new doom photos didnt turn out to well so this is a mix of new and old ones.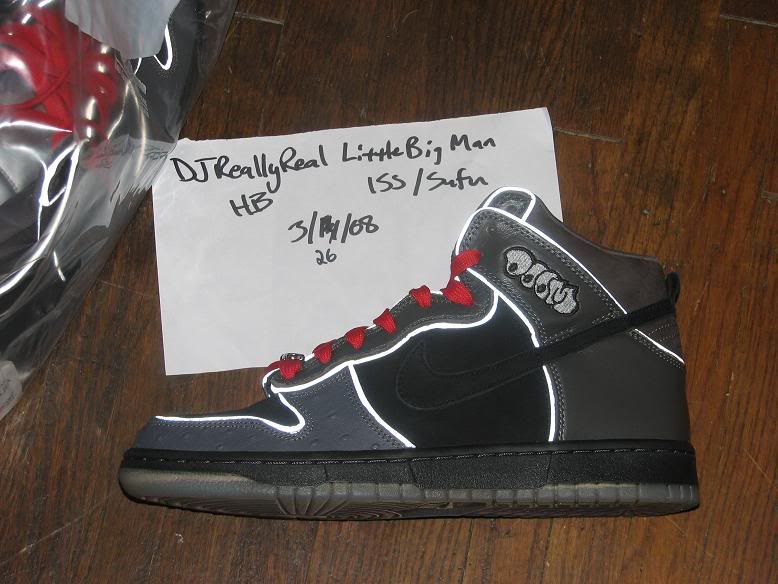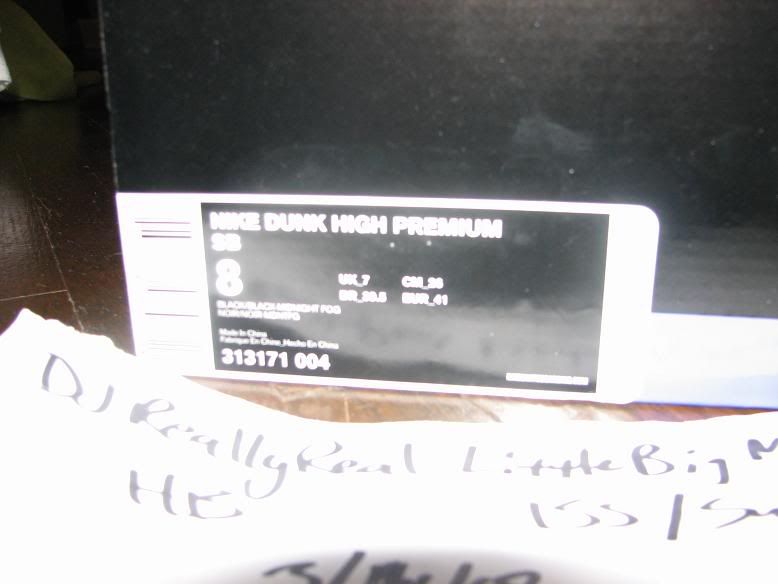 Nike SB Money Cat Lucky High DS Size 8
SO:110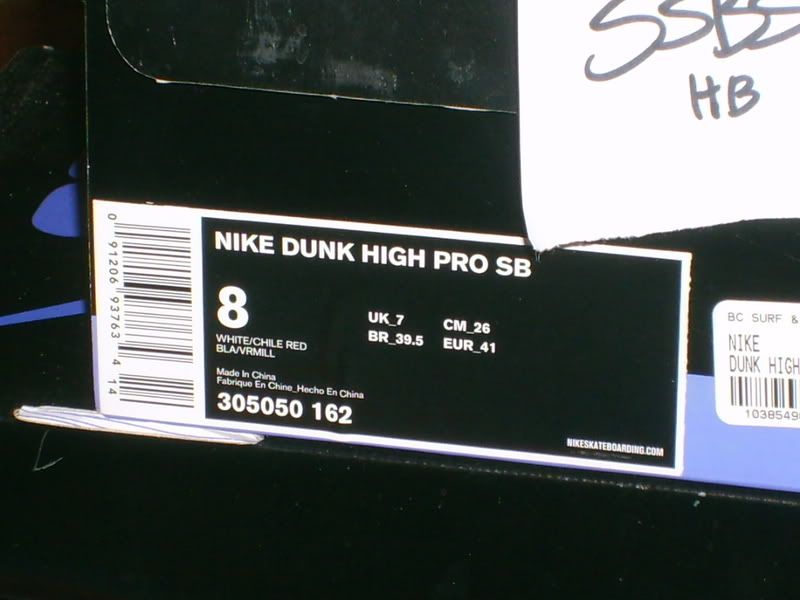 Nike SB Classic Dog DS Size 7.5
[insoles were used in another pair but can be included]
SOLD
Vans Crown Purple Half Cab DS Size 7
SO:50