[align=center]First off,
Paypal(+4%), meet up, or concealed cash is highly preferred. Rarely will I do MO
Will not ship first (I have feedback on /ebay/other forums) and will prefer shipping to lower 48 states. Add $13 for shipping.
Fastest way to contact me would be AIM - Darkadious or email to [email]darkadiouscl@gmail.com[/email]
Size 12 Dunkles / Unkles
- $430 OBO - they are not beat but are not NDS (people abuse that definition so much)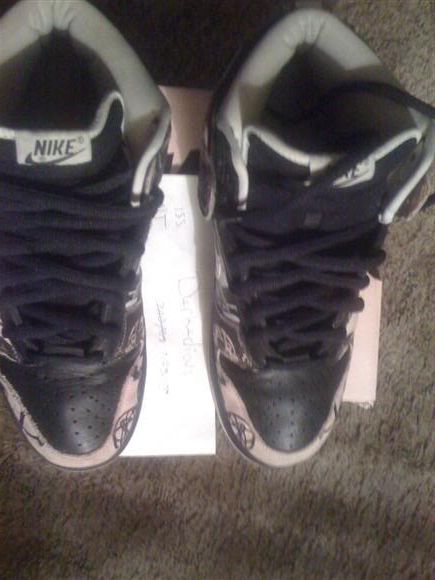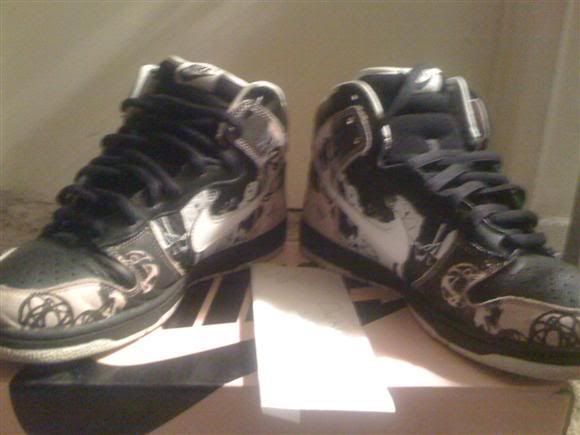 Size 13 Send Helps
- $180 OBO - VNDS, only worn twice. There is one slight imperfection, I sprayed these shoes with water resistance spray, and the Nike tag on the tongues got a bit darker. Probably fixable, never tried.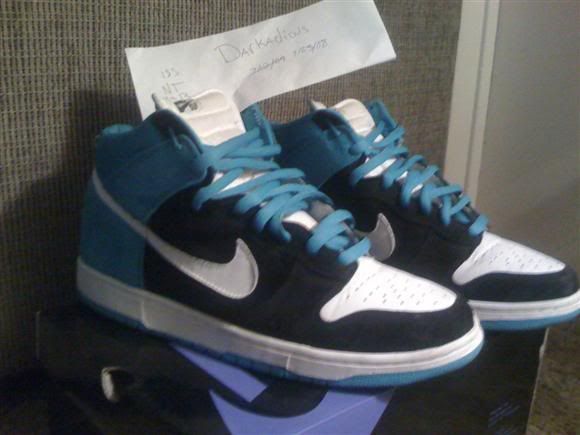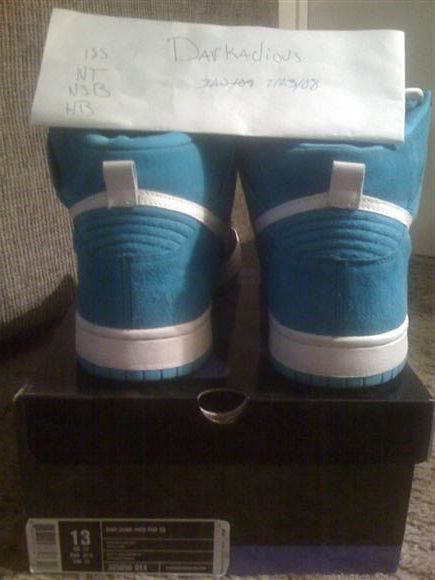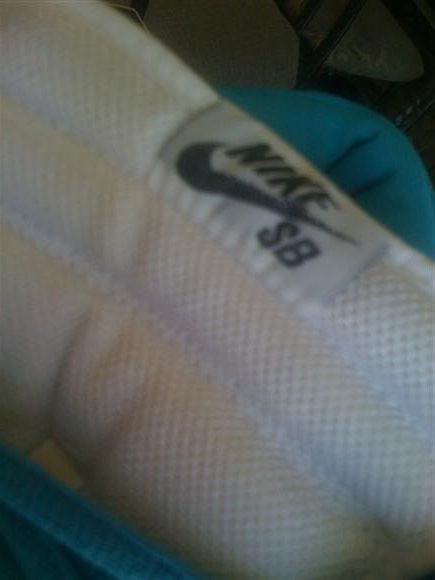 Size 13 Black Melvins
- $180 OBO - Almost NDS, worn a handful of times (do not come with pushead laces).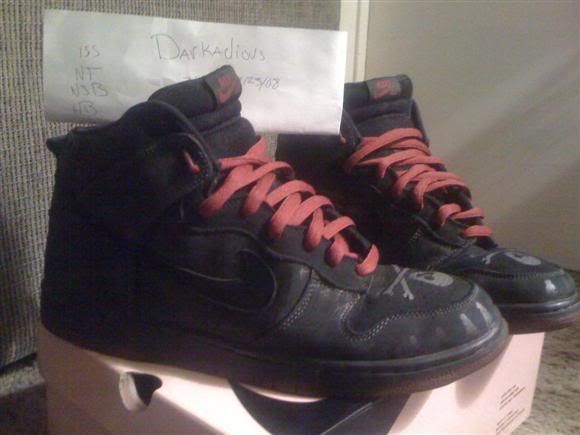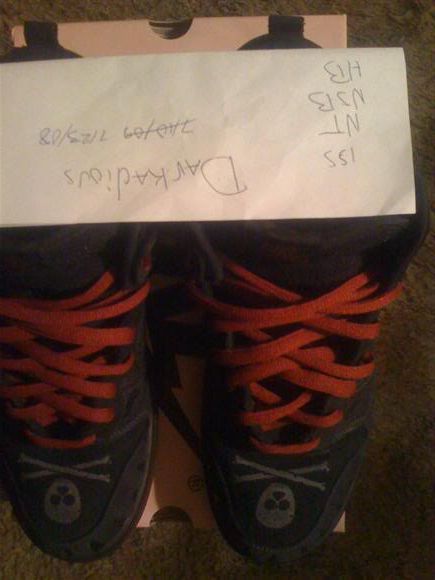 Size 13 Pusheads
- $225 OBO - Almost NDS, worn a handful of times.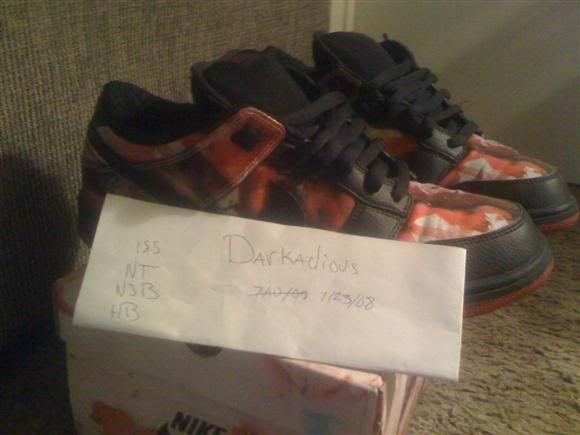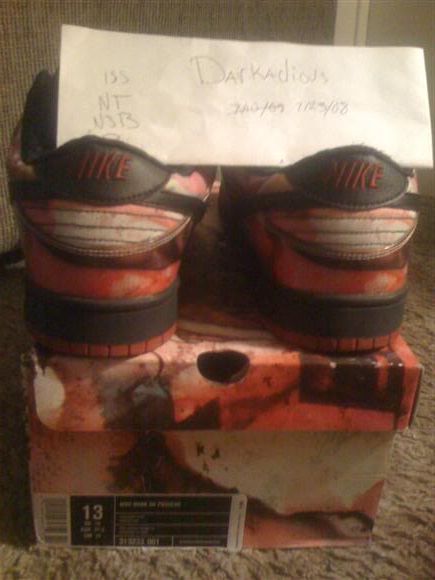 [b]Size 13 Dontrelle (black / azure) - $205 OBO - DS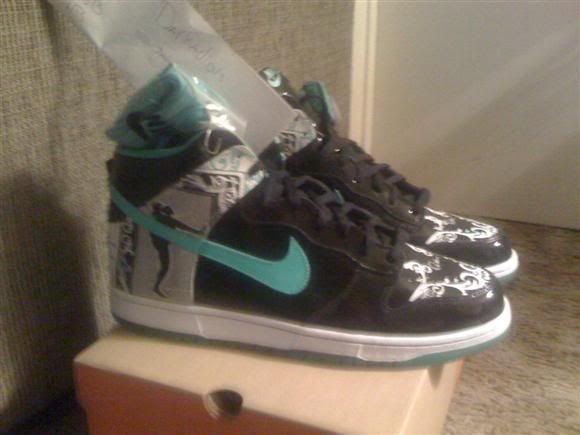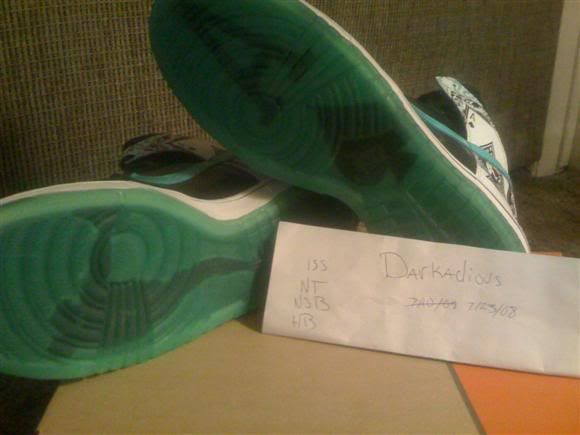 Thanks for looking, and hopefully buying! &) [/align]