[center]
DESCRIPTION
Horray for shoes i dont wear anymore!

WILL NOT SEND FIRST
CONTACTS
Best way is to PM me or on ISS or nsb
Aim: mindiiflare
Email: [email]mindiiflare@aol.com[/email]
OPEN TO ANY AND ALL CASH / TRADE OFFERS
MAINLY LOOKING FOR CASH ATM
BUT IF YOU HAVE SOMETHING GOOD
I MIGHT JUST CONSIDER IT
I ACCEPT PAYPAL, MONEY ORDER, OR CASH AT YOUR OWN RISK!
STARTING = STARTING PRICE
BIN = BIN PRICE INCLUDING PAYPAL FEES AND SHIPPING!
PM ME FOR MONEY ORDER PRICES!

VISVIM FBT SHAKERS sz 9
Worn 3x
Comes with box and everything
WOWOWOW good luck finding these around for under 600$
Starting = 275$
BIN = 425$ OBO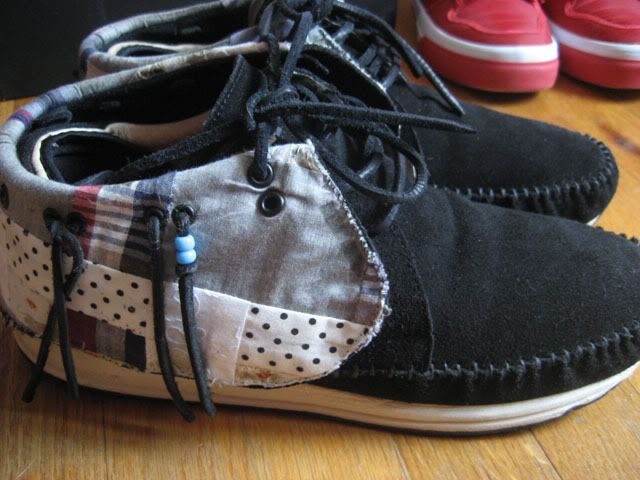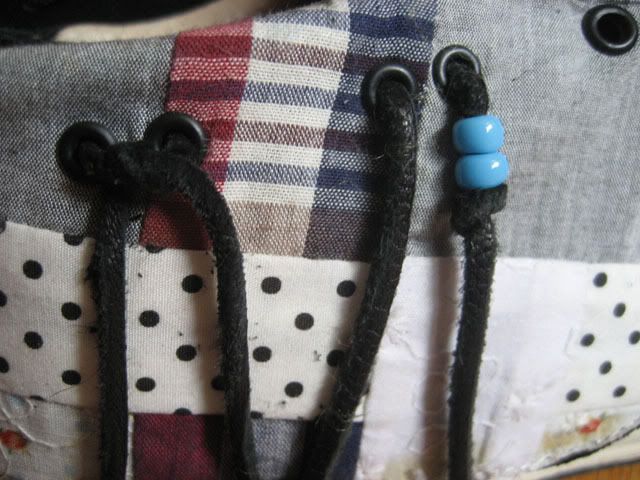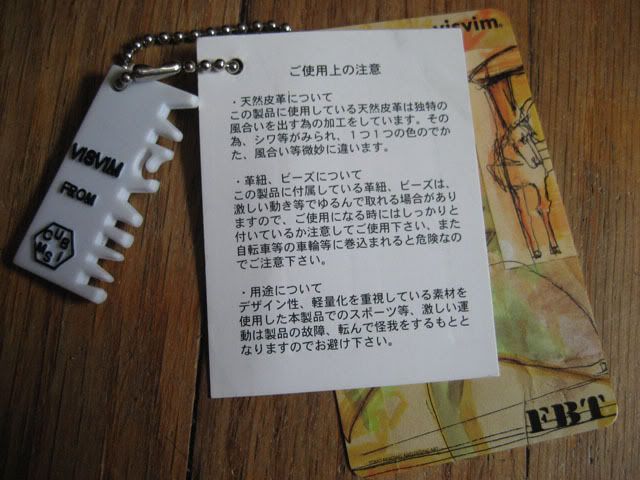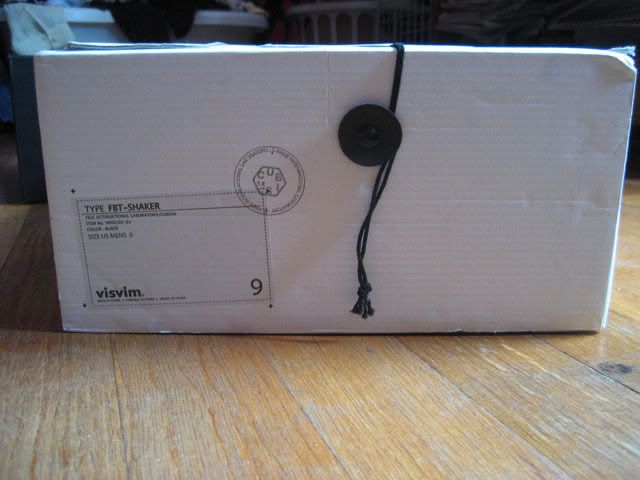 [b]W)Tap Vans Chukka BLK/WHITE sz 9.5
Worn 3x
Comes with box and everything
WOWOW good luck finding thesE for under 400$
Starting = 200$
BIN = 300$ OBO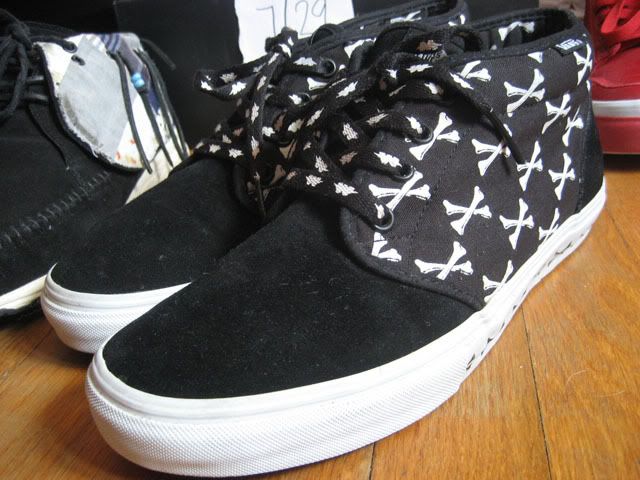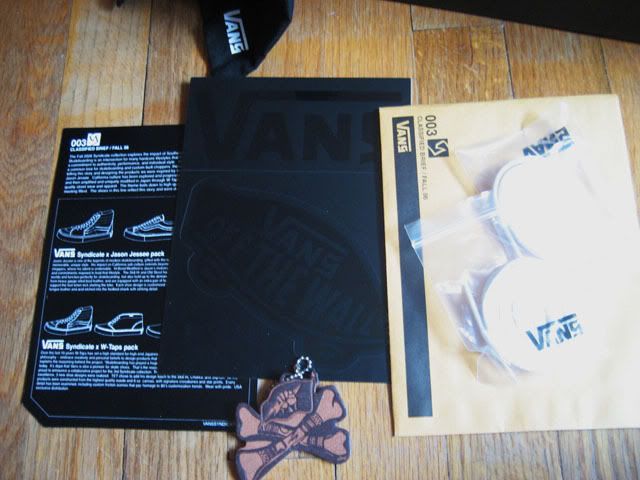 [b]ALIFE Parachutes
Worn 2x
Comes with box and everything
Starting = 50$
BIN = 95$ OBO




[/center][B]