Trying to get some quick money for college so im selling some shoes. I am willing to negotiate on all the prices. Interested in trades in size 9. quickest and best way to reach me is through text: 623 221 4941 throw me some offers!!
Gym green foamposites size 8.5 VNDS. Worn less than a handful of times by myself. Looking for $215 or best offer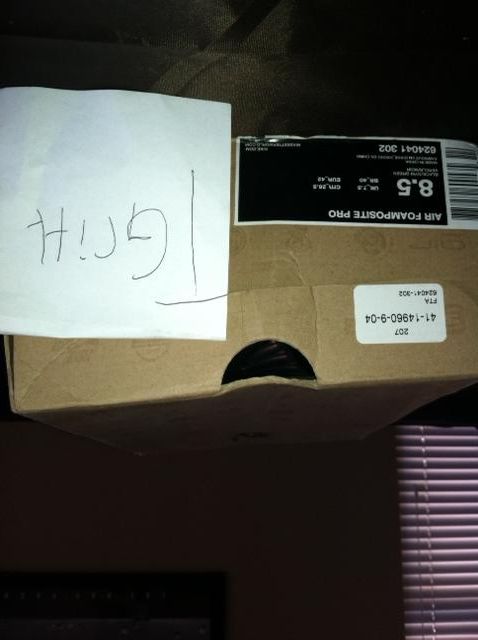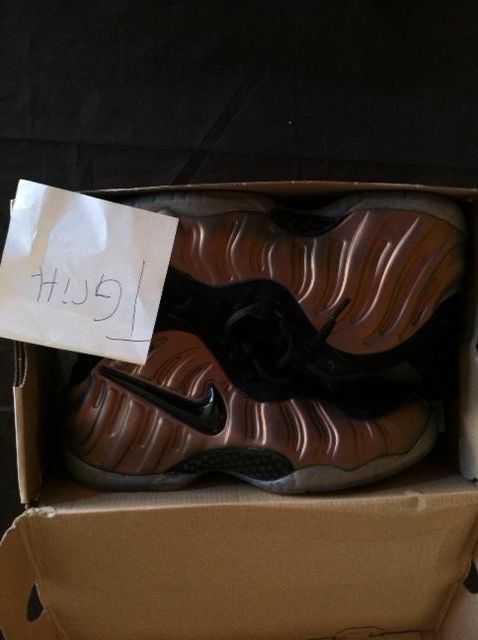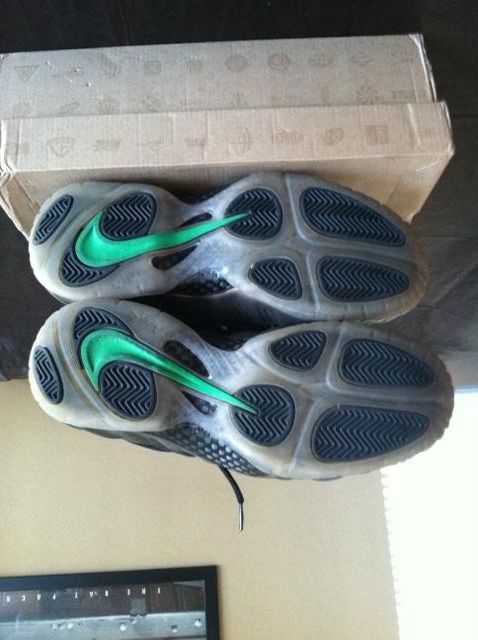 True Blue Jordan 3 retro size 9. These are very near deadstock. VERY minor creasing.  Selling for $200 Or best offer
Bapestas from 2006.. have a lot of wear but are still decently clean. size 8 but run a little big, give me an offer on these.