Selling those.
paypal only + 4% fee!
EVERYTHING 100% DS, BOX, LACES ETC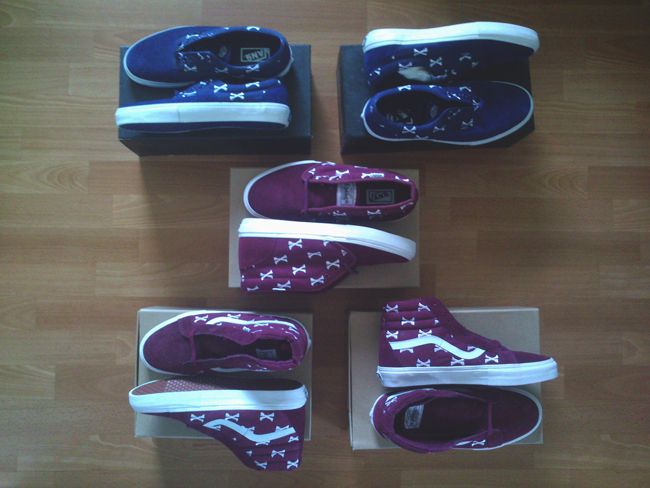 Excuse non tagged pic, i can take a picture of every pair with tag if you intrested.
ALL SOLDDDDDDDDDDDDDDD
Located in Poland, Europe
PM me with your adress and i will tell you how much is the shipping. In most cases shipping to USA is about 35, and about 25 in Europe.