-I do not ship first Dont offer unless you have money in hand.
-Feel free to ask me any questions. Got plenty of refs here, nike.org, iss and ebay I accept Paypal (CONFIRMED ADDRESSES ONLY)
-PM me if you want more detailed pictures
-$15 Shipping, double boxed with tracking
-Only shipping to USA, using USPS.
-Nike SB "Dinosaur Jr" Size 11
Condition-DS
BIN-$375 or OBO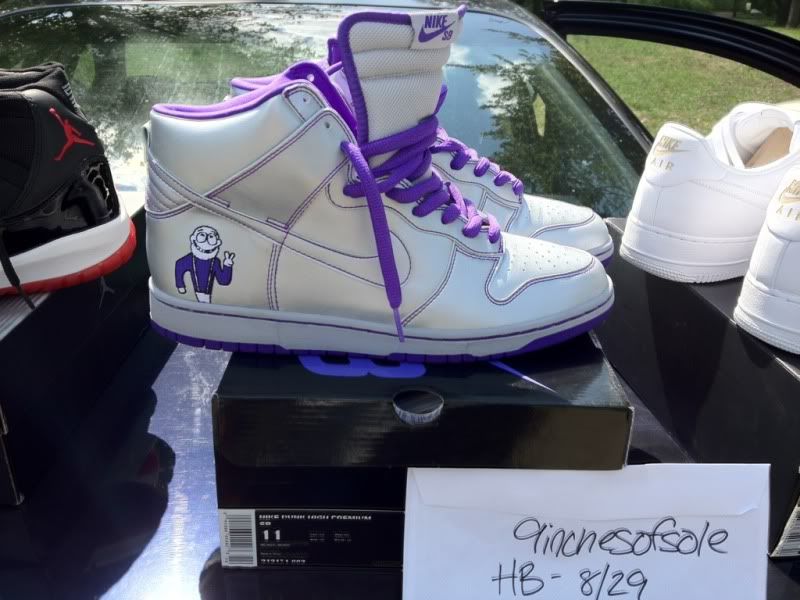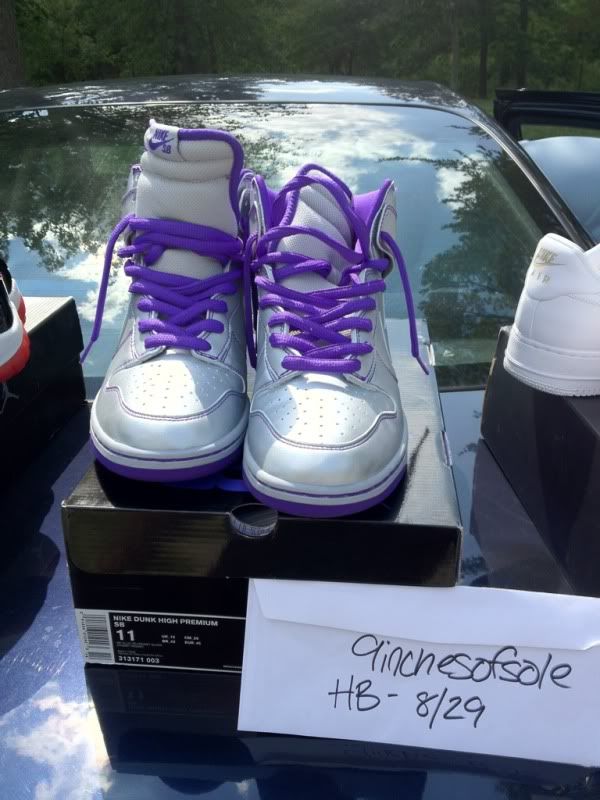 -Nike SB "Royal Blue J-Pack" or Cookie Monster Size 11
Condition-Worn once
BIN-$250 or OBO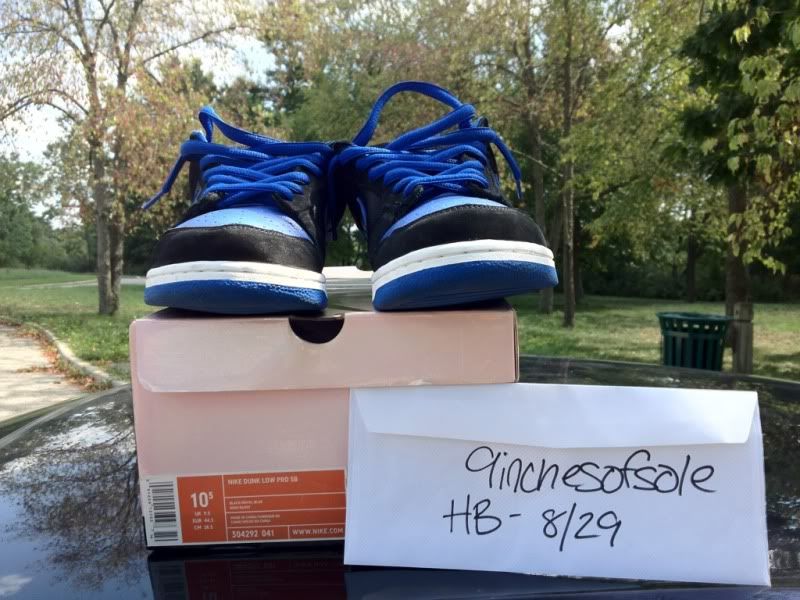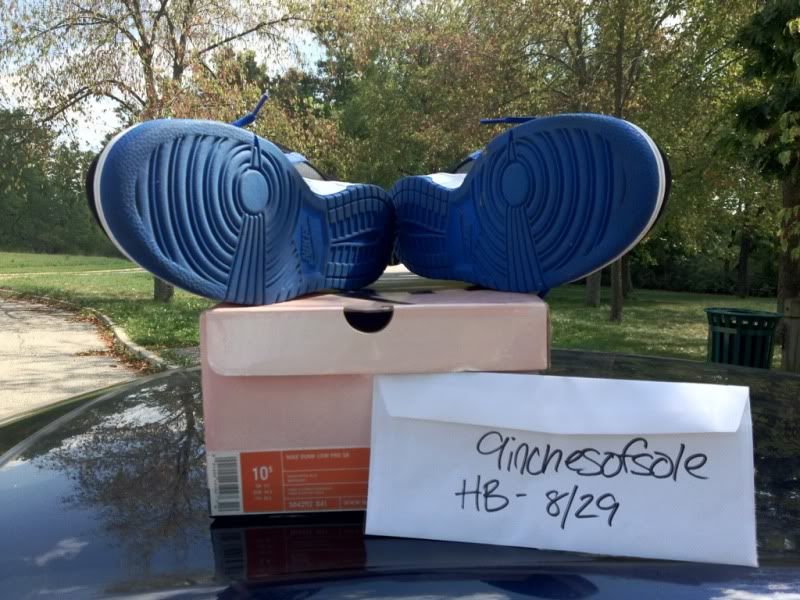 -Nike SB Paul Rodriguez "J-Rods" Size 11
Condition-Worn 2-3x
BIN-$250 or OBO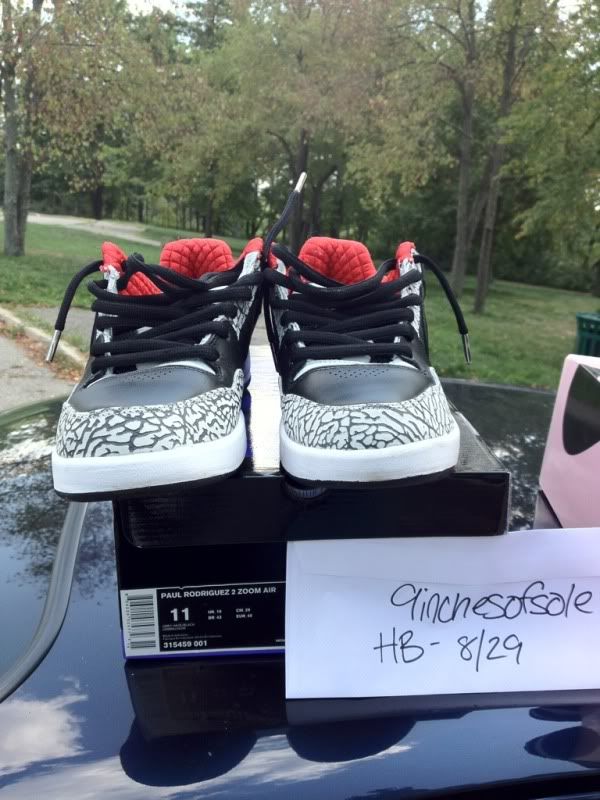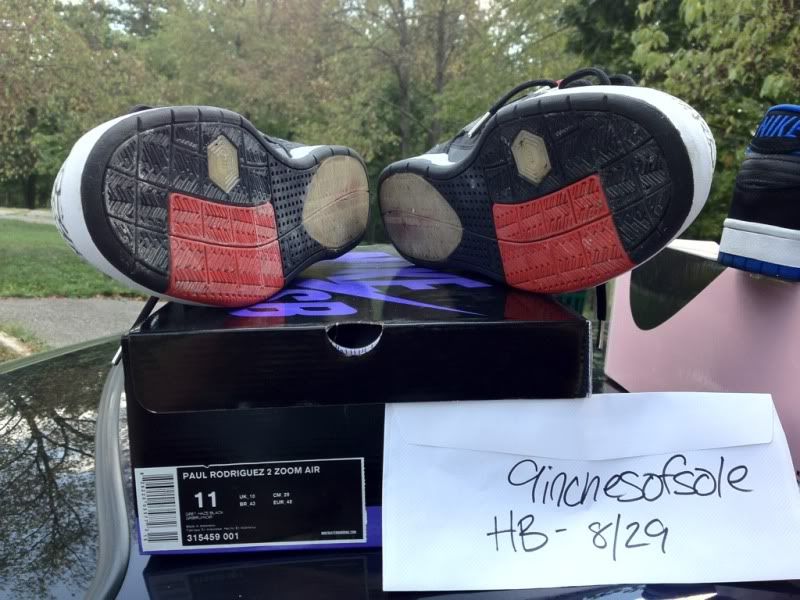 -Nike SB "Crimson" Size 10.5
Condition-DS
BIN-$200 or OBO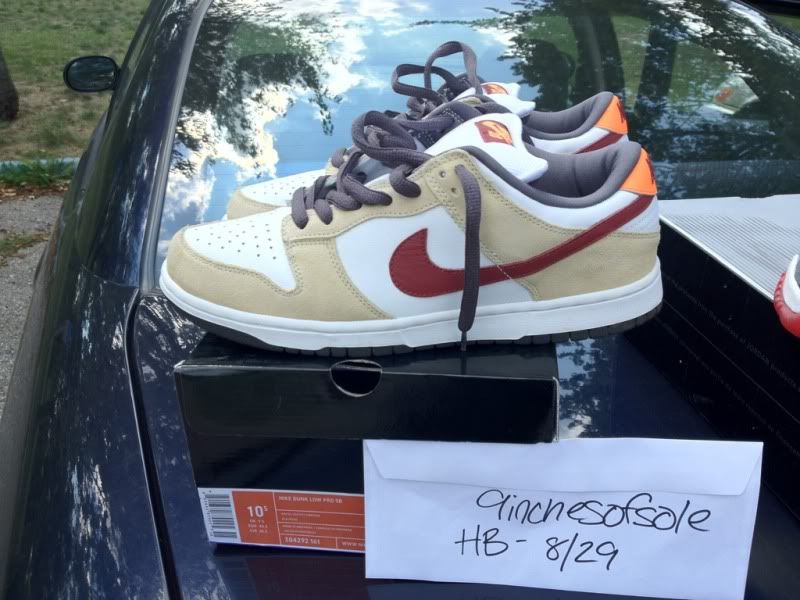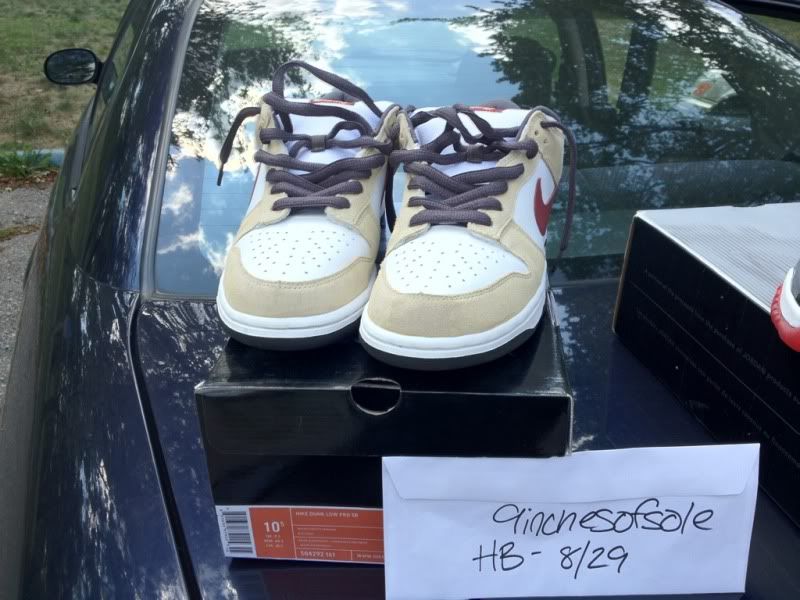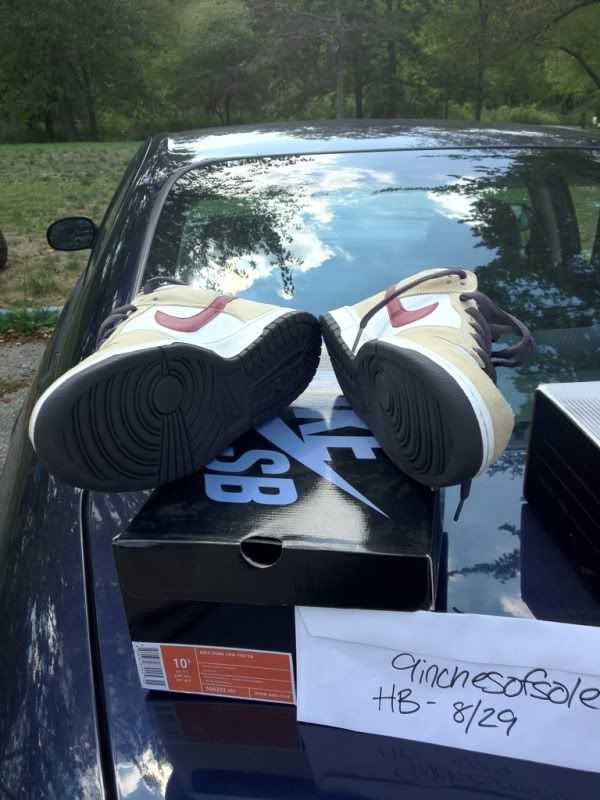 -Nike SB "Vapors" Size 11
Condition-DS
BIN-$200 or OBO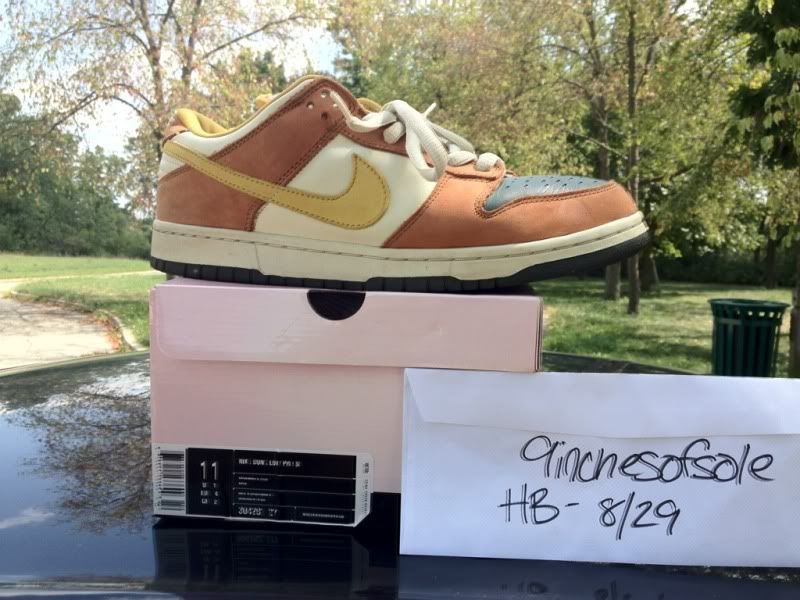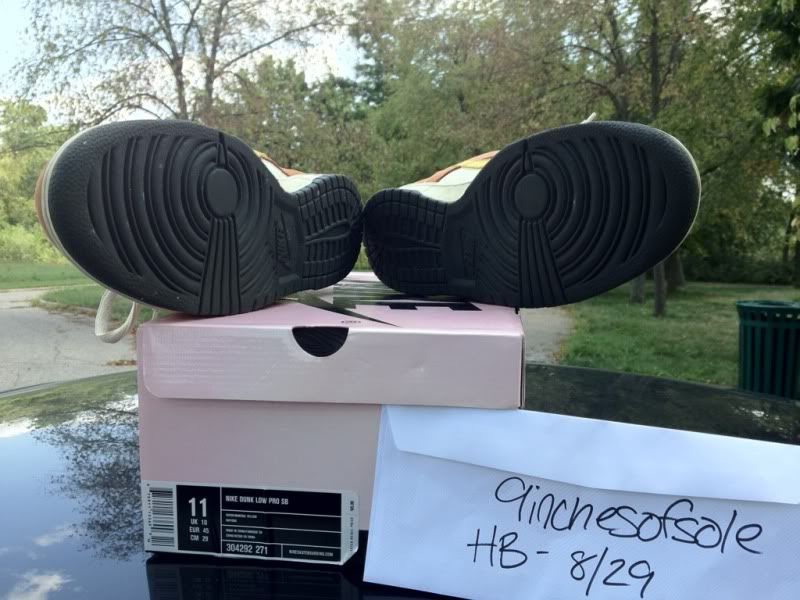 -Nike Air Force One 25th Anniversary (All White) Size 11
Condition-DS
BIN-$300 or OBO