These shoes are a little big on me, but in GREAT condition. Therefore I am selling them/open to trade in size 9.5-10, size Medium clothing.
I accept payment via PayPal (4% or as gift), money orders, or concealed cash
No refunds. I can provide as many pictures as possible for you before you buy the product.
I also accept trades in size 9.5-10 and size Medium clothing, so let me know, again, the worse I can say is no.
If you contact me in regards to a shoe listed here, you are shipping to me first, no exceptions
PM's are the fastest way to reach me, I check HB from my phone at least once a day.
MY FEEDBACK!
Judge the condition of the shoes for yourself, I can provide any other pictures if needed.
Air Jordan 11 Lows
Sz 10.5
S/O: $160
Condition: VNDS 9.5/10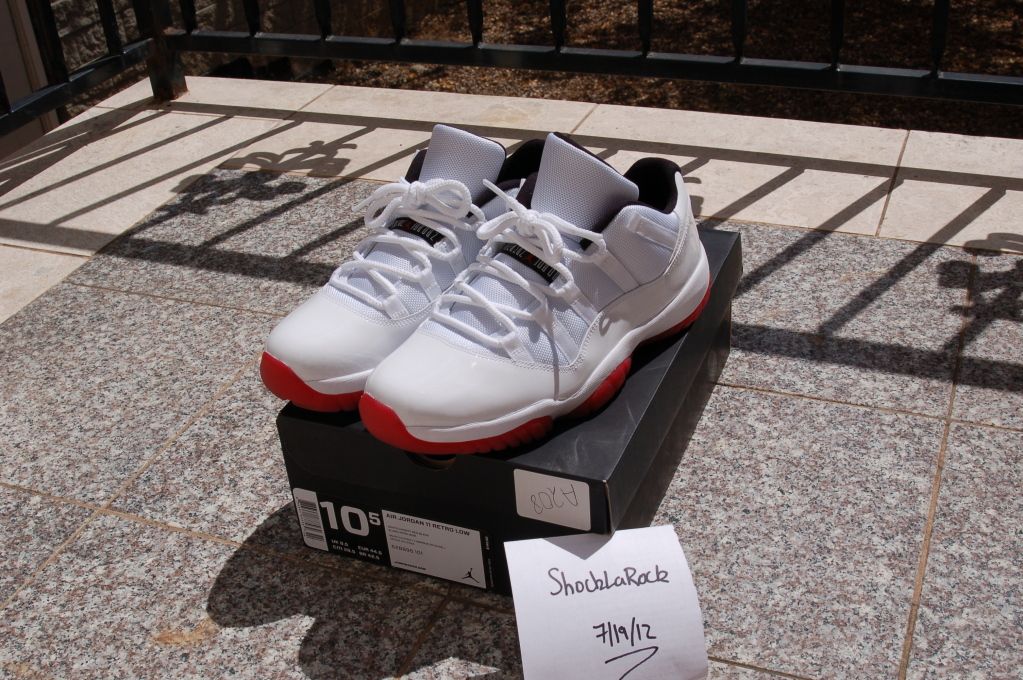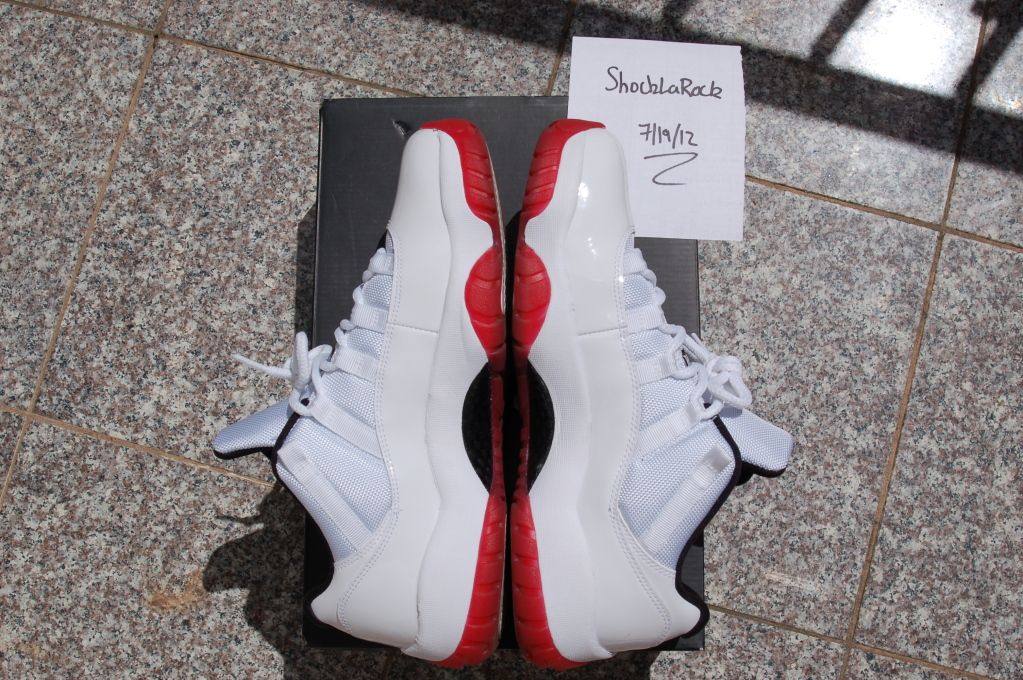 Air Jordan Rising Sun 12s
Sz 10.5
S/O: $220
Condition: VVVVNDS 9.8/10