Hello
Up for sale are the Vans Syndicate Old Skool 92 in an 9.5
Paypal only. Prices include 4%.
I don't ship first. I don't accept payment as gifts.
I am willing to also let this go for the exact same model in an 8 or the Dill Authentic's in the a sz 8 as well. So let me know!
I'm only trying to sell this to obtain one in my size.
I ship via USPS w/ Delivery confirmation and double boxed.
I have made numerous transactions with other members from the old off the wall site and some through ebay!
You can check my ebay feedback for reference under this same username.
I check my pm's daily which is the best way to reach me.
Anyways heres the pics.
DS with everything. Only thing is that the midsole has some slight cuffing near the toe box on both shoes. Not significant but worth mentioning.
Probably easy to clean off.
$160 + 4%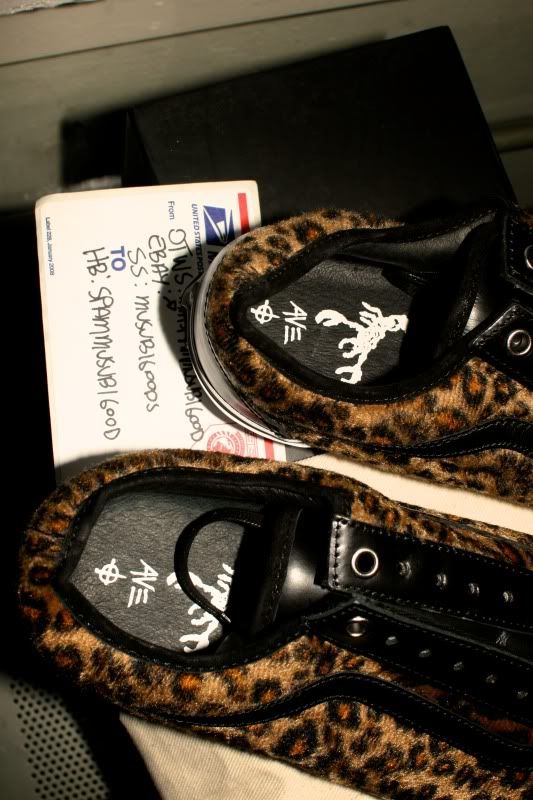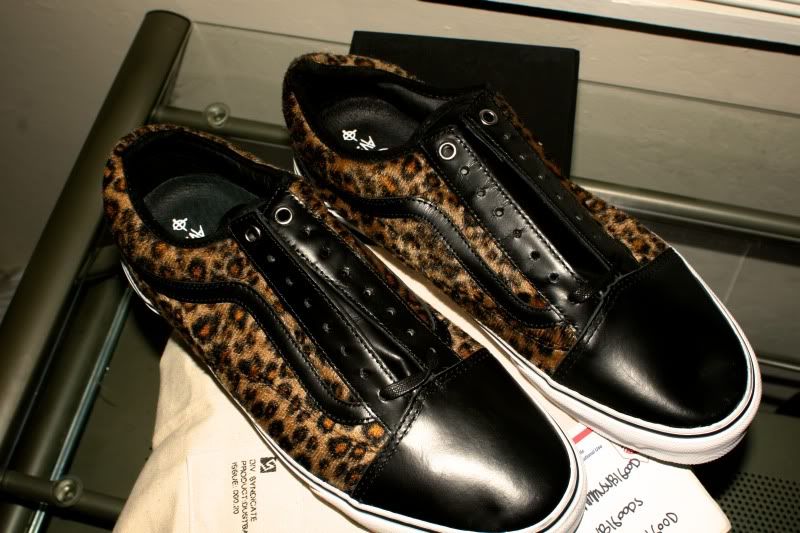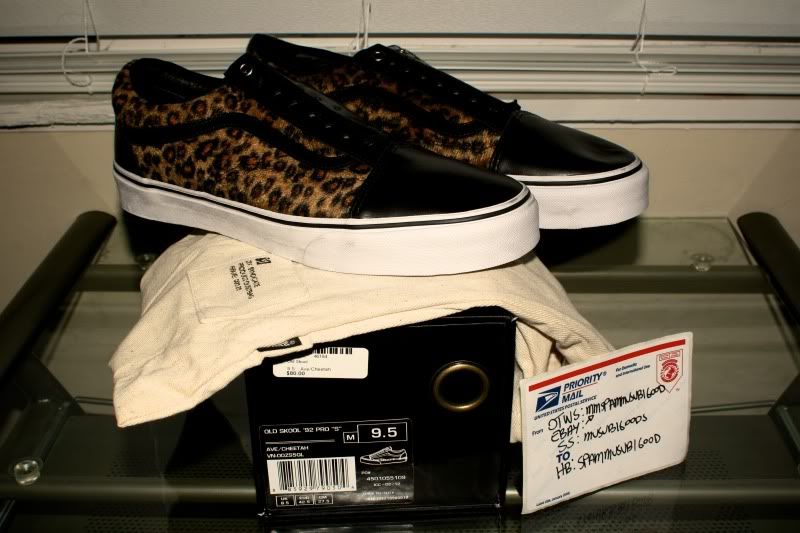 Next up is a pair of Jordan IV Cements in a sz 8
Brand new NEVER WORN.Just taken out the box for pics. Willing to trade for a sz 7.5 in these.
$300