Hey I have 3 pairs of shoes for sale, you can email me or PM me what ever you like:
ALL OF THE PRICES ARE INCLUDING SHIPPING!
email: iLegionnaire@gmail.com
Here is my tag: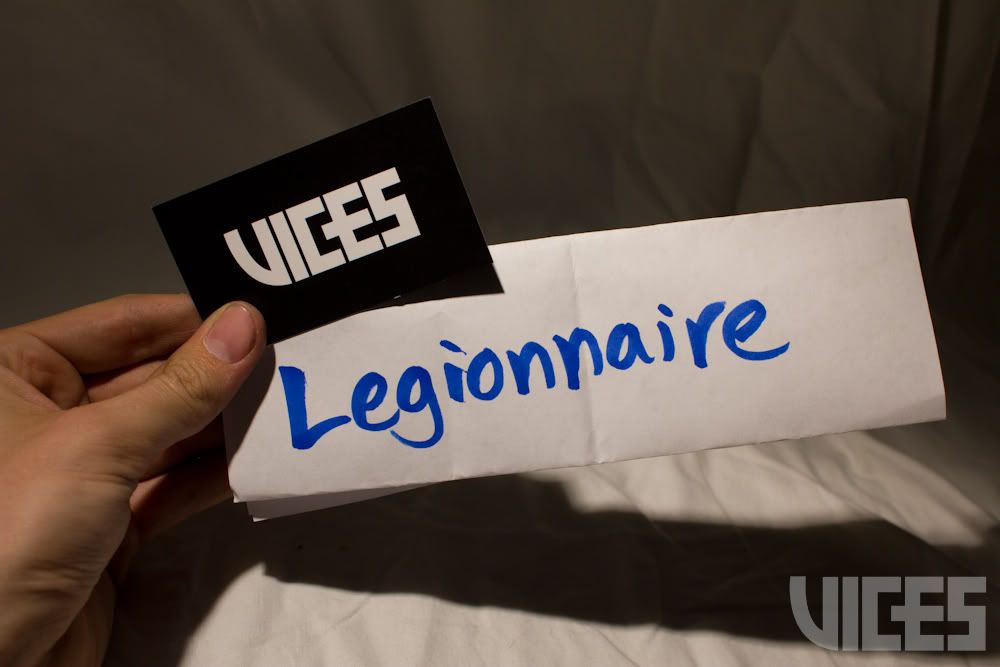 Size 7.5, Clarks Desert Boots, 9.5/10
These things are basically brand new, I never even wore them other than trying them on and realizing they were too small, Clarks says you should size down a whole size for DB's
Price: $60 shipped
]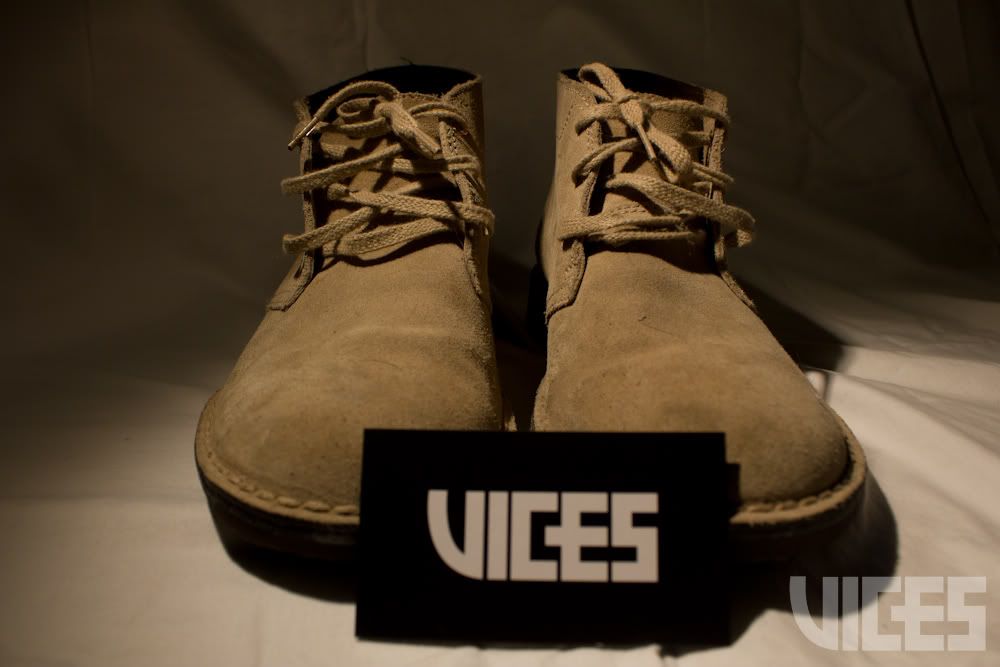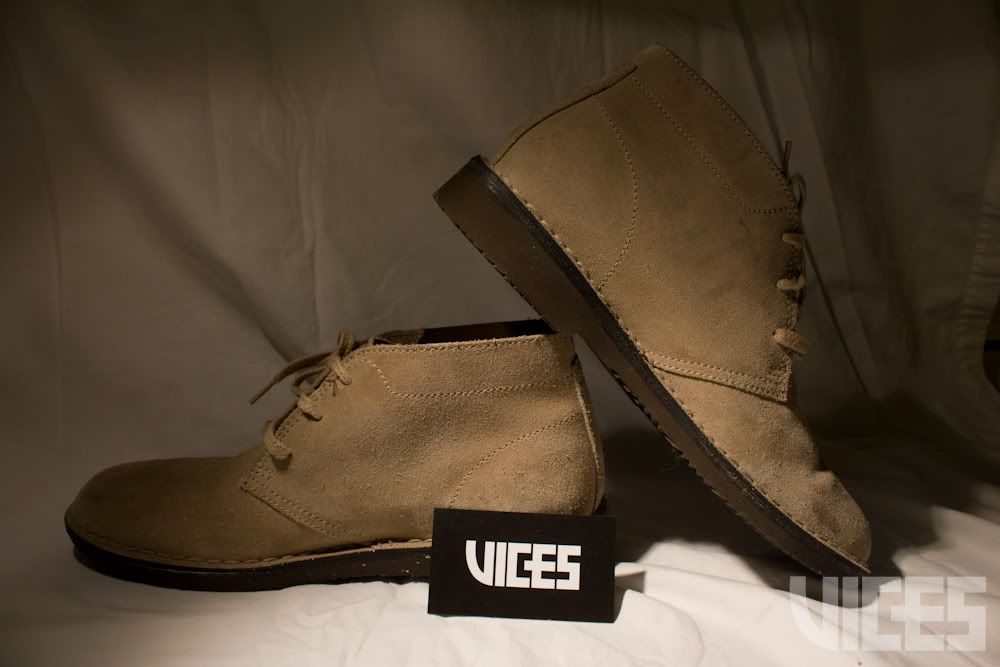 The shoes are a little bit lighter than picture, I would say they are the "sand" colorway.
Size 10.5, Puma 1st Rounds, 8/10
A little bit of dye from my denim on the tops
Price: $40 shipped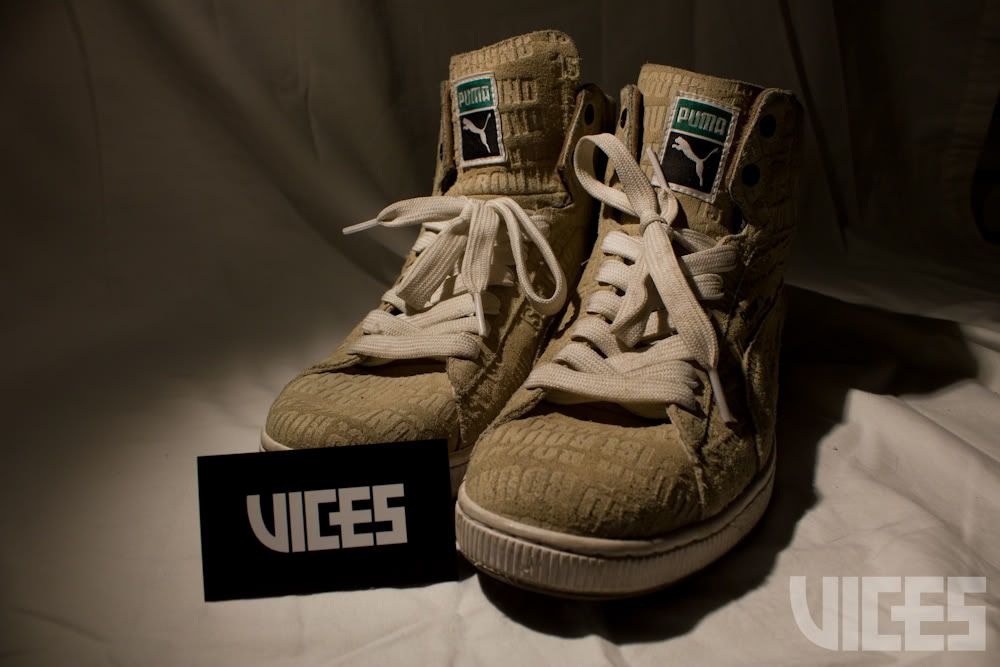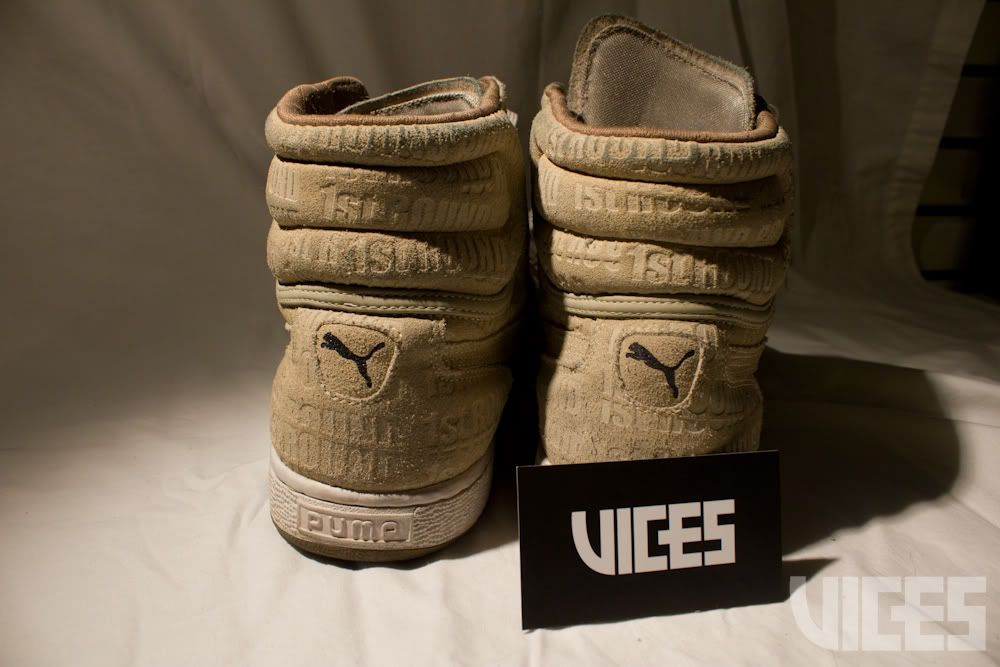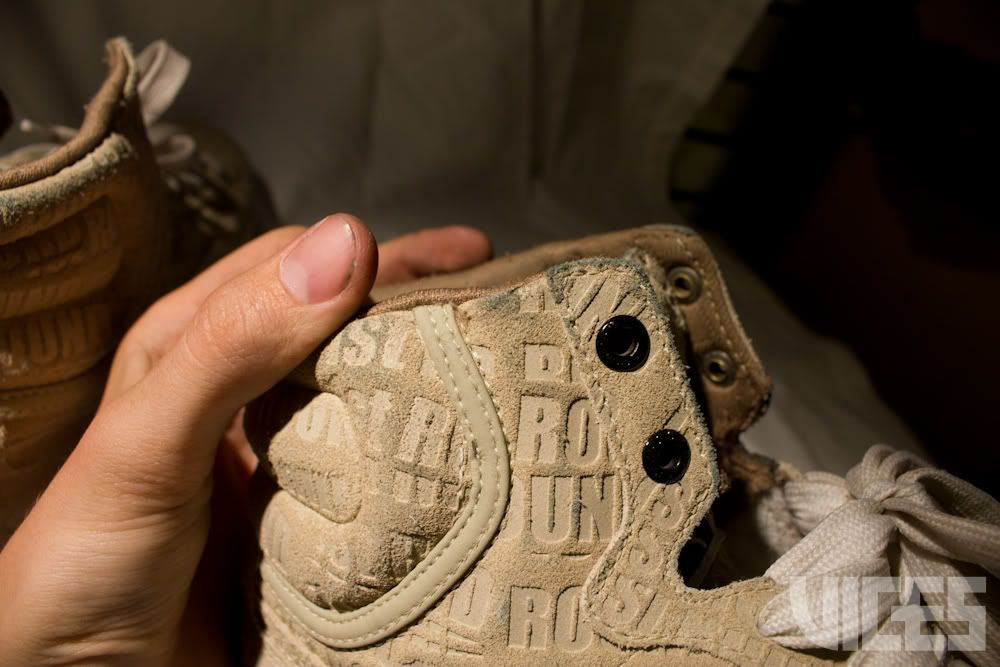 Hit me up with offers or questions, anything, thanks a lot!