All for sale. All are $250 + shipping. All come with retro card. All are a size 9.5.
For fast transactions, you can purchase them here:
http://commongrace.bigcartel.com/
I also can take pictures of the sneakers with my username tagged if you request. I forgot to do it beforehand and thought it would be tedious to re-take the pictures.
Deadstock Air Jordan III (3) "Cool Grey"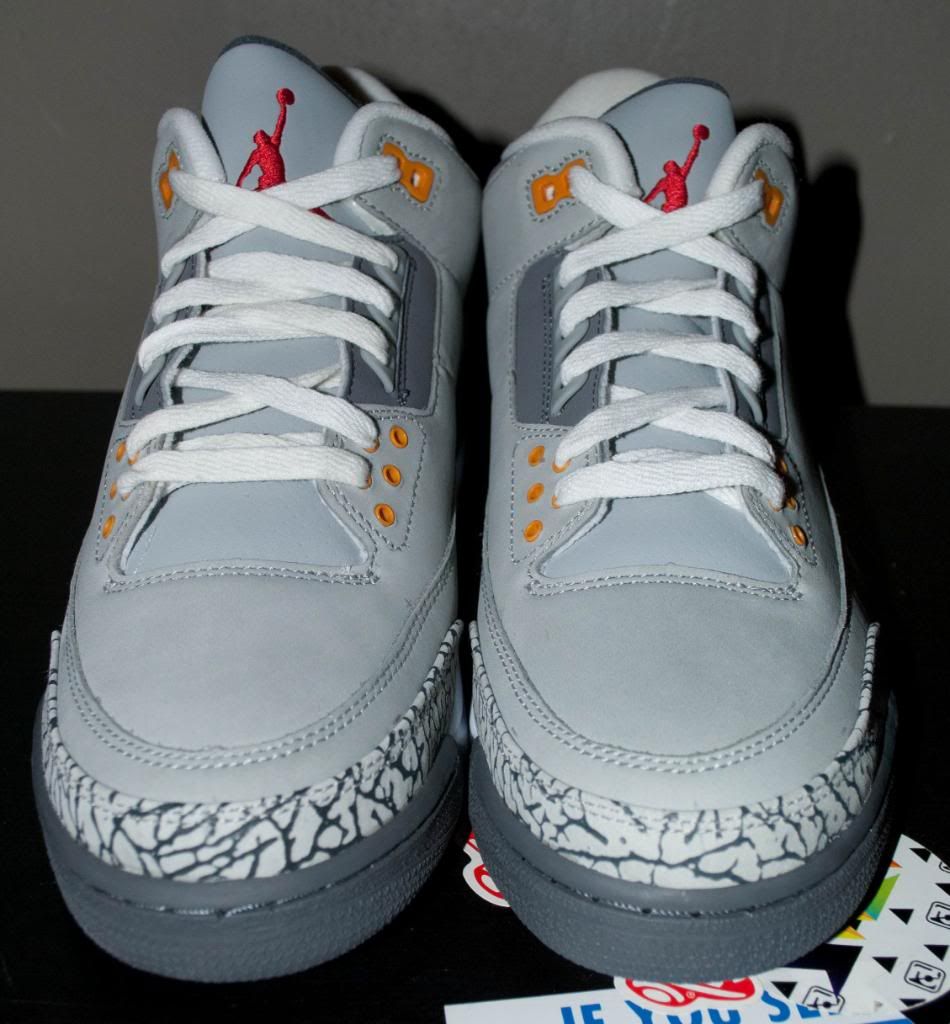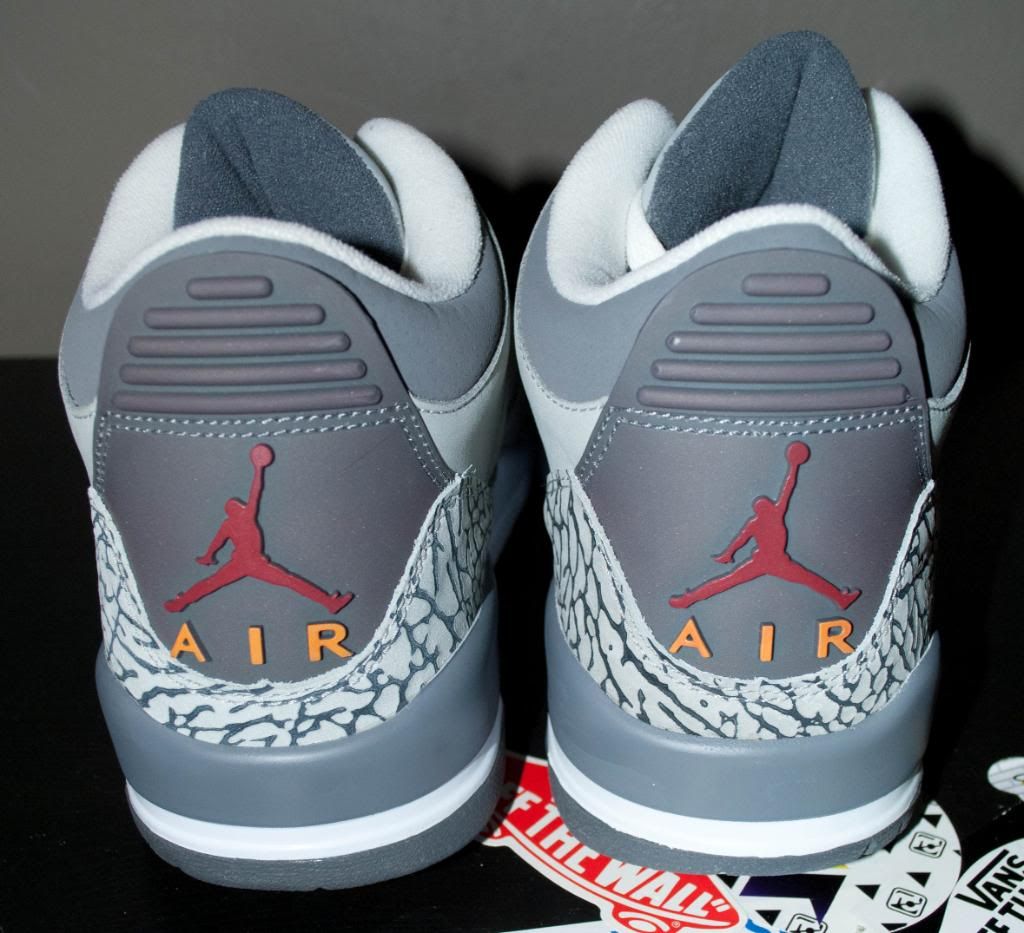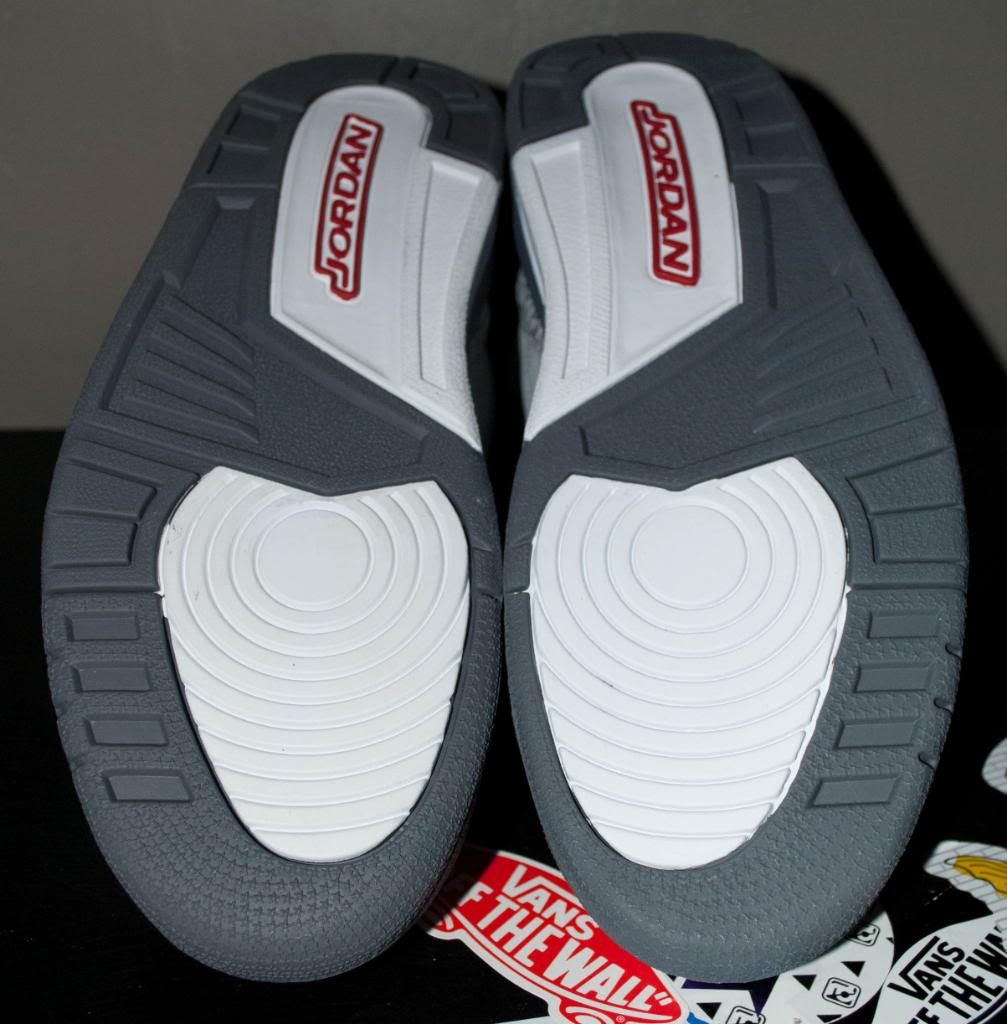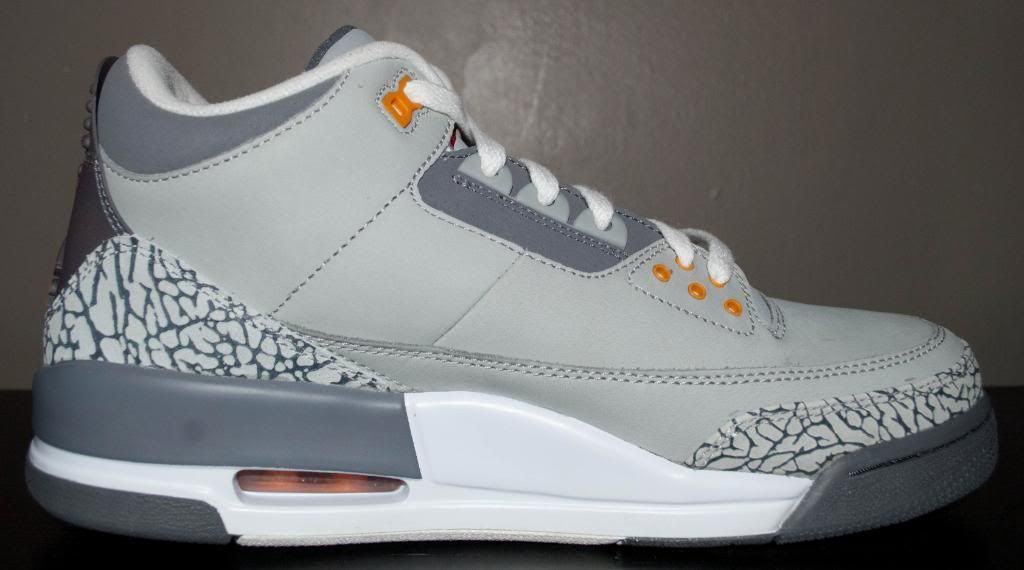 Deadstock Air Jordan III (3) "Fire Red"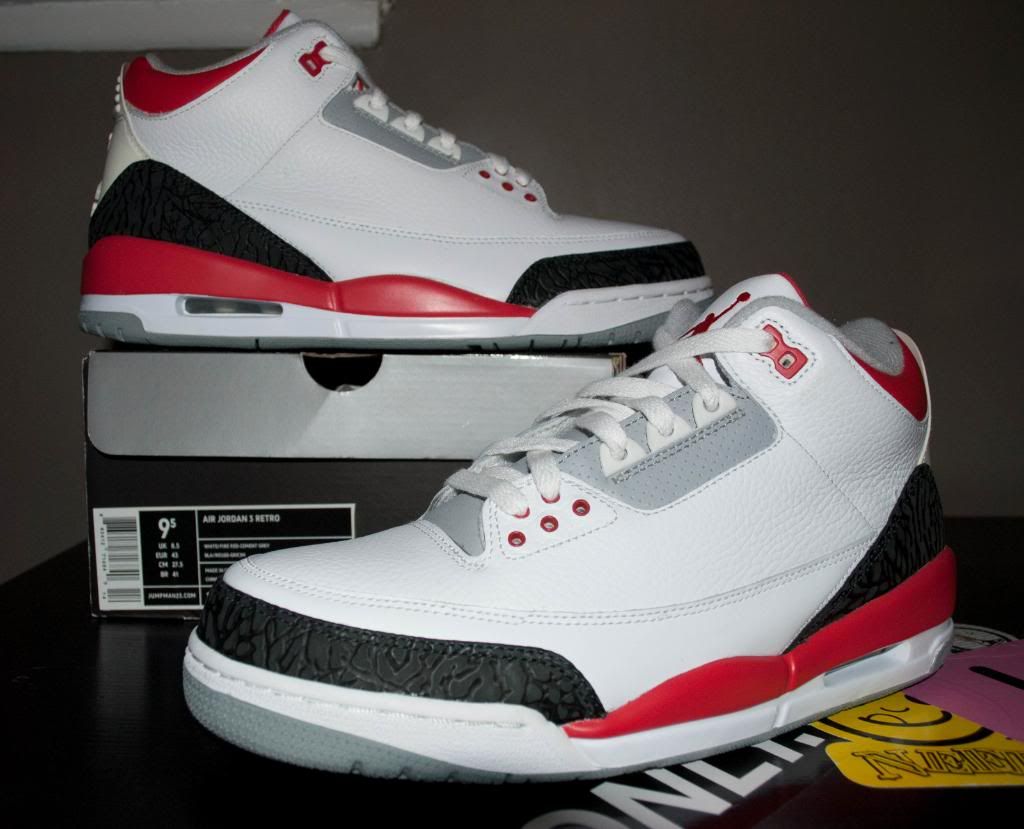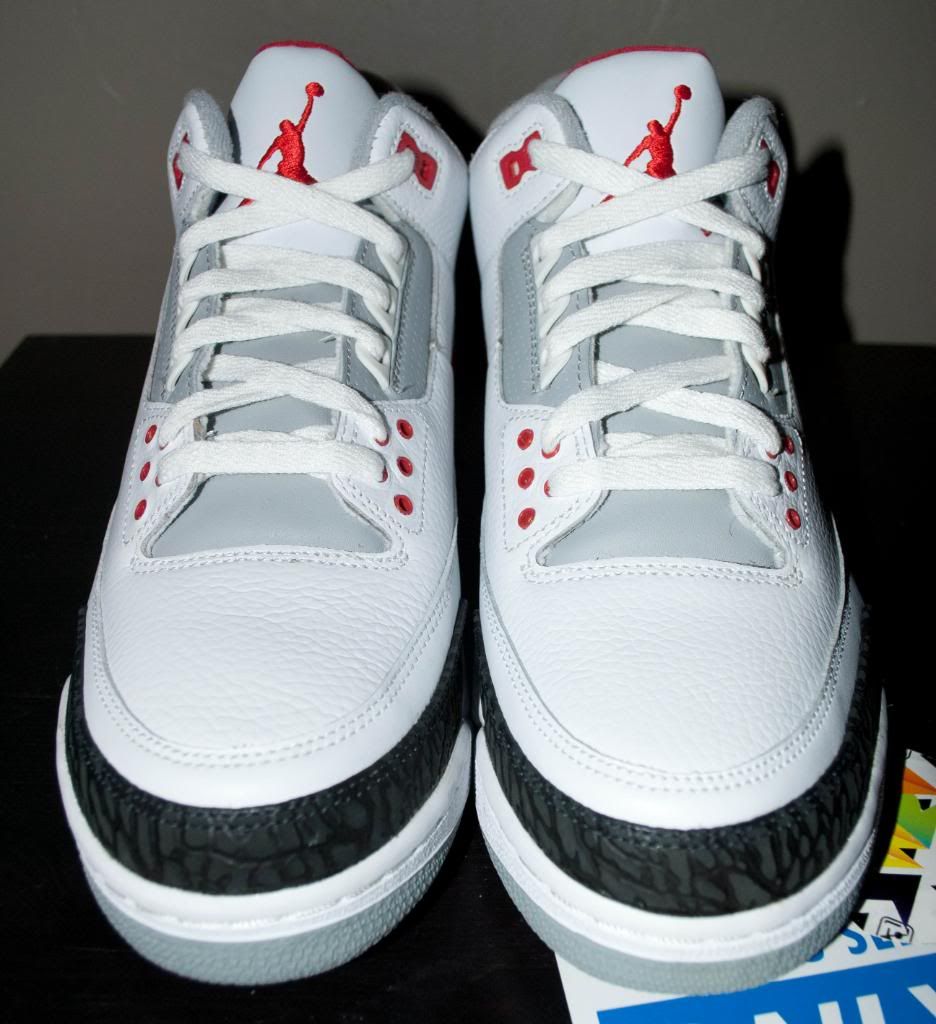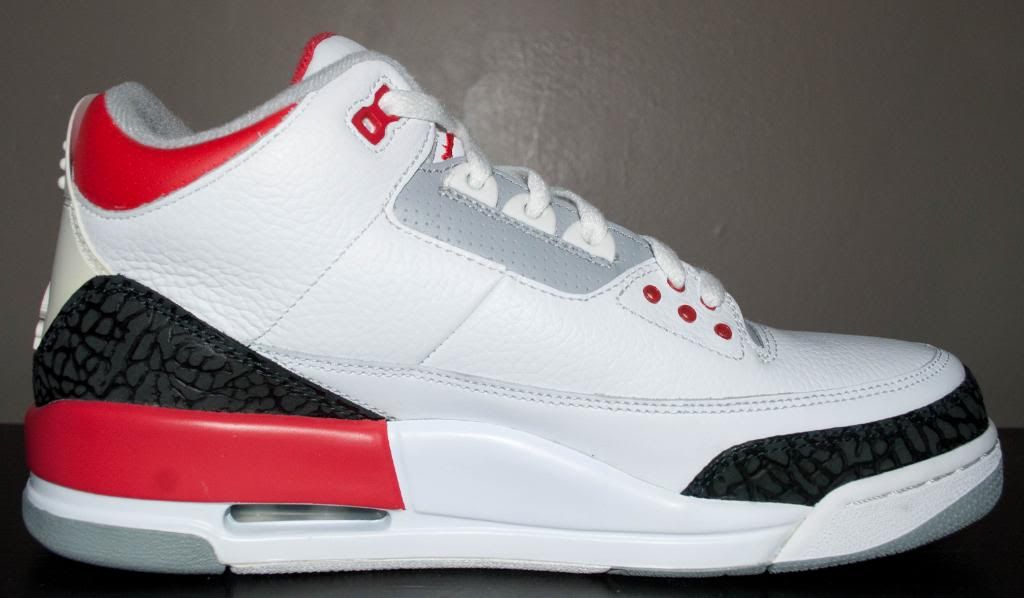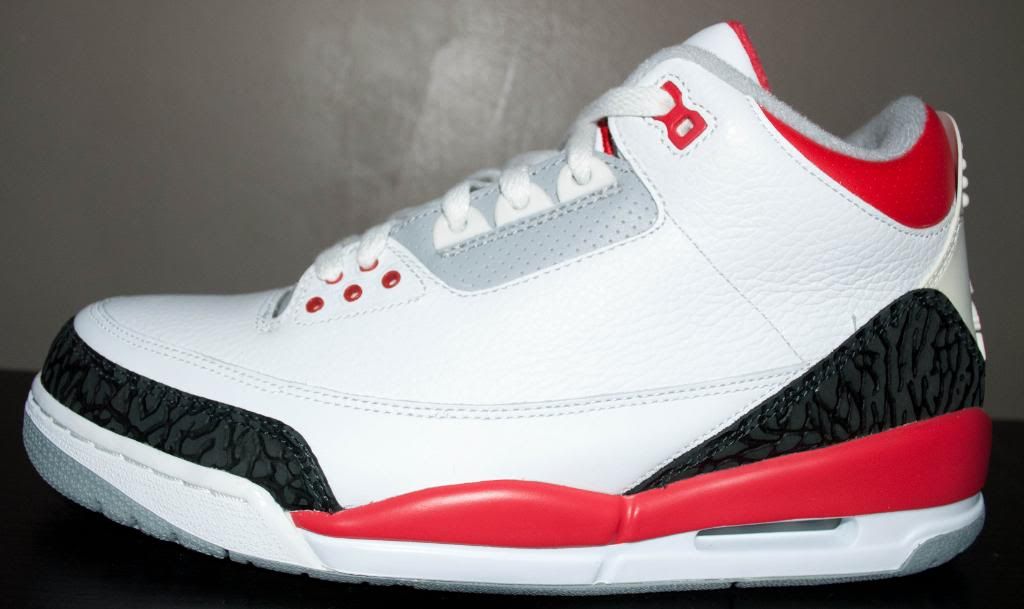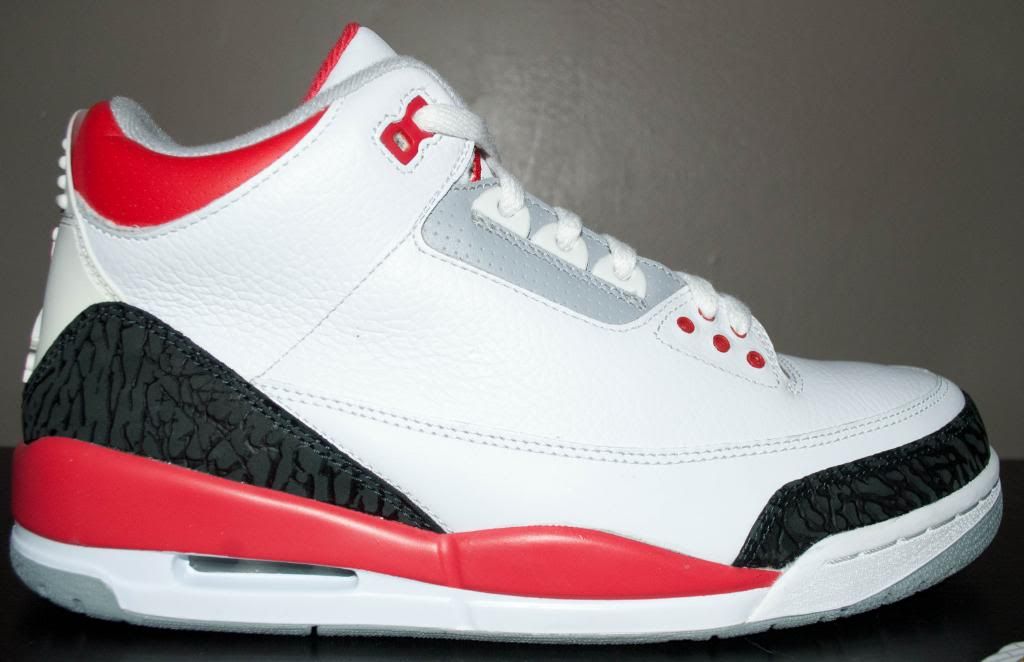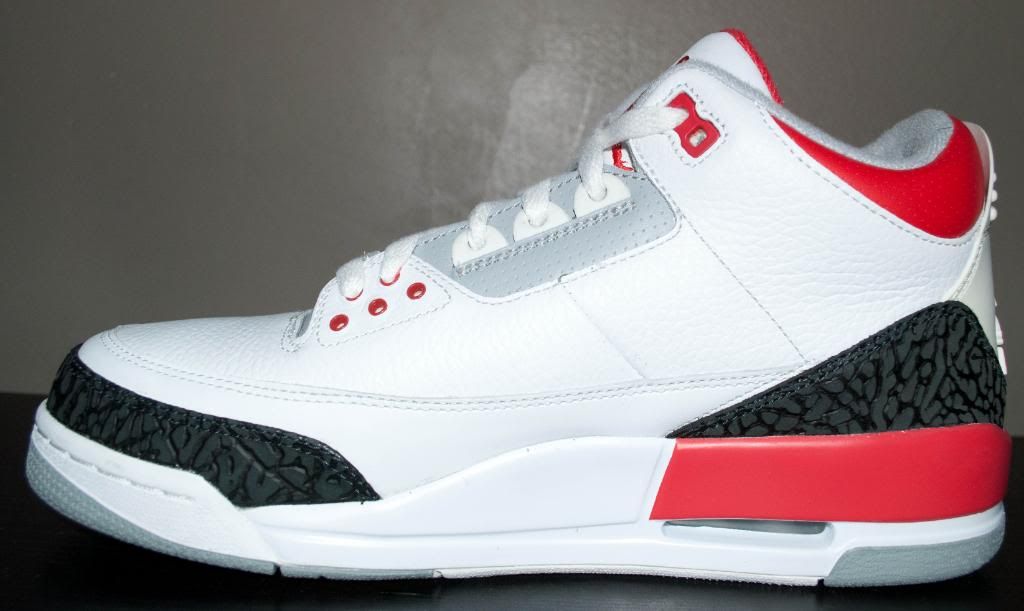 Deadstock Air Jordan V (5) "Fire Red" (SOLD!)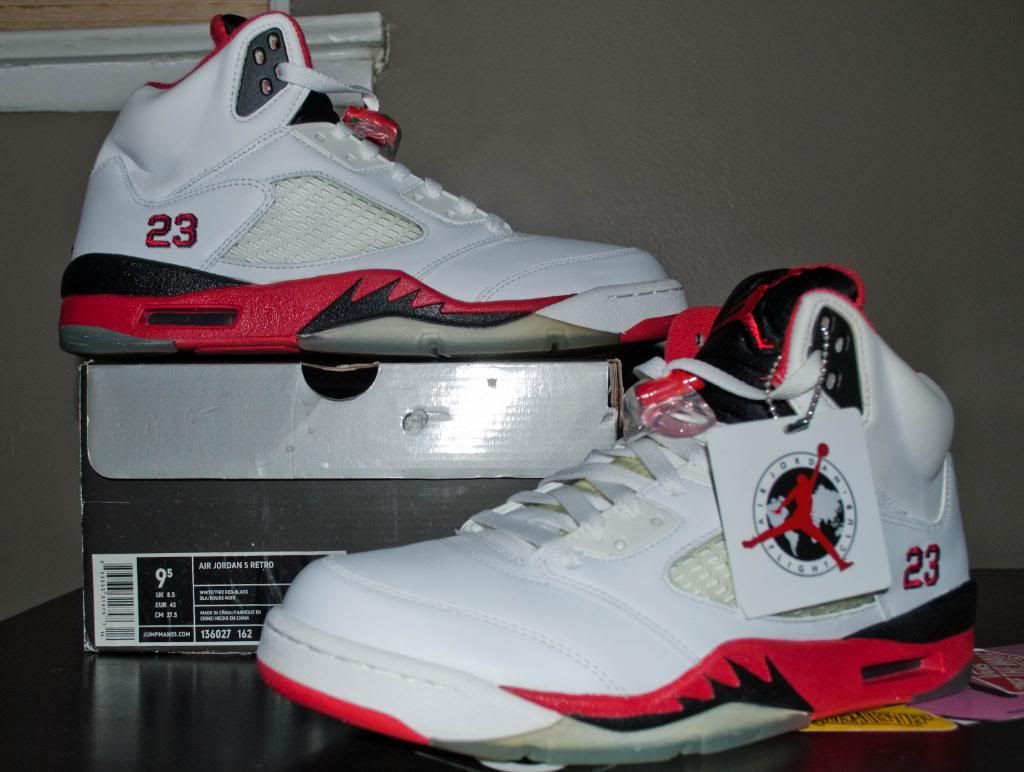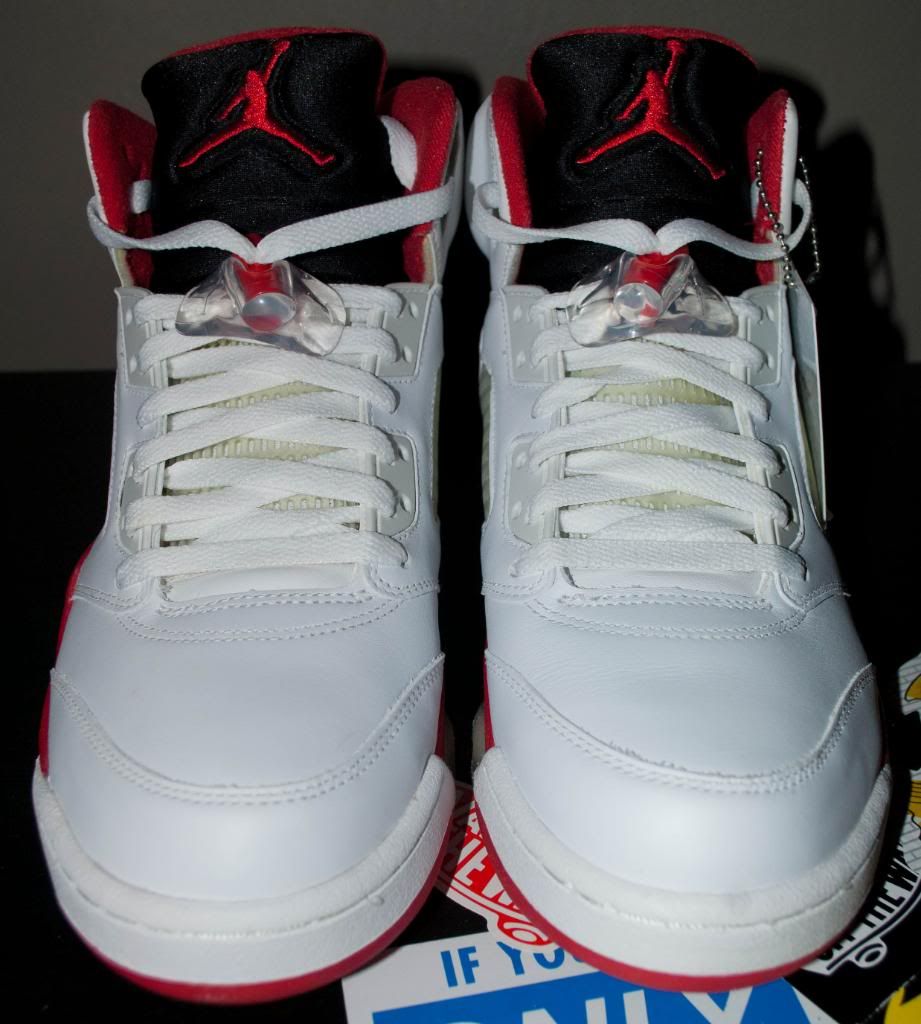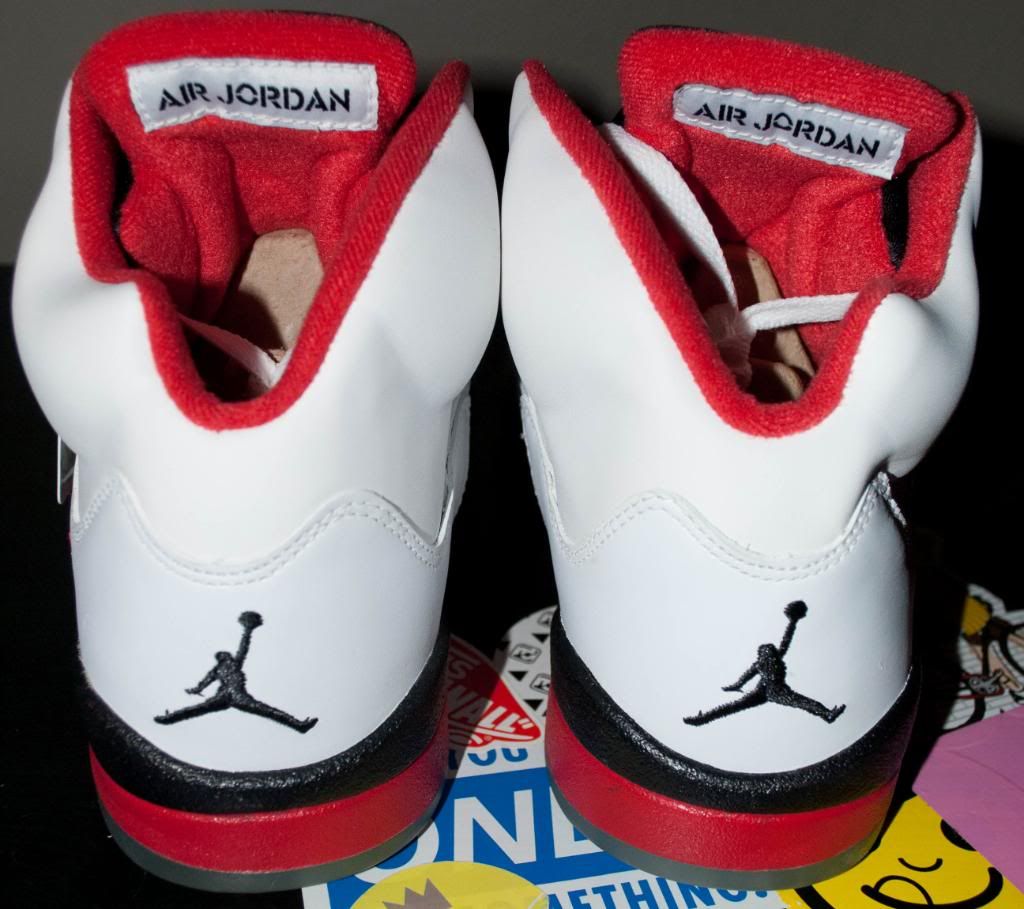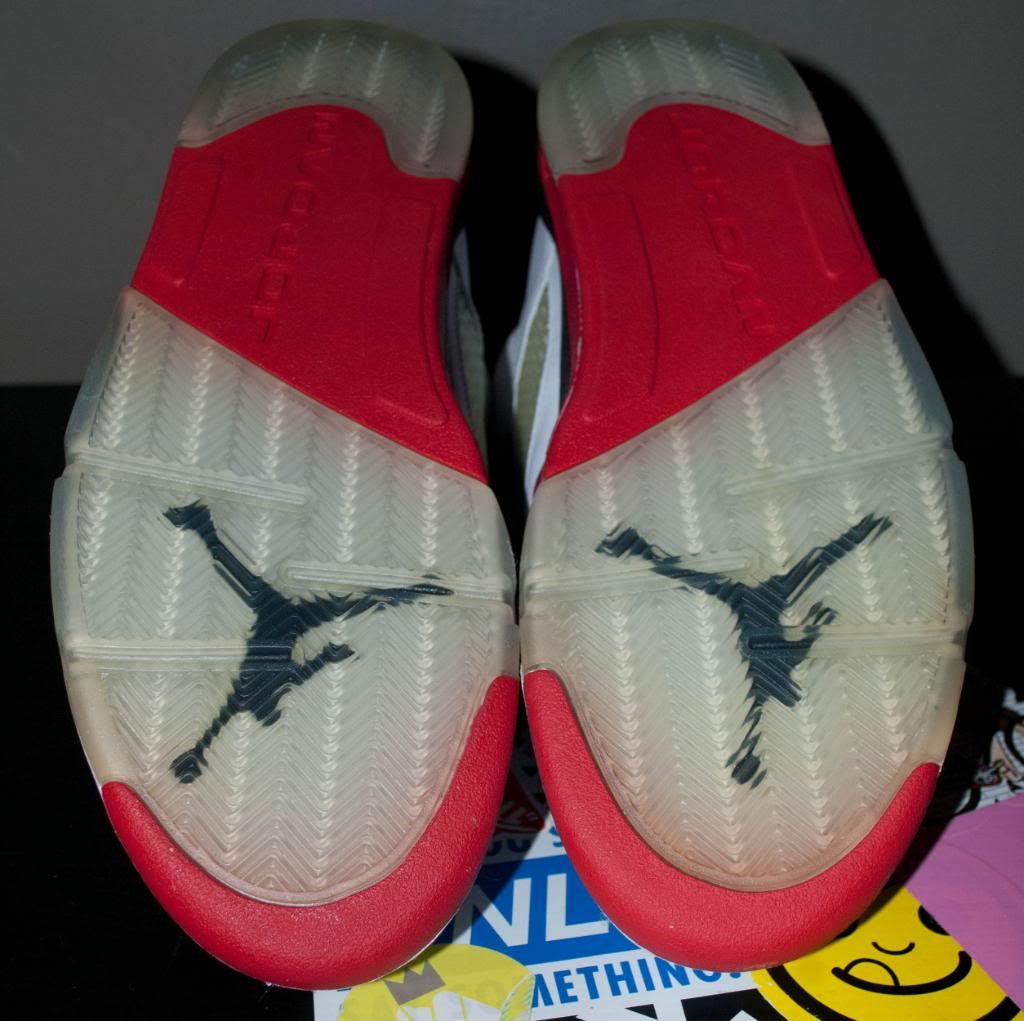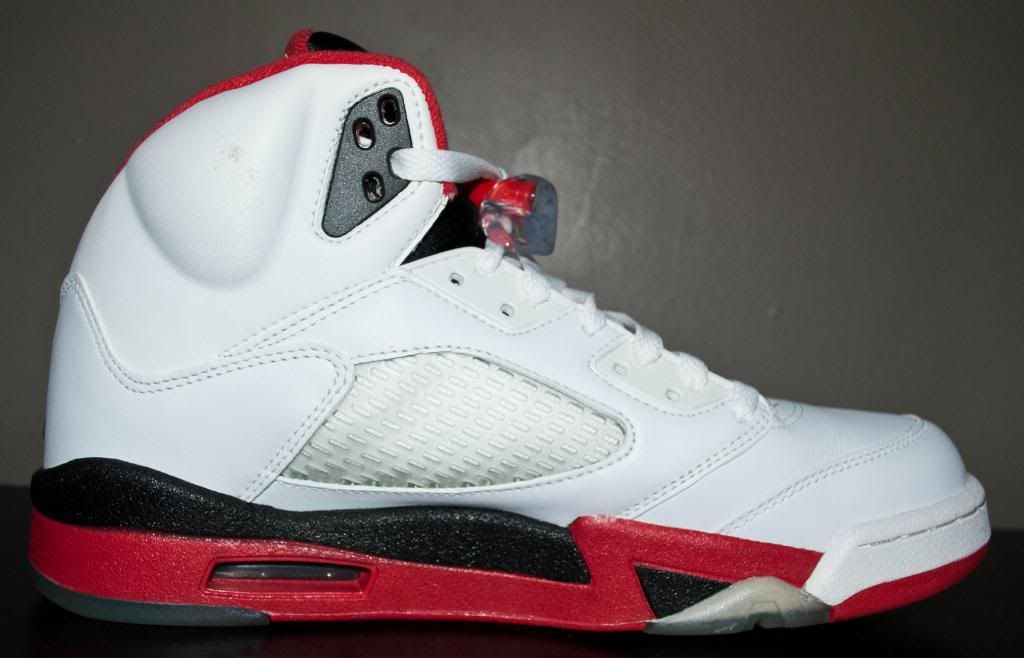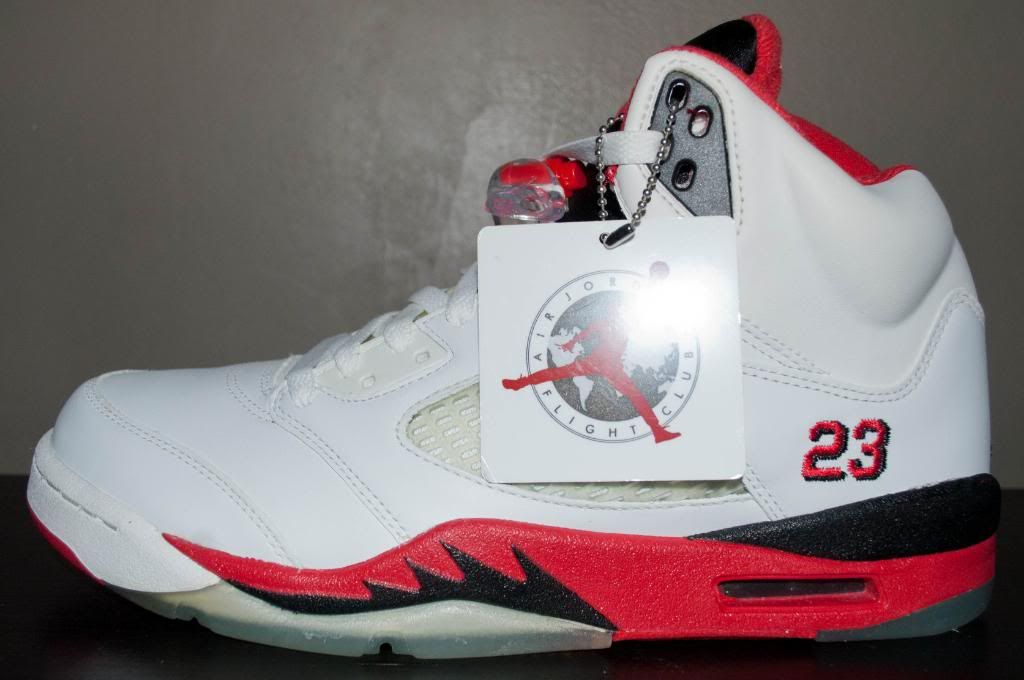 Deadstock Air Jordan VIII (8 "Playoff"