Selling two pairs of janoskis. both are size 10.
Terms.
-Paypal 4% only
-US only
-No BS
-Ship within same day or next ALWAYS
-Comes with tracking number
-meetups only in 408 area.
-both shoes have been kept it really good condition. not worn out. you can tell by pictures that they have no ripping or fading and such. all comes with extra laces and OG box. PM me for more info.
PRICES DO NOT INCLUDE SHIPPING.
Teal Abyss: Size 10, Worn twice. 9.5/10 condition. only flaw is that the soles are a little bit dirty. no heel drag and such. $80 or best offer.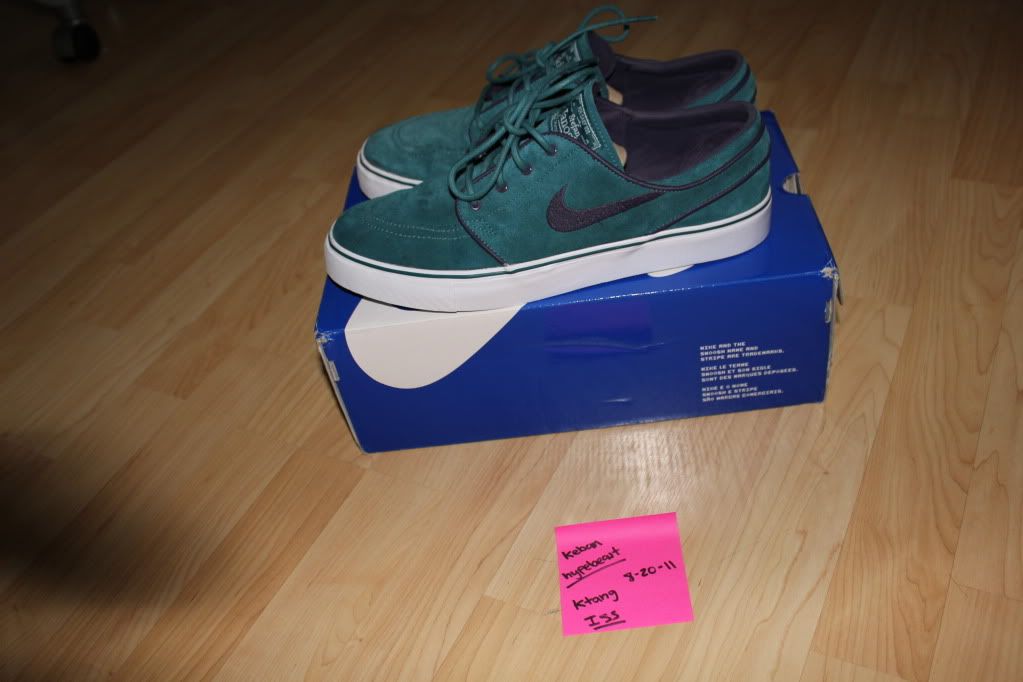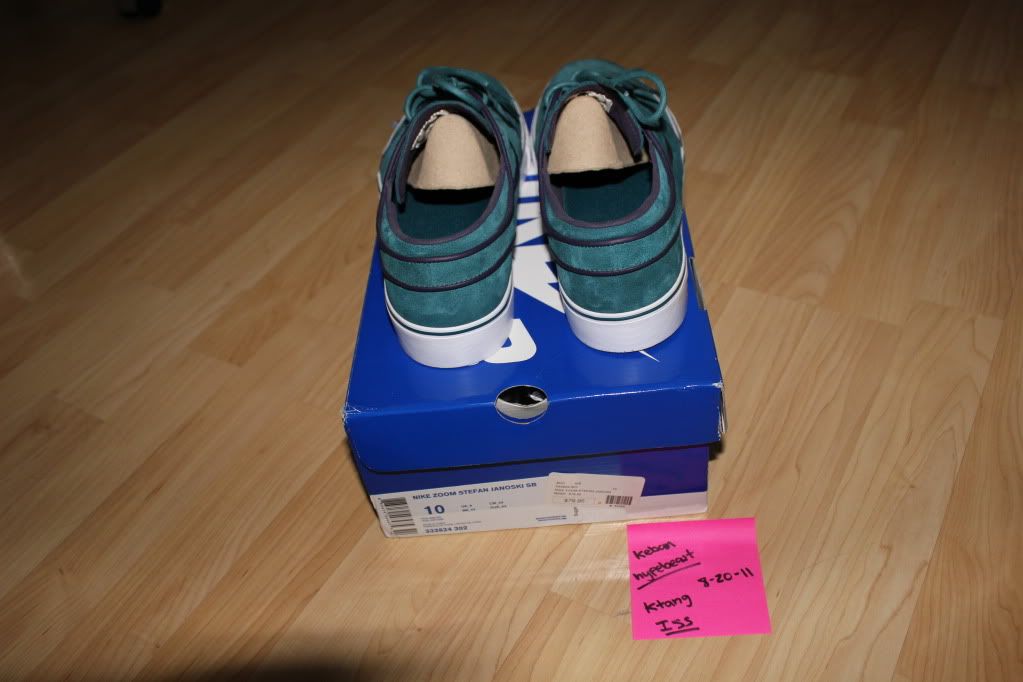 Green colorway: Size 10, worn a few times. i would say 9/10 condition. little bit dirty on soles also. 70$ or best offer.