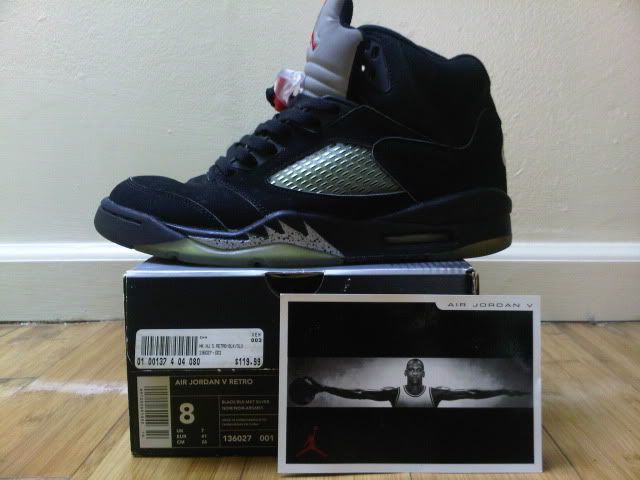 Worn a few times, has some creases and slight darkening on the soles. $80 plus shipping - depends on where you live.
These are the first Retro back in the late 1990's or early 2000's. Not sure.
I can picture text you more pictures to pm me with you cell.