I am located in New Zealand so i doubt these will be sold locally. So I have included worldwide shipping to the price.
Up for sale are a pair of 003 wtap chukkas. These are actually VNDS (unlike half the exaggerators out there) A high 9.5/10, seriously worn like twice.
Sz 9.
Aiming for $180USD shipped anywhere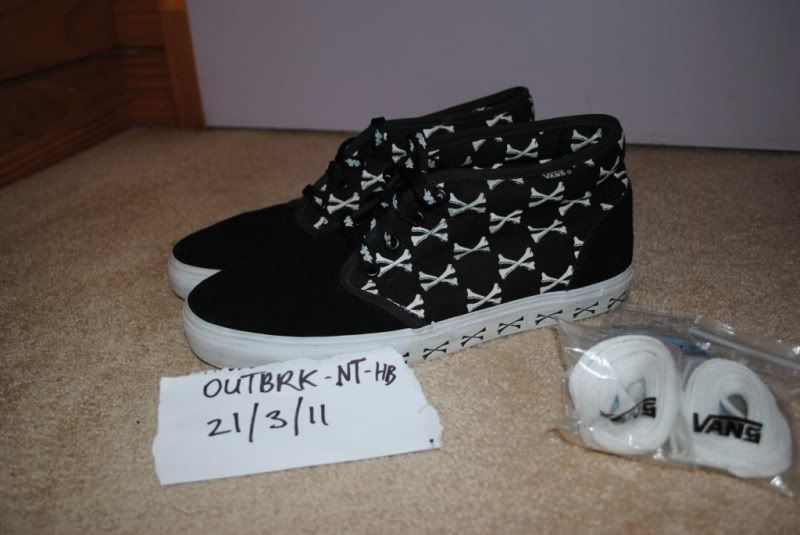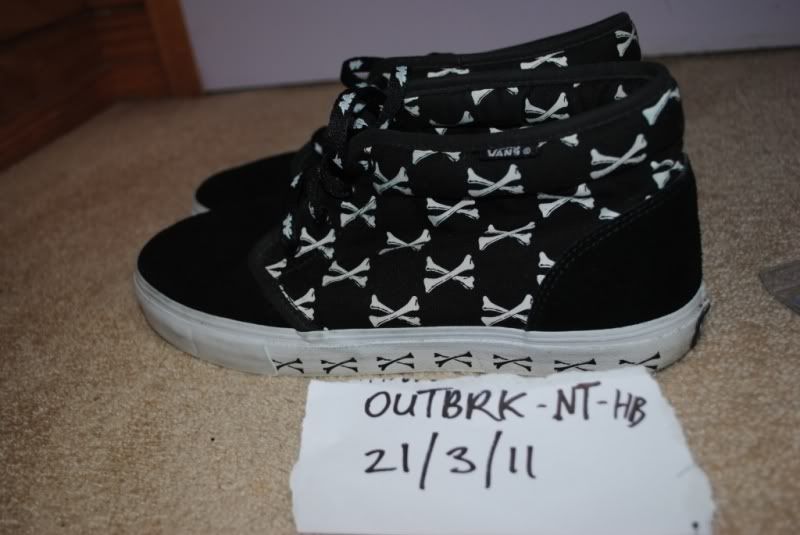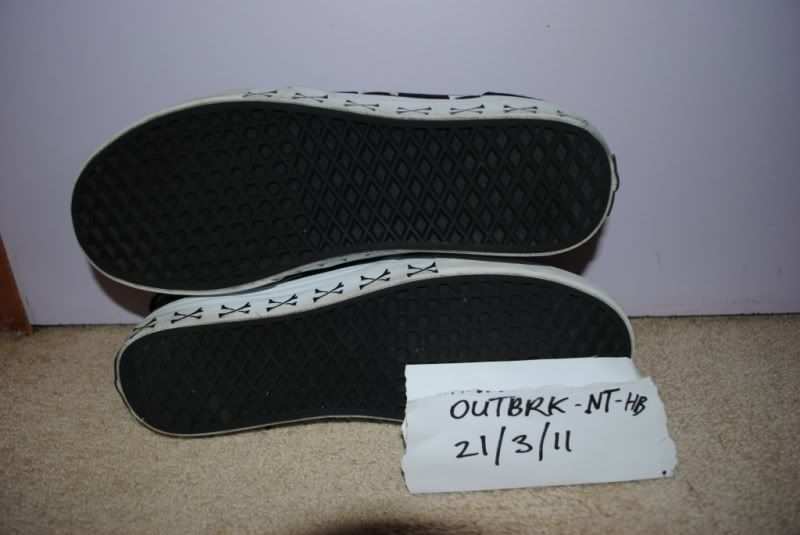 DS Air max 1 Atmos. As Ds as you can possible get, still got the cardboard holder inside the shoe.
Very rare.
Size 8.
Aiming for $280USD shipped anywhere