Payment: paypal only (+4%)
Price is somewhat negotiable. Offers are welcome, but please be reasonable.
Shipping is not included, unless you are located in Canada
Trades: only looking for Common Projects in size 43
more pics, measurements, questions=>PM
IC: Visvim bearfoot FBT sz 10
These are only worn a few times. I don't have the original box anymore but will include a box upon request.
Looking to get around $400 but offers are welcome. Come proper, I don't mind keeping them.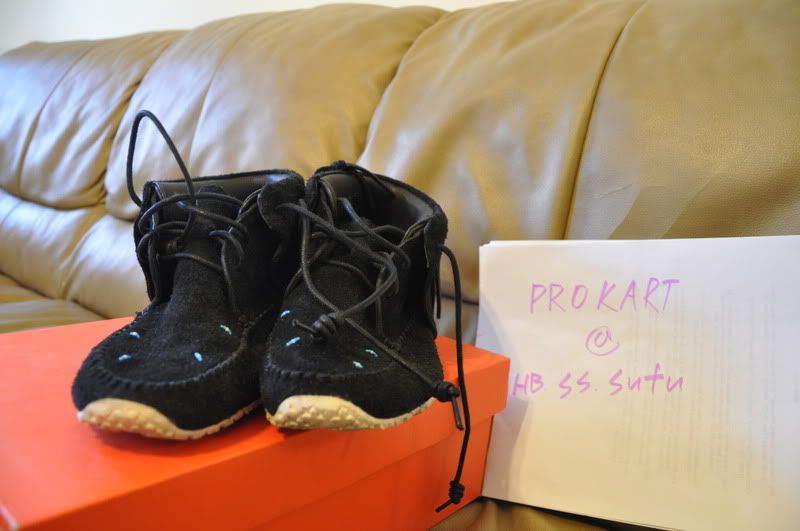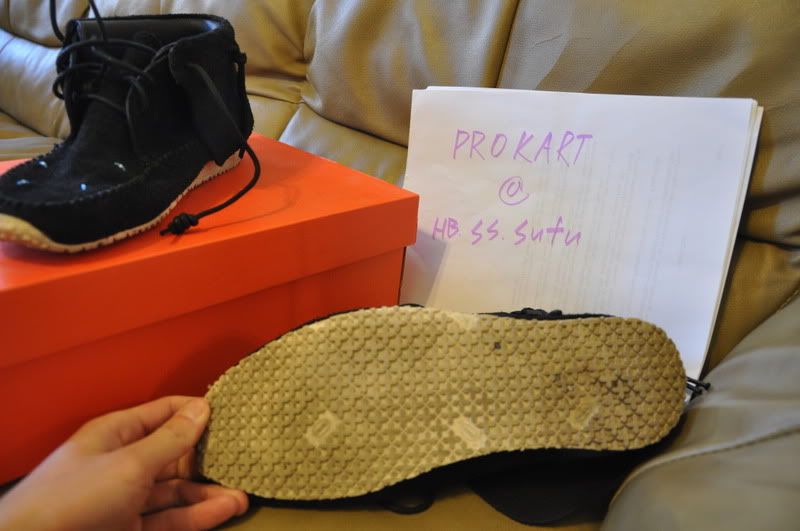 Adidas x NBHD ZX700 size 10.5
Same condition as the FBT. Looking to get around $350