Hey all, me again.
Located in chicago, meet ups my place and time. I would rather ship the dons, even if ur in the city.
all prices include shipping. PP send as gift or add 4%.
dont be afraid to offer. email me: [email]mbalder2@gmail.com[/email]
Please click on pictures to enlarge them
louis vuitton x kanye west don
size 10.5 (fits bigger)
comes w/ og everything and pic of of receipt
vvvnds worn less than 5 times (approx 4)
looking for $1000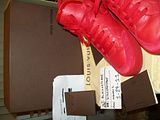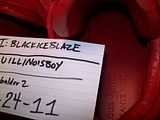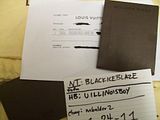 nike sb dunk high supreme
vnds worn 2-3 times
100% stars
$450 shipped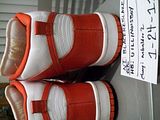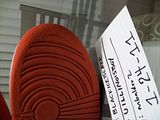 1994 air jordan I OG
nds
upper and midsoles have been repainted
still look NICe!!!!!! no og box
$275 shipped (flexible)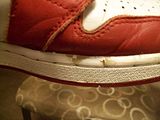 air jordan 1 black/red
2001
vnds
96 % stars
$250 shipped
no og box (replacement)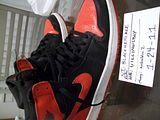 air jordan III true blue
2001 no og box (replacement provided)
$240
midsoles starting to yellow
still 100% wearable!!!!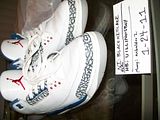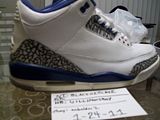 cdp air jordan xix
bred
deadstock $130
air jordan xv retro
deadstock
$140