HELLO HYPEBEAST MEMBERS!!!
BACK WITH ANOTHER SALE FOR YOU GUYS!!!!
RULES!!!
I DO NOT SHIP FIRST!!!!
NO FLAKEING AND NO LOWBALLERS!!!!
-Trades
-Trades Are Accpeted in a Size 9.5-10
-Lookin for Some Sb Heat
-avengers, jedis, takashis, delas, tweeds
range">-Shipping
-Shipping is not included...please add shipping and pay pal fees to your offer
-I will ship as soon as i recive and comfirm payment
-Payment
-I accept Paypal, USPS Money Order, And Concealed Cash(at your Own Risk)
Feedback
http://www.solecollector.com/forums/feedback.php?u=62957
http://forums.n-sb.org/index.php?showtopic=43172
Now On To The Goodies!!!
Size 7.5
De La Highs
VVVVNDS OG Box and Lace
Rare Size!!
S/O:240 BIN:???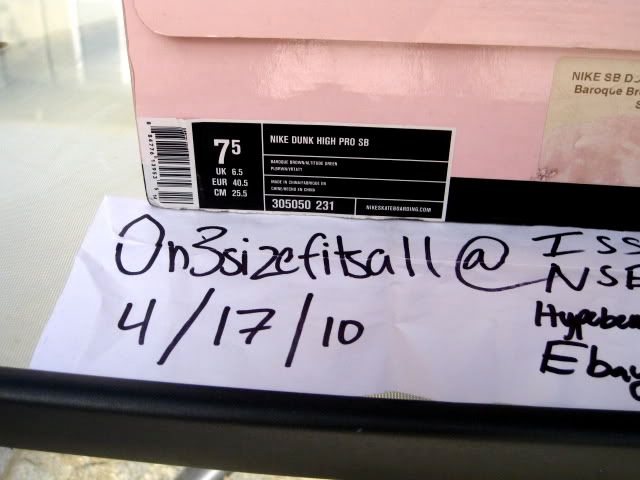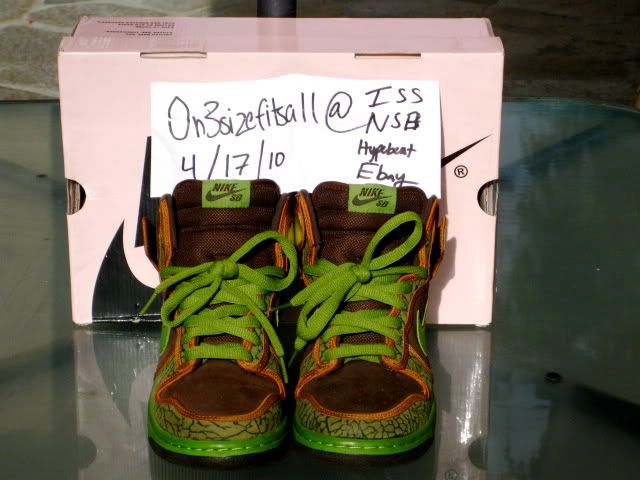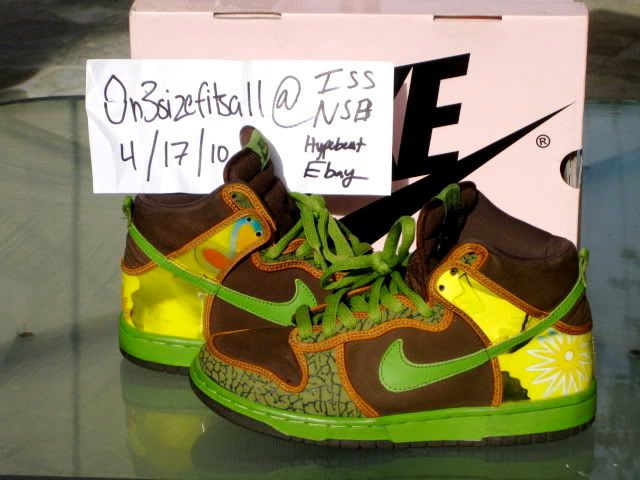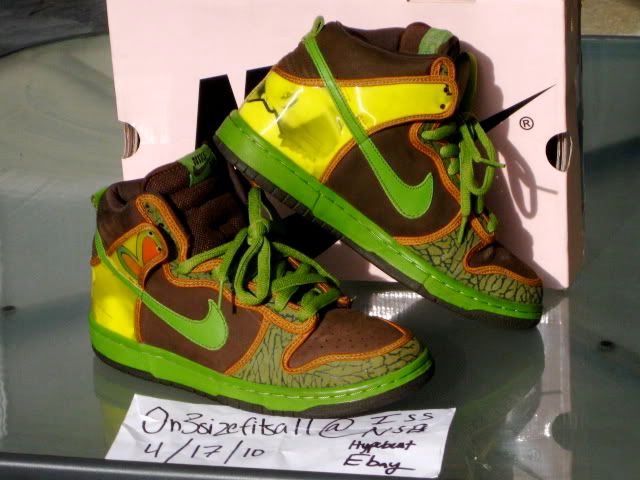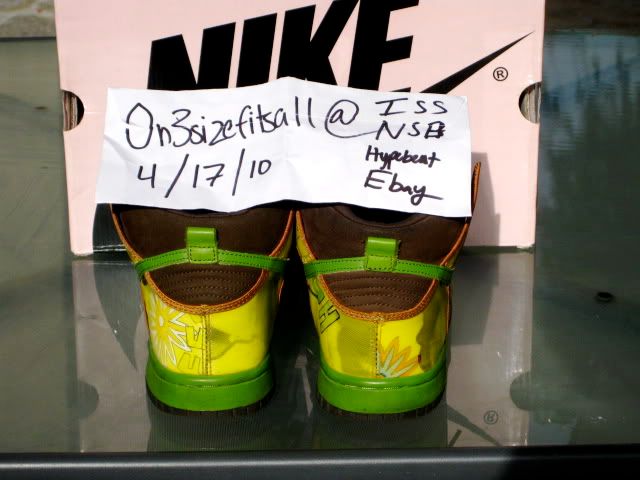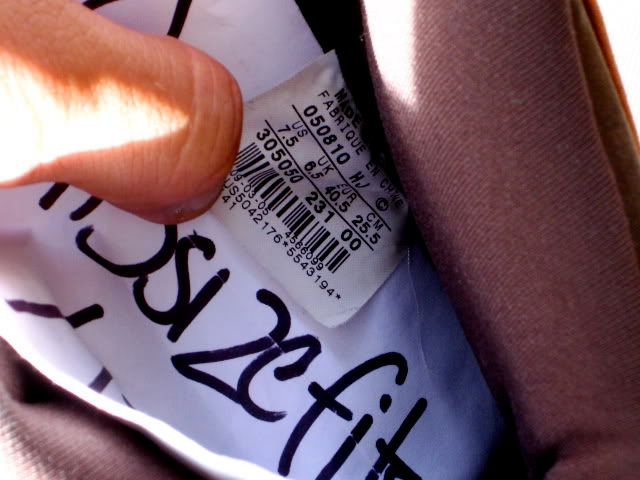 VVNDS Infared 90's 08
OG Box and Lace
comes with arch supports
S/O:120 BIN:160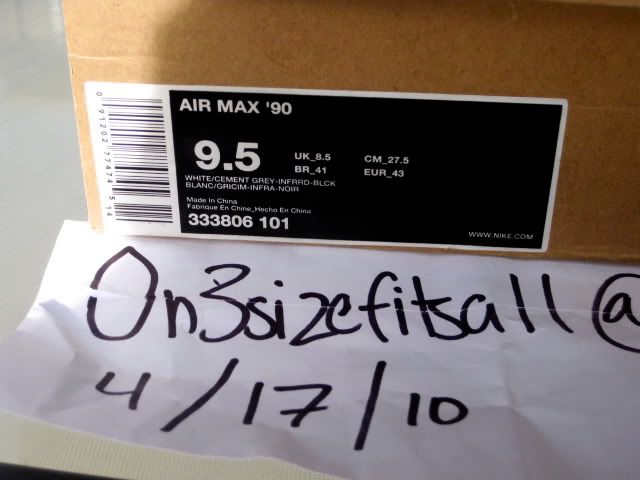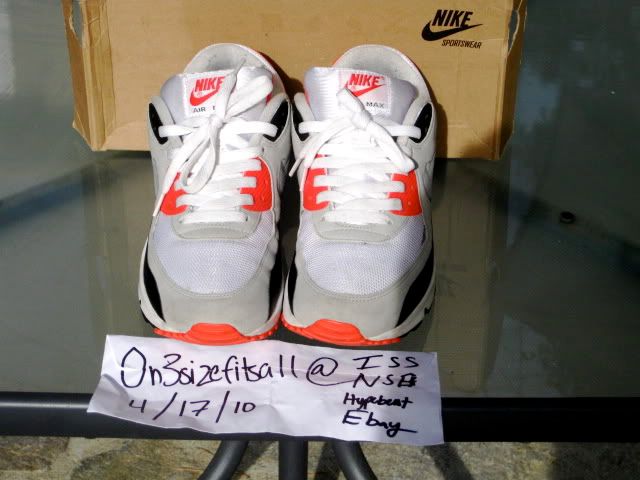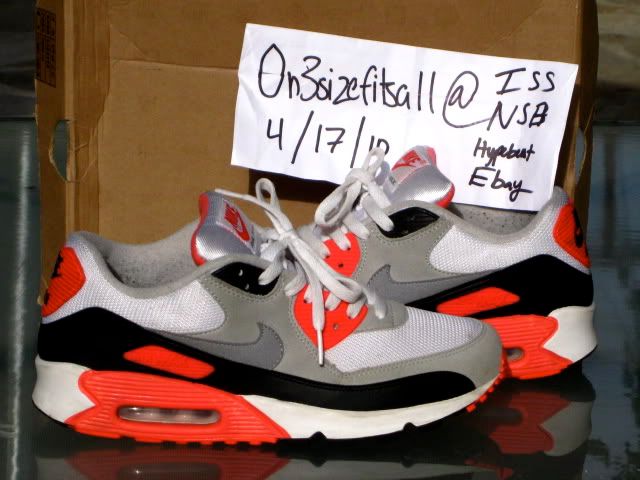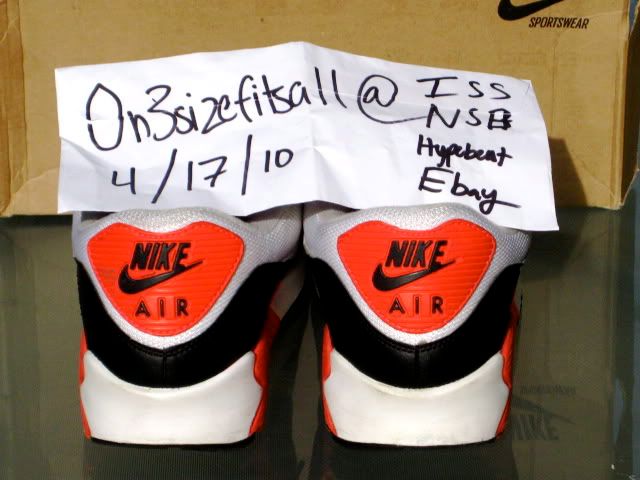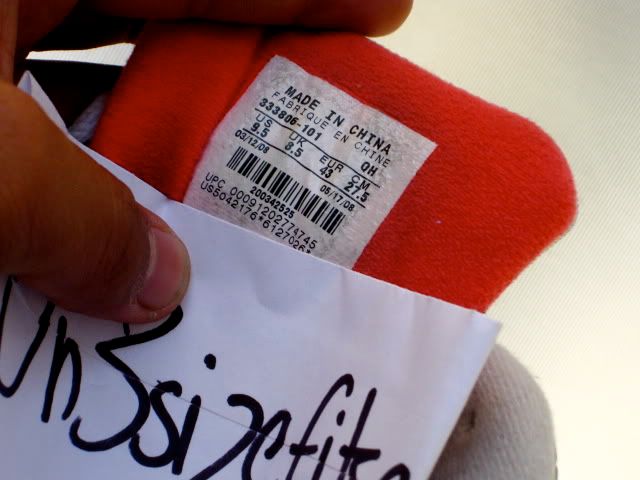 Bred 11's
Replacement Box
VVVNDS!!!
S/O:180$ BIN???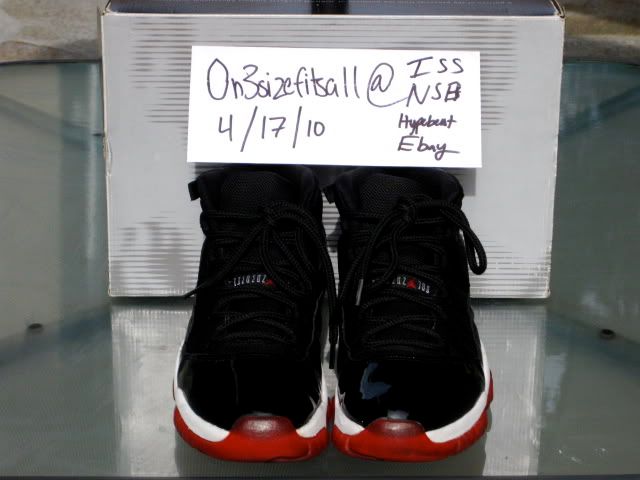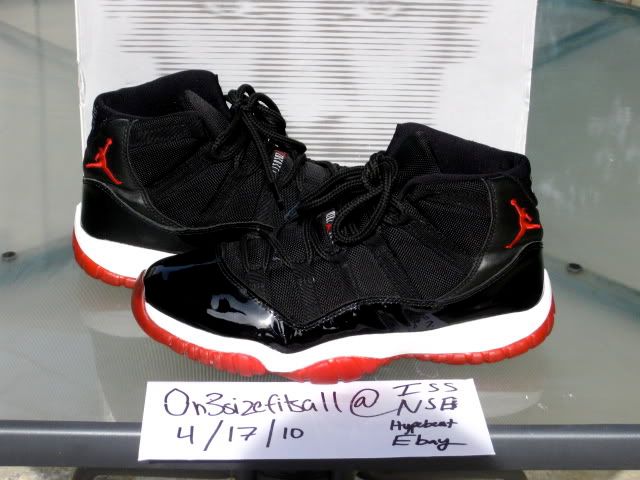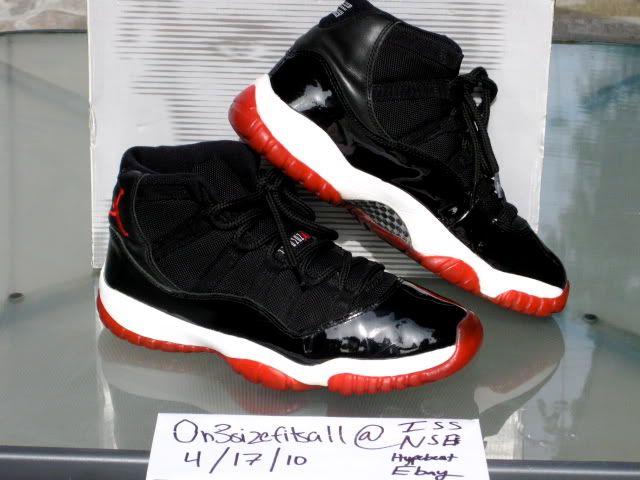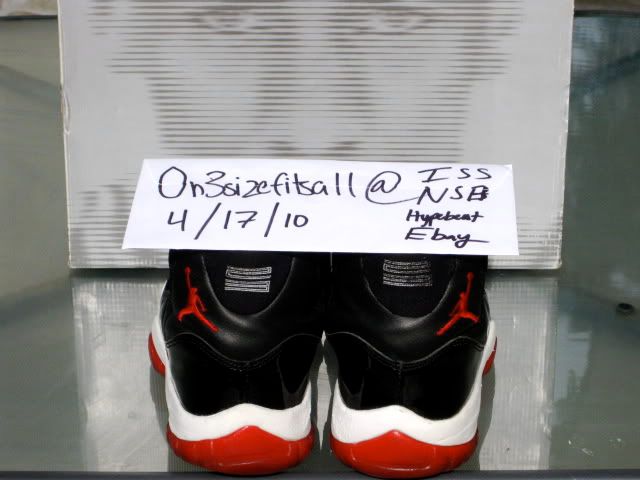 DS PeeWees
OG Box and Laces
S/O:110 BIN:170 shipped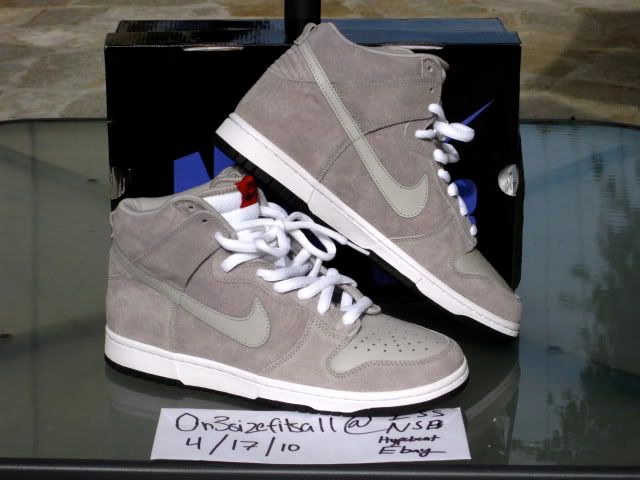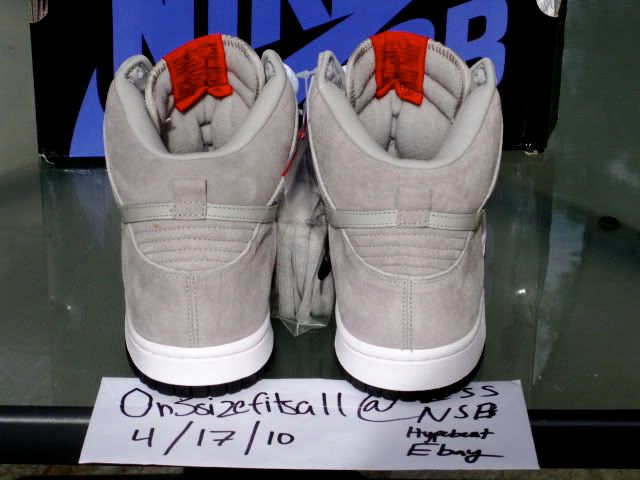 DS Copper Foamposites
OG Box and Lace
S/O:200 BIN:260shipped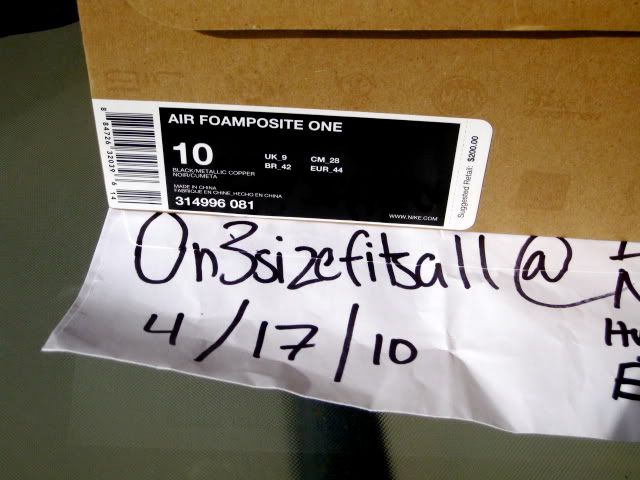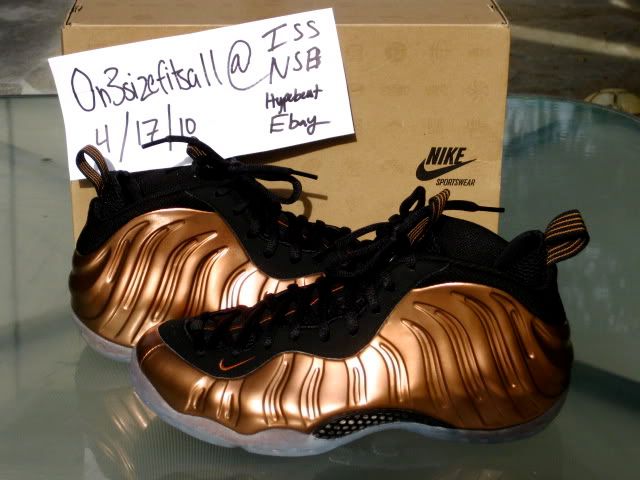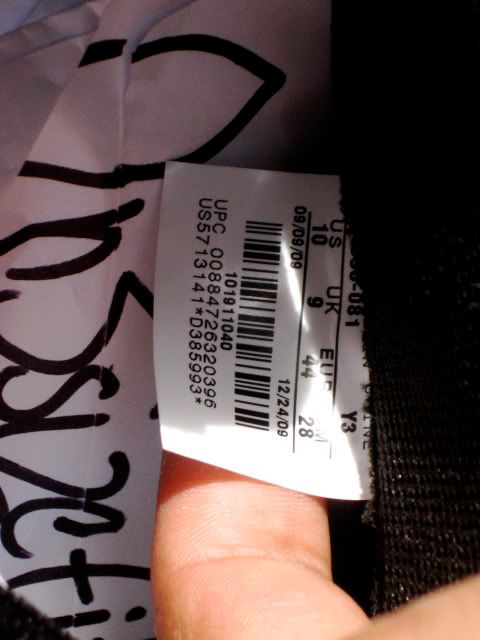 Black Cement 3's
Replacement Box
VNDS
Judge by the pics
S/O:200 BIN:???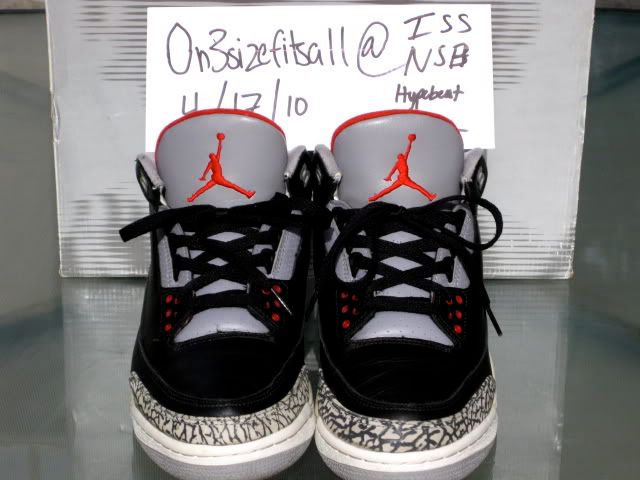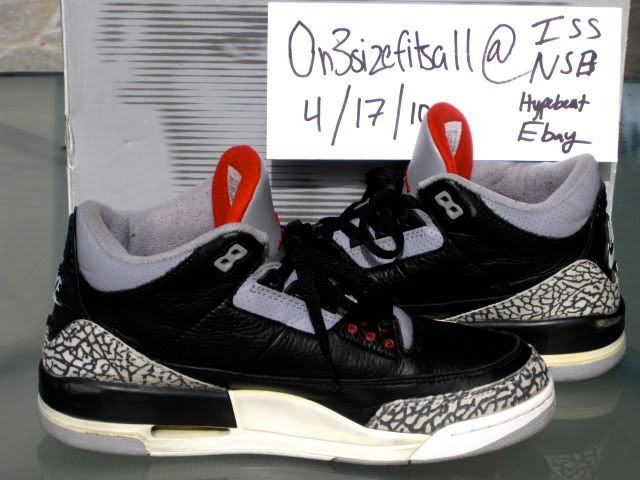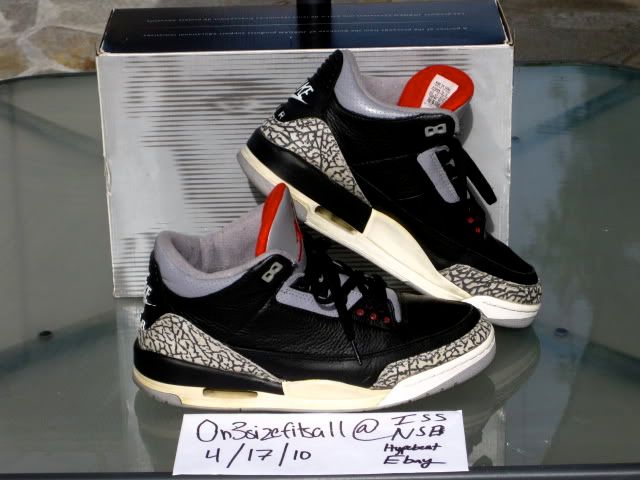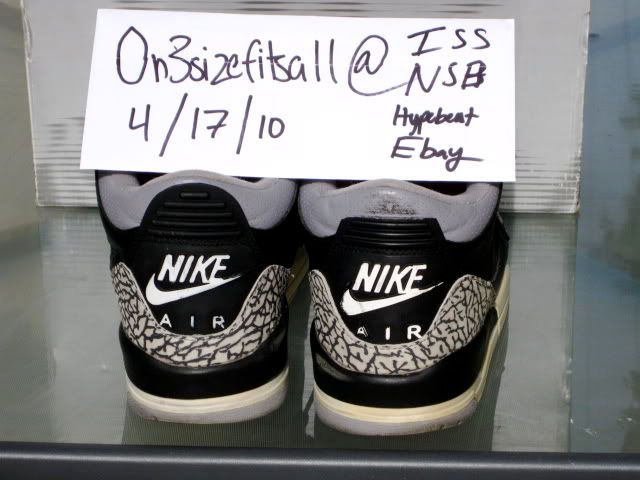 Metallic 1's
Replacement Box
VVDS
S/O:80 BIN:140