I'm 100% Legit, check the reps
I do not ship first.
I only ship to US but I'll ship to Canada for the right price.
I ONLY accept verified PayPal.
I double-box.


Bunch of random sizes here, just cleaning out some stuff.
Size 11 Jordan V Grapes SOLD!
Size 10.5 DQM 3feethigh Chukka DS: $140 shipped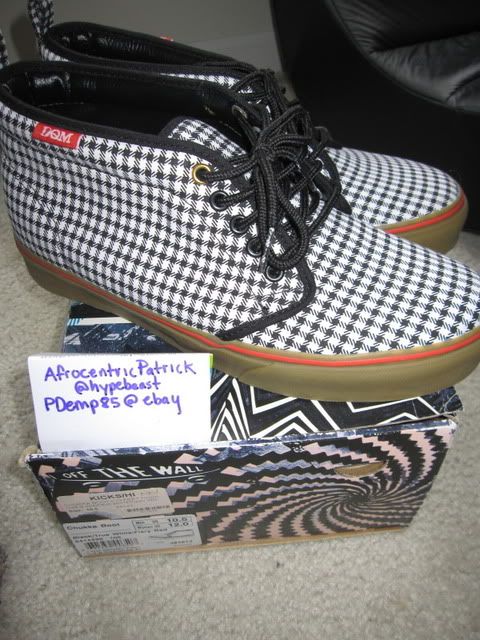 Size 13 Jordan VI Breds DS: SOLD!
Size 6.5Y (8 womens) Air Max 97 DS: 50 shipped (half price!) Buy these for your bitch or for yourself no homo. (SOLD)