ALL MY SHOES ARE 100% AUTHENTIC AND LEGIT.
I SELL MY SHOES BASED ON YOUR OFFERS!!! GET AT ME!!!

pics are tagged with a pink/yellow, or blue batzmaru post-it with 209flip on it, haha check the carpet background as well. pretty snazzy.
Nike SB November Rain Dunk Mid
-size 10.5
-worn 3 times, great condition, slight crease in toe, strap
-99% of stars!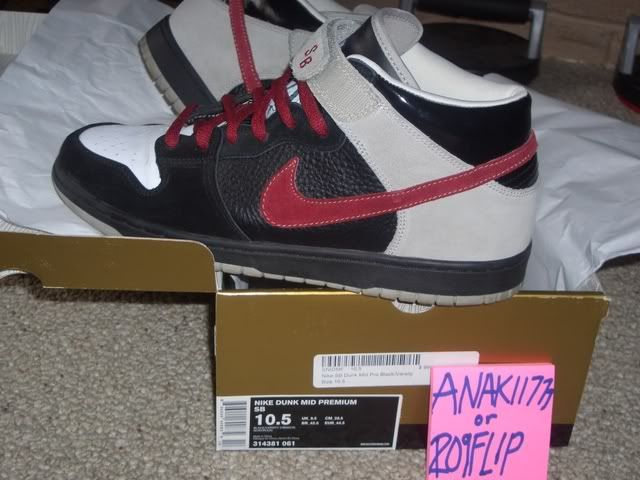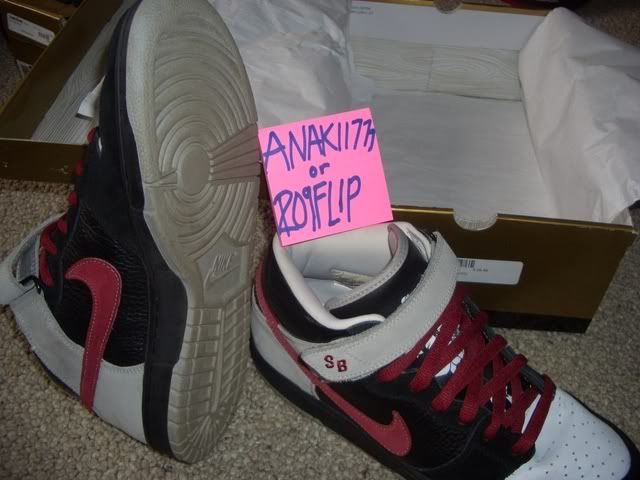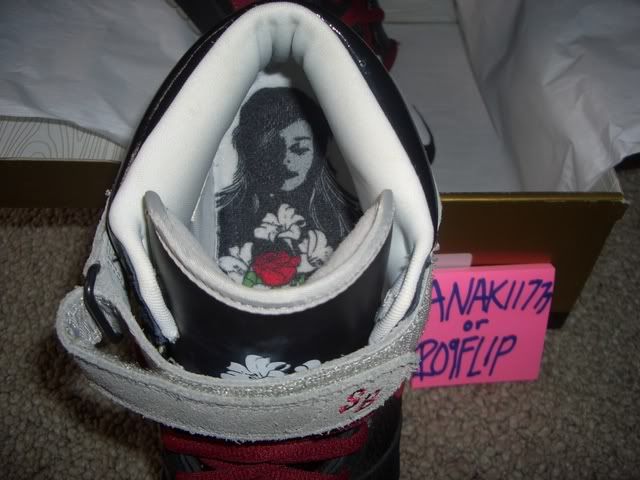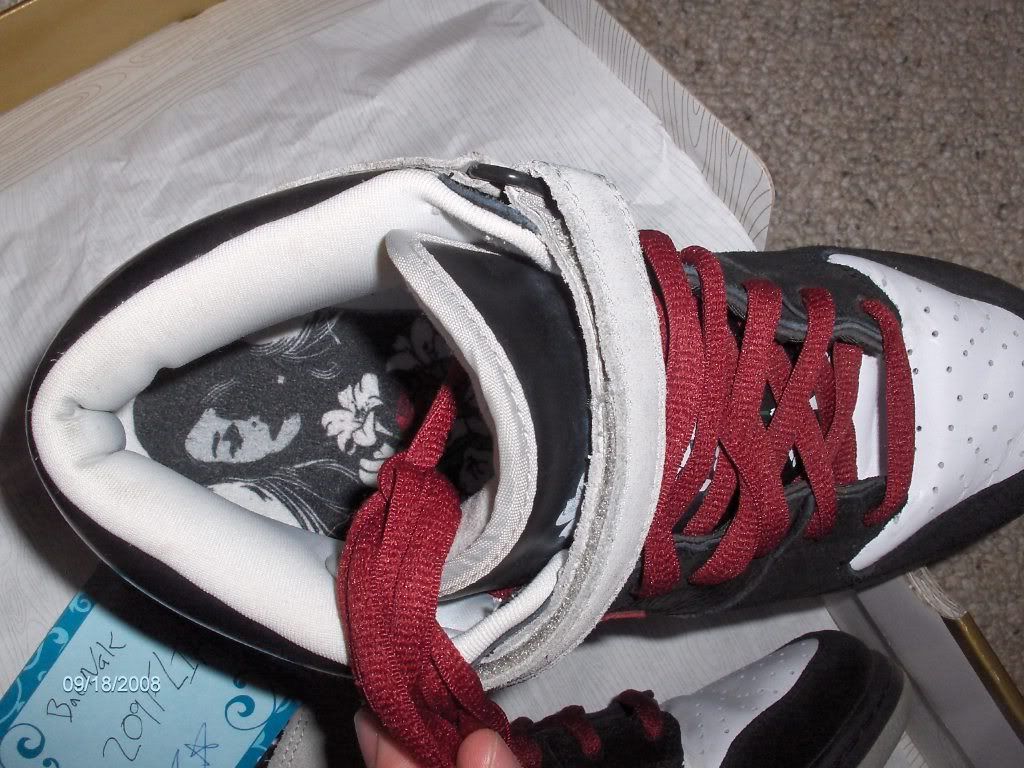 Lastly, up for sale is a 100% authentic pair of Nike DUnk Manu Ginoblis. These are a RAWW colorway that was quickstrike released back in 2003. Im selling them here because they are too small (size 9). Send me an offer! They are in excellent condition and were only worn couple of times.
TAKING ANY OFFERS! GET LUCKY ON THESE!
(oh yeah sorry i accidentally put some nike sb stickers on the box a while ago. feel free to peel them off and use them for whatever. sorry)