I'm a legit member known as TRUTHbeTOLD on ISS
Looking mainly for cash offers
Reasonable trade offers will be taken into consideration
Bay Area, Santa Clara/Milpitas/San Jose/Fremont Meets are cool with me
I ship with USPS
PM for quickest response
Don't lowball or flake
Paypal and Money Orders are accepted
BE REASONABLE WHEN OFFERING!
BINs INCLUDE ALL FEES!
Thanks!
MORE PICTURES WILL BE AVAILABLE FOR EACH SHOE UPON REQUEST!
ALL PRICES INCLUDE SHIPPING! I SHIP USPS AND PROVIDE TRACKING NUMBER!
MF Dooms sz10.5
Comes with OG box and red laces
VNDS, still in very good condition
Looking for $180 shipped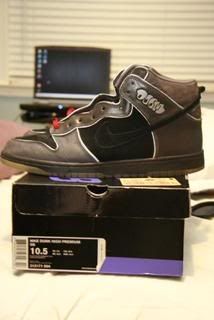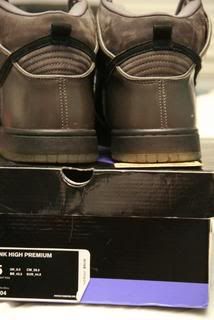 Chicago IIs sz10.5
Comes with OG box
VNDS, I've only worn them 4x
Looking for $140 shipped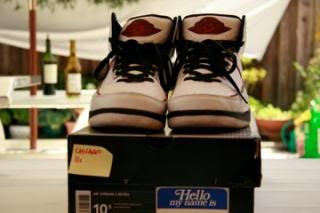 Columbia XIs sz10.5
Comes with replacement box
A bit yellowed, looks a whole lot better in person
These are the 2000 retros, so trust no fake sh_t here
Looking for $190 shipped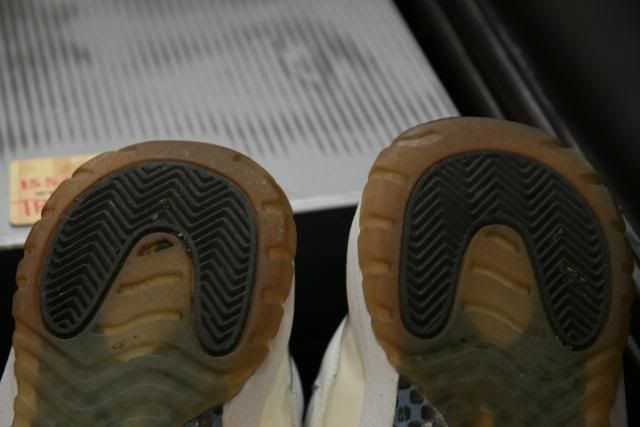 Flip IIIs sz10.
VNDS, 90% stars minimal heeldrag
Comes with OG box
Looking for $120 shipped
CDP XVIIs sz9.5
Comes with replacement box
VNDS, only wore 4x casually
Looking for $100 shipped