ALL SALES ARE FINAL.
CASH MEET-UP, CONCEALED CASH (AT YOUR OWN RISK), OR PAYPAL (ADD 4%) ONLY, PLEASE.
MAKE AN OFFER, I AM FLEXIBLE. BE REASONABLE, PLEASE.
SORRY, NO TRADES UNLESS YOU HAVE UNDEFEATED CHAMPIONSHIP STRIKES OR SUPREME CHAMPIONSHIP YEARS NEW ERA'S IN 7 1/4.
Now that that's out of the way, let's get to it. More shoes will be added overtime as I get time to take pictures. They will be shipped USPS with tracking (unless you specify otherwise). I am 100% legit and easy to buy from. If you need references let me know I also have an ebay account as well.
VVVNDS Nike SB White/White Dunk Mid Pro also known as Tokyo Mids.
Size:
10
Condition:
9.5/10
I bought these and wore them ONCE and was too scared to ever wear them again. 100% stars as far as I can tell. Only thing preventing them from being DS is a small dirt smudge on the left strap.
S/O:
$110
H/O:
BIN:
$150 obo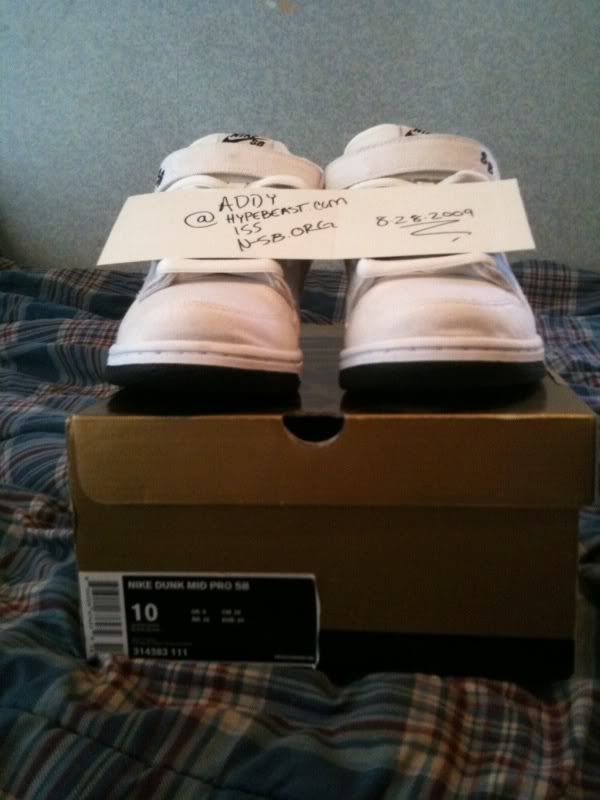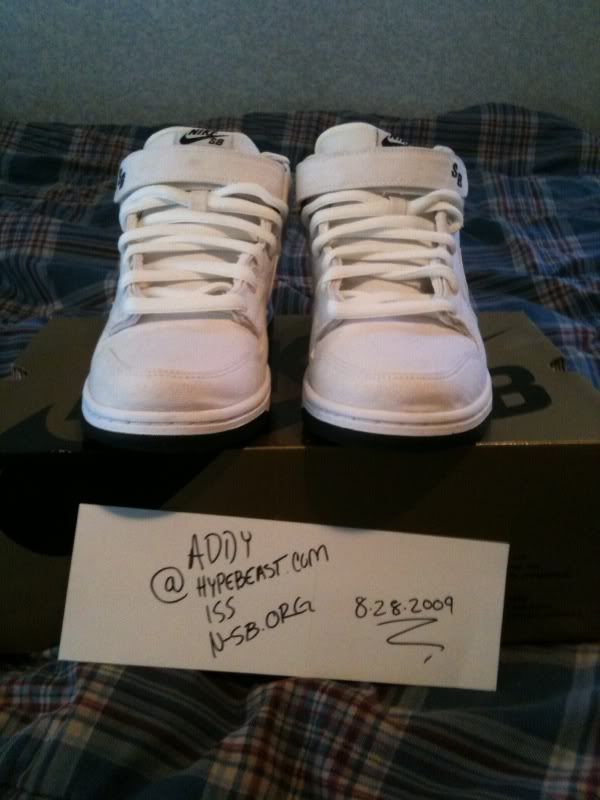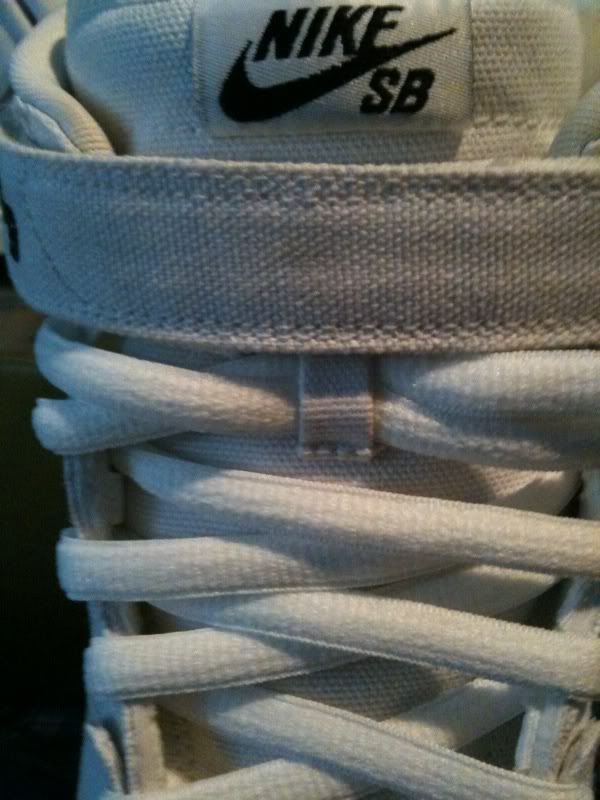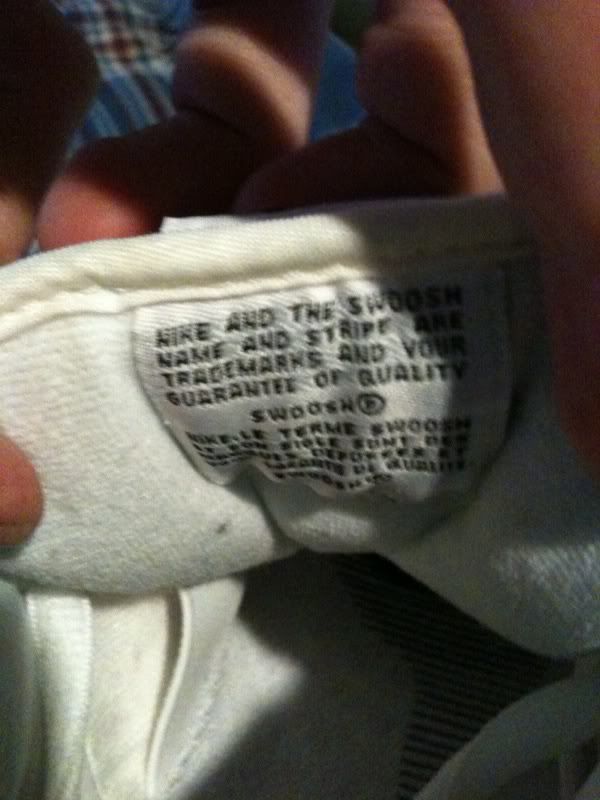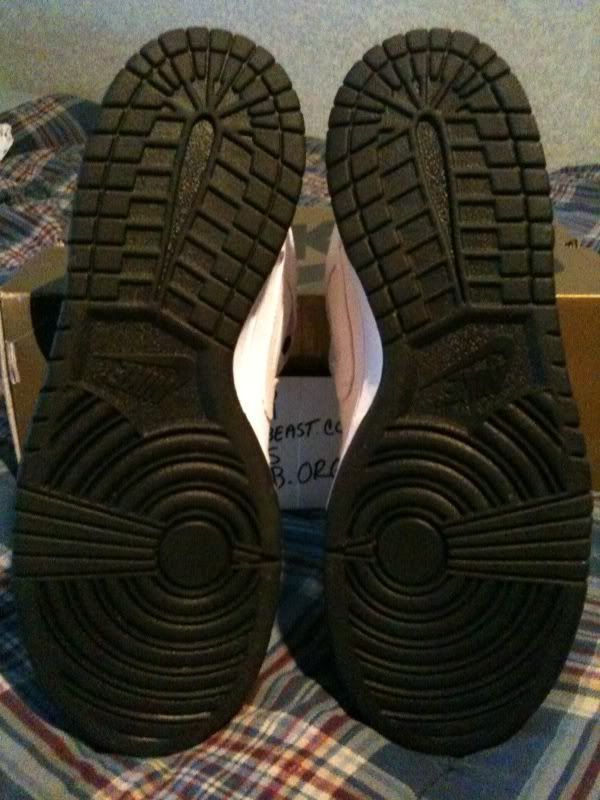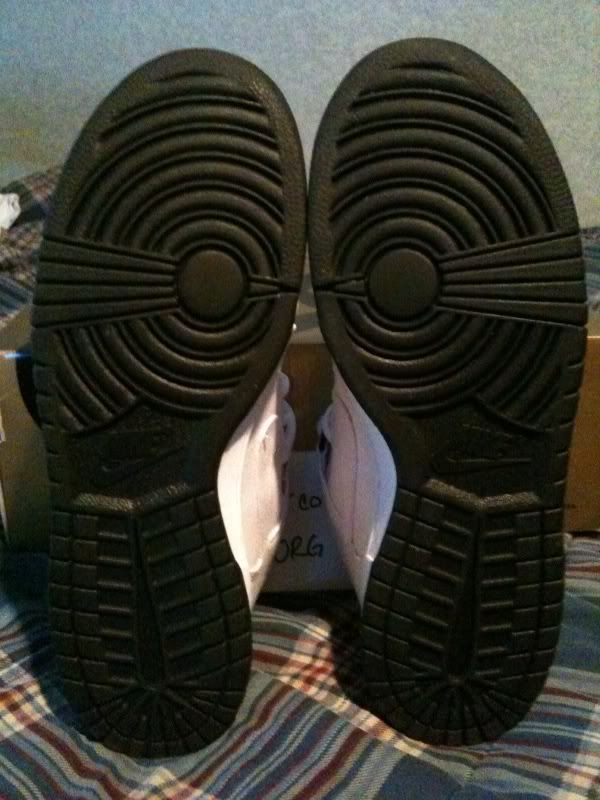 If you have any question, need more pictures, or anything else please feel free to PM, e-mail me @ [email]add.owen@gmail.com[/email] or AIM me @ Word its Addy.
Thank you!