Methods Of Payment::
Moneyorder:: Will only accept M/O through USPS with delivery confirmation #.
Meetup:: SF ONLY. I choose the location and time.
Paypal: Confirmed Addresses only and + 4%
My Shipping Method:
I will ship USPS w/ delivery confirmation #.
Trading Method::
I will ship on certain conditions
Offering On The Shoes::
Don't go below the starting offer.
To top H/O it must be more than $10.00 more of the current H/O.
Must have no negative Feedback.
BIN prices are negotiable.
ONLY SIZE 9
ONLY THESE! \/
-Metallic 1s
-01 Royal 1s
-Black Canvas 1s
-Usugrow HalfCabs
-FreshWater AM95s
-Takashi 2
OTHER.
-Imperial Dukes Black Size 31
FUTURAS SIZE 9 COMES WITH OG BOX
Starting Offer: 280meetup/290shipped
Highest Offer: DS SBTGS
BIN: 320meetup/330shipped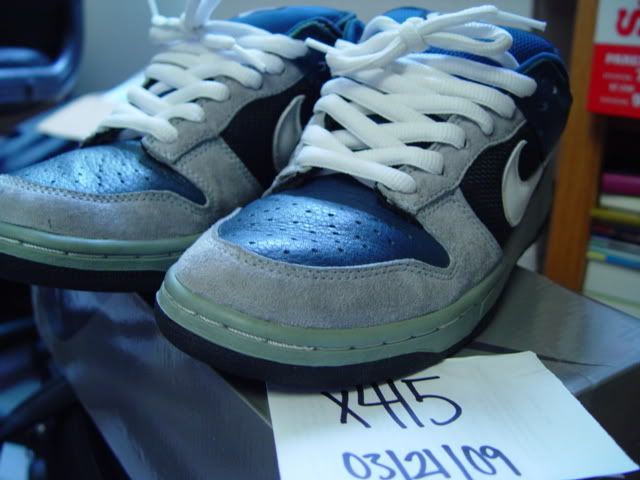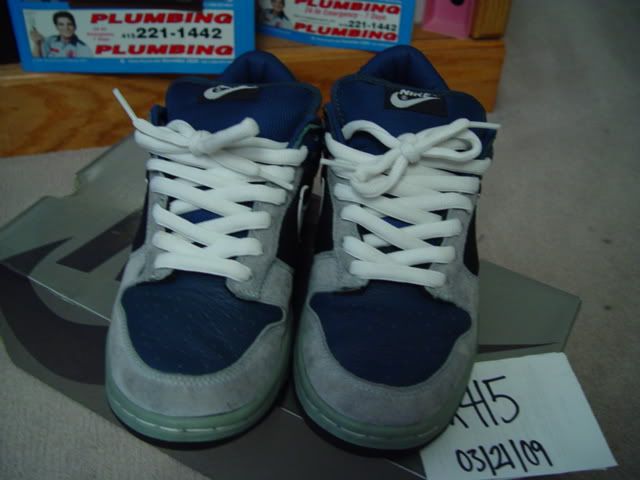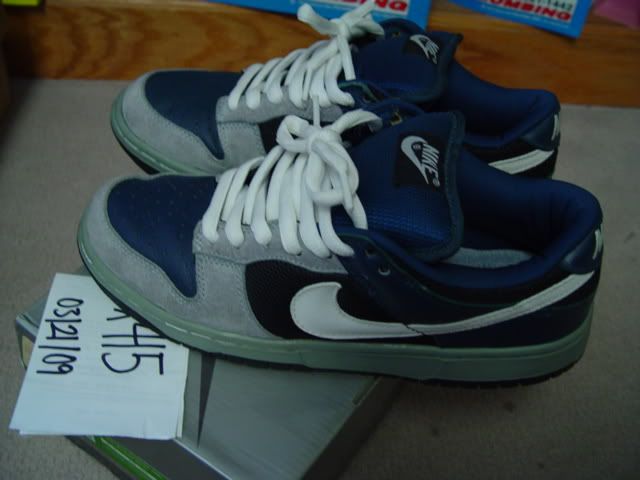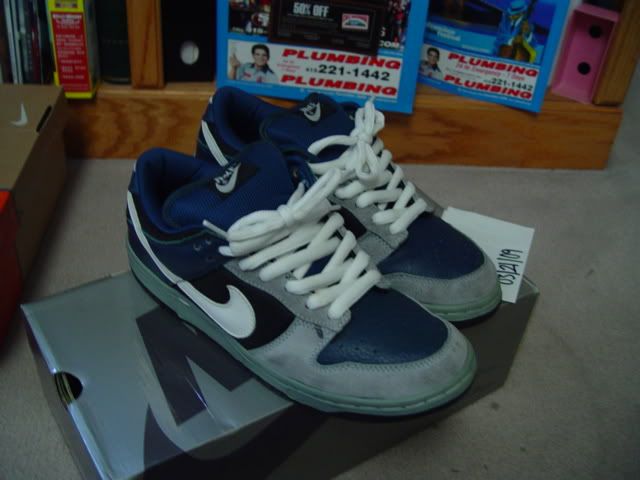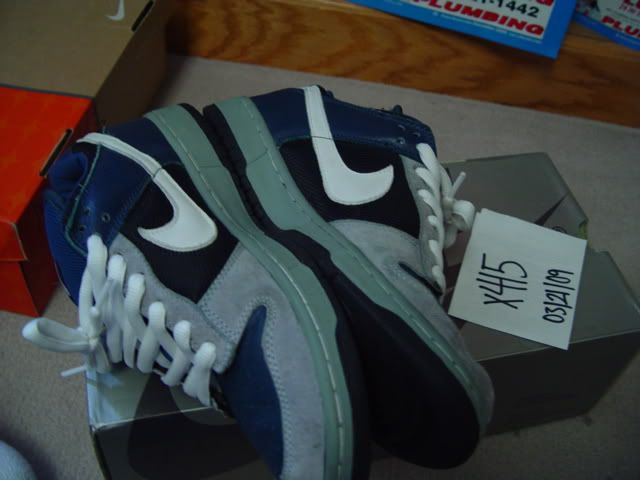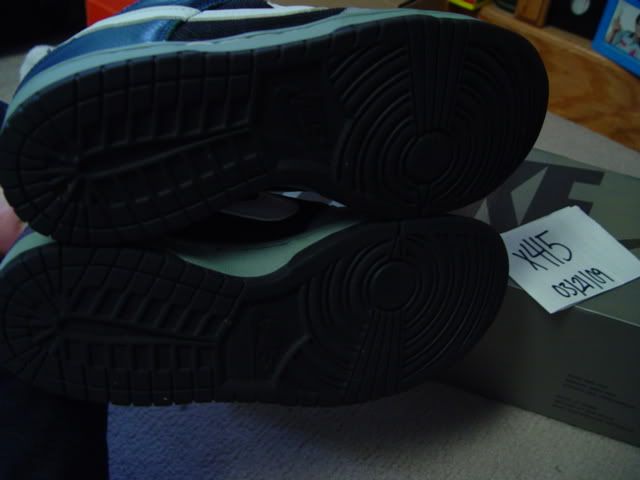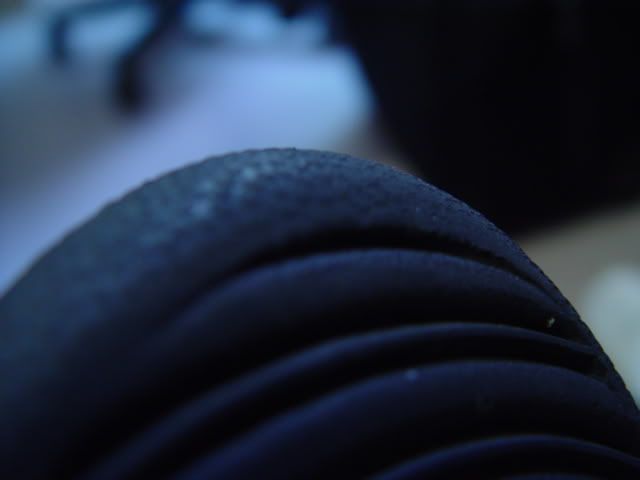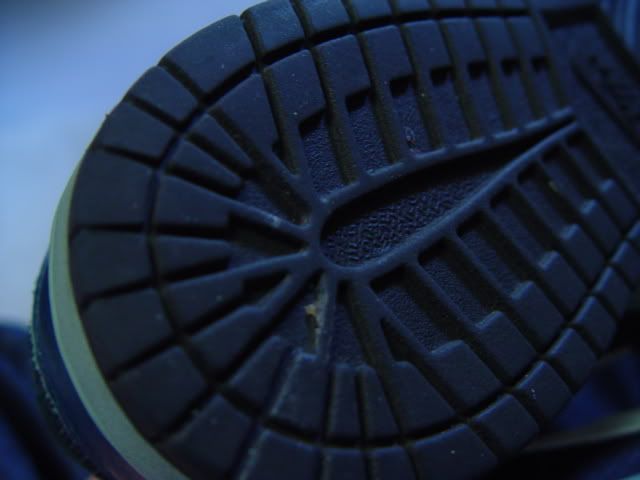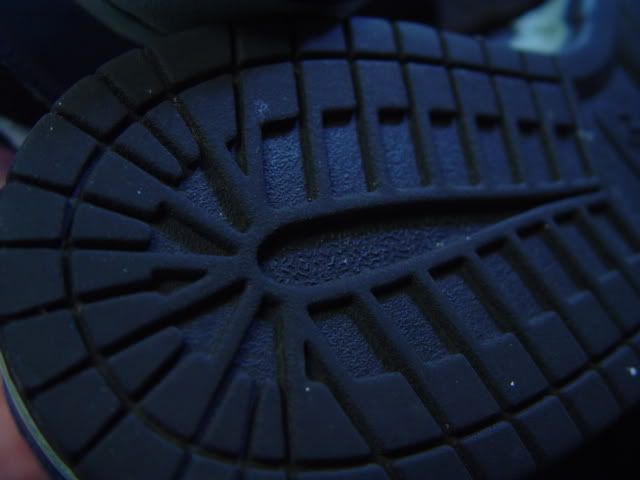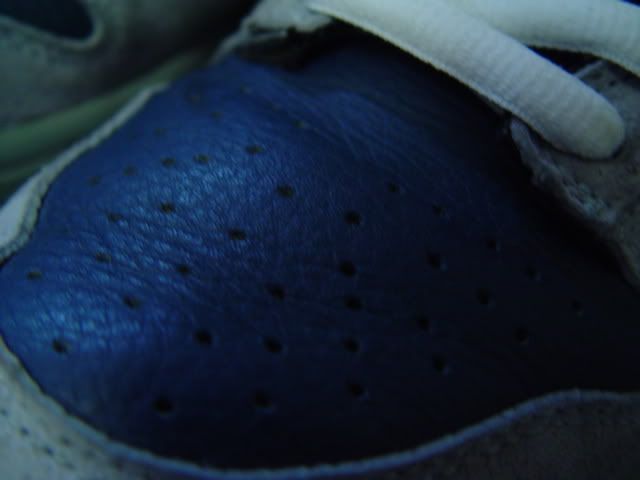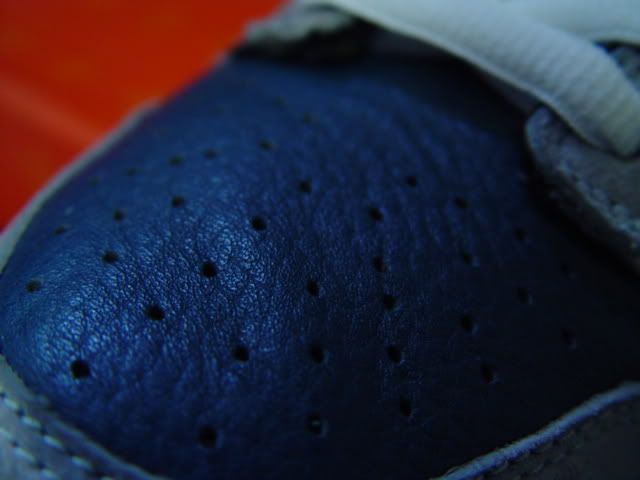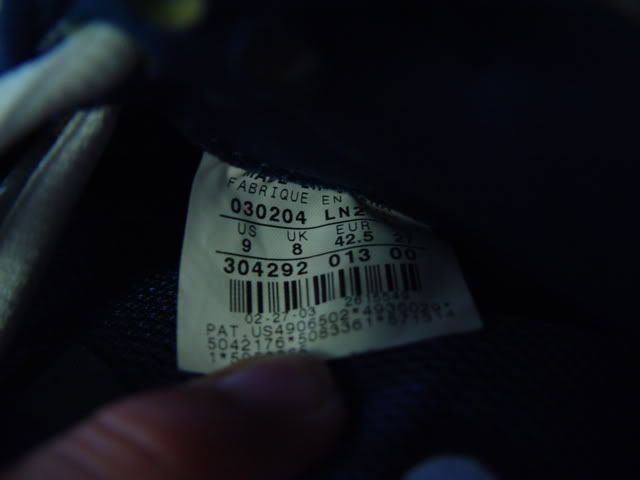 BIN ONLY
VVNDS Supreme Old Skools Size 9 - 110meetup/120shipped
VVNDS UNLV Lows Size 9.5 - BIN 190 meetup/200shipped HIGHEST OFFER: 300+shipping+4% and also structures
DS Unfuturas Size 9 - BIN 110 meetup/120 shipped
VVNDS HOA Infrared 90s Size 9.5 - SOLD
DS HUF SATINS SIZE 9 - SOLD
VVNDS DSNB Halfcabs Size 9 - BIN 130meetup/140shipped
VVNDS Bred 1 Lows Size 9 - SOLD
MF DOOMS SIZE 9
OG BOX + ALTERNATE LACES + NO LACELOCKS
Starting Offer: 200meetup/210shipped
BIN: OFFER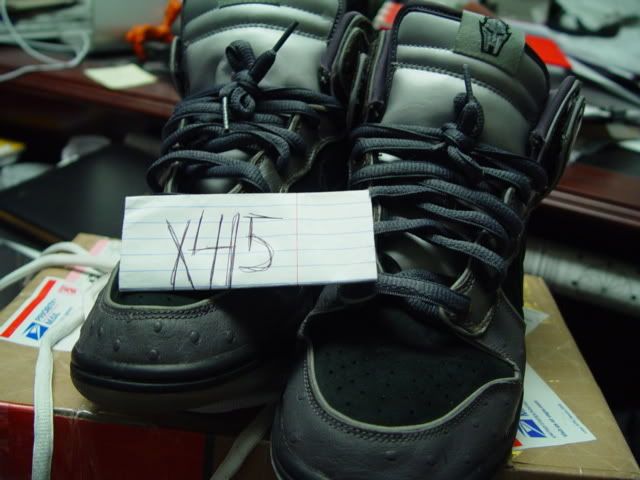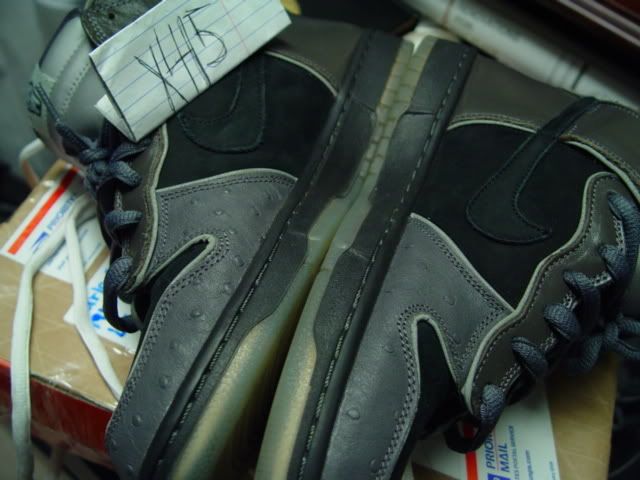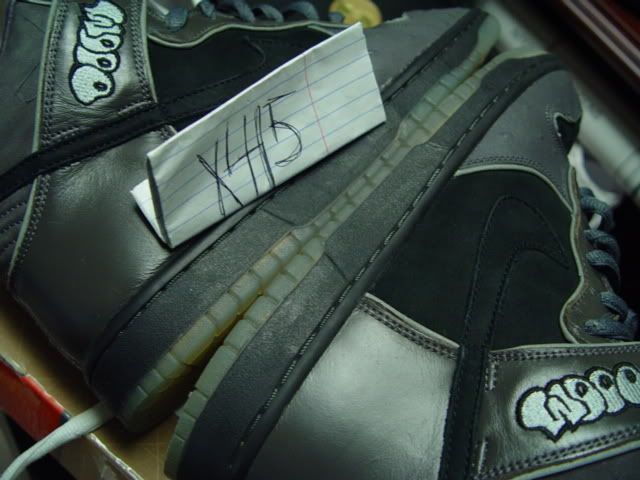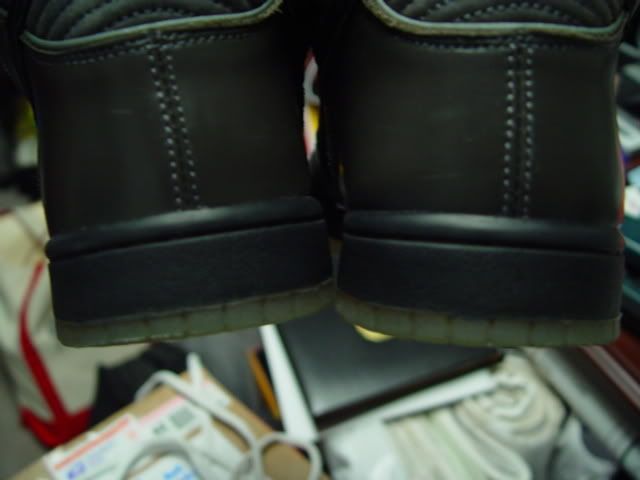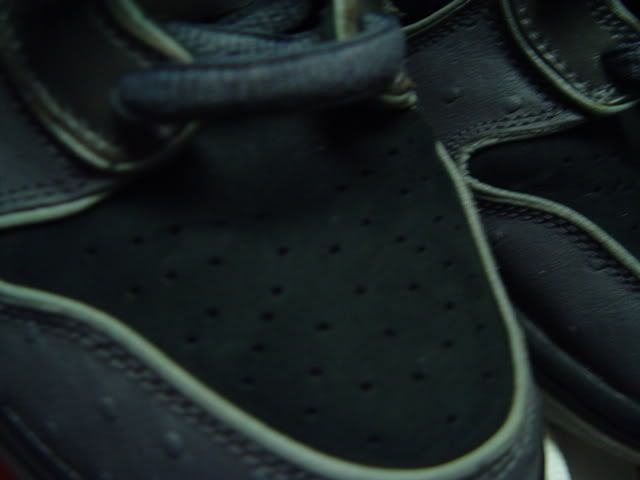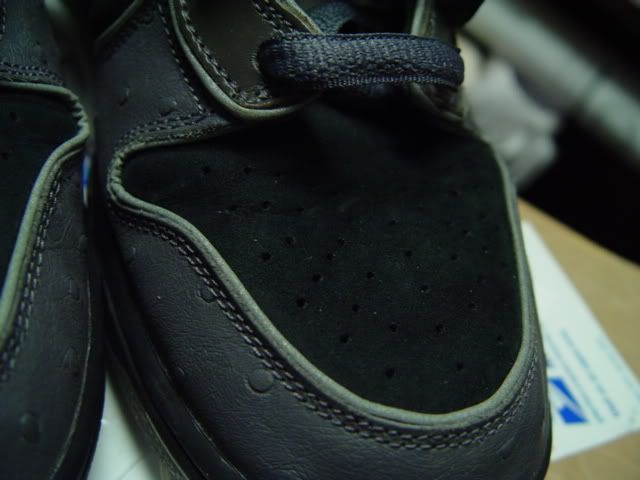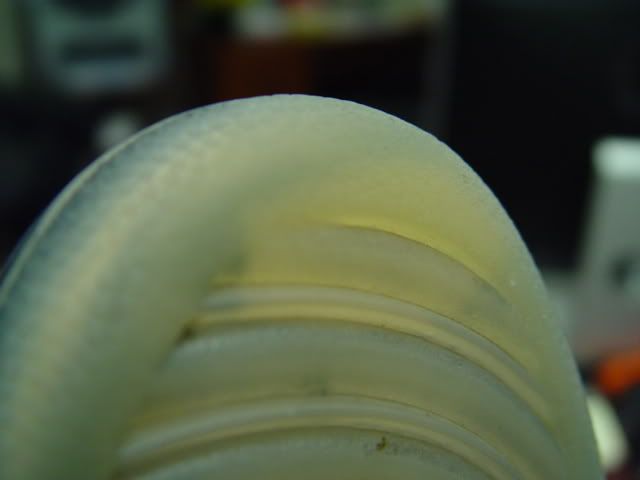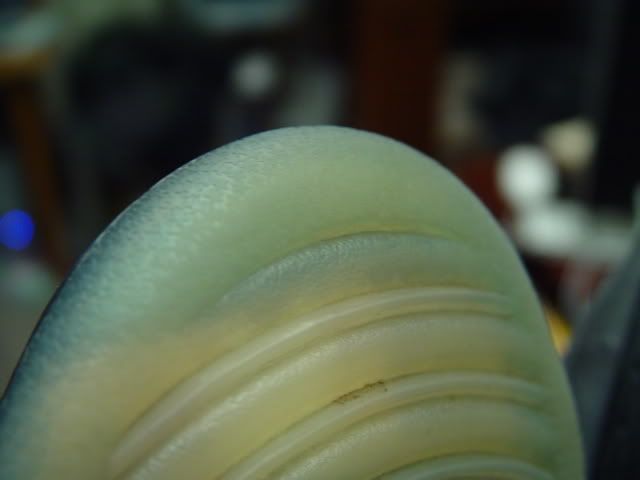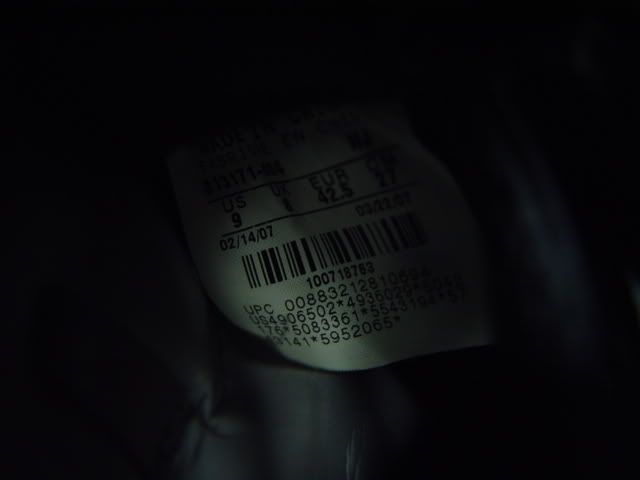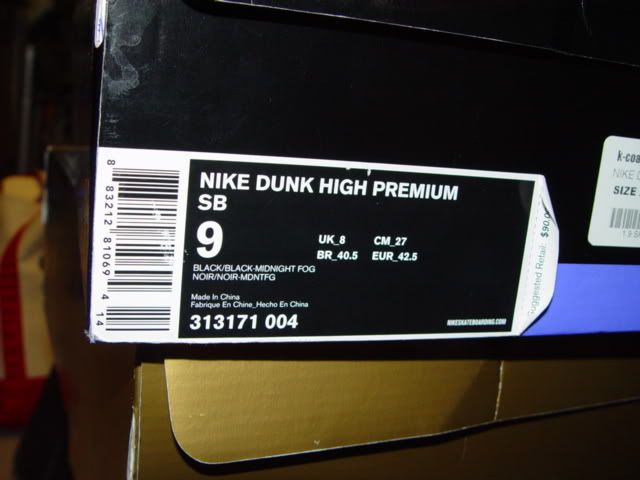 AZURE 90s SIZE 8.5
OG BOX, OG LACES AND ARCHES
Starting Offer: OFFER
Highest Offer: 220 shipped
NEXT OFFER GETS THEM!
BIN: OFFER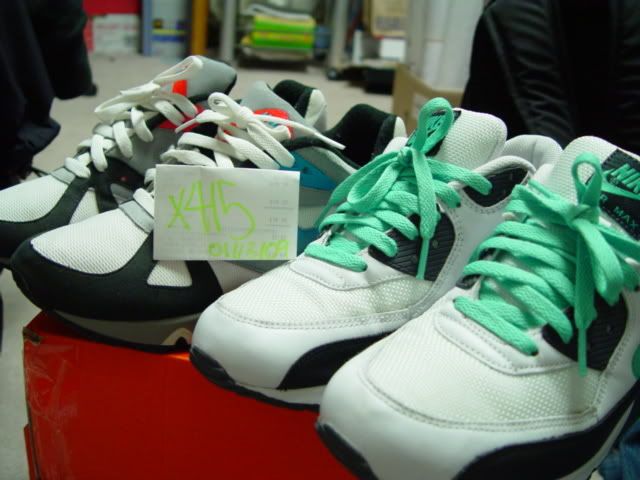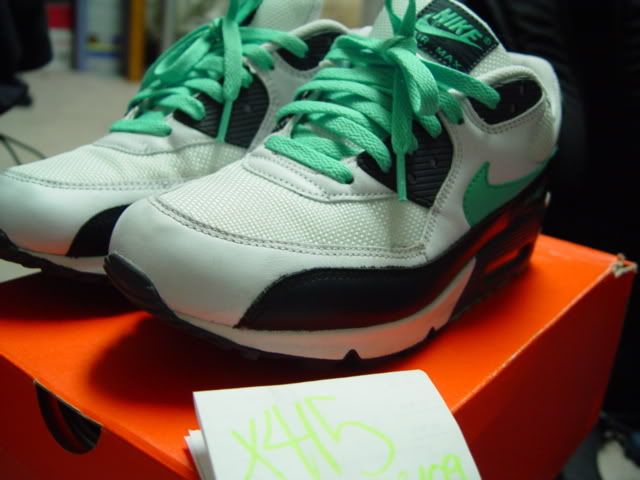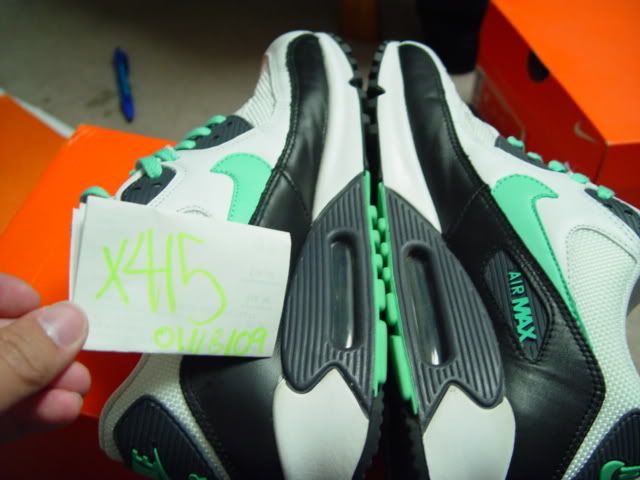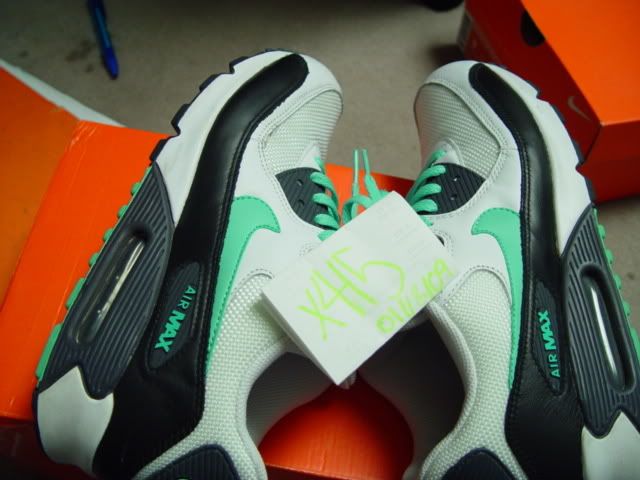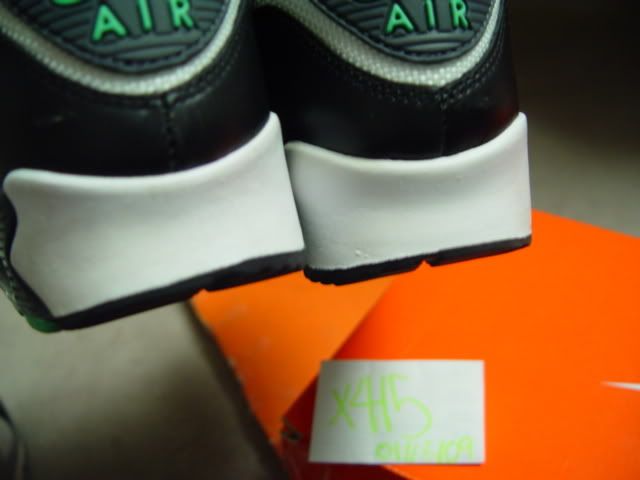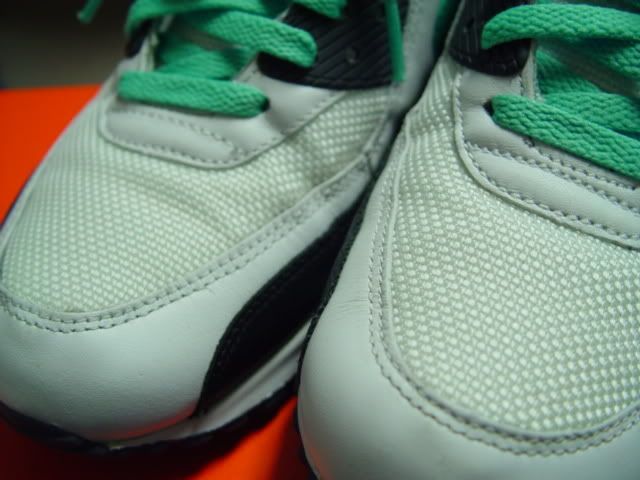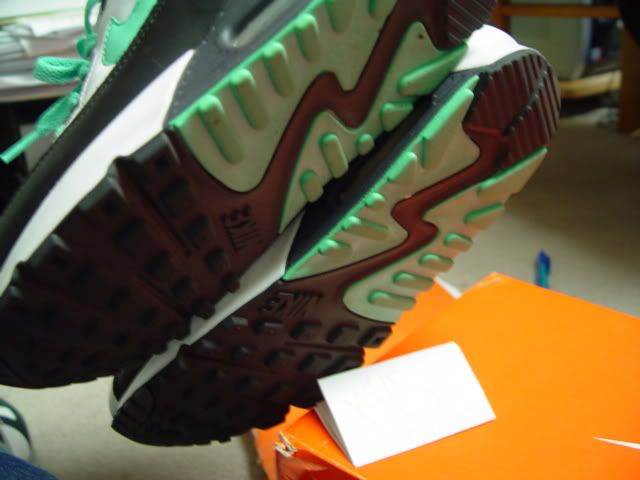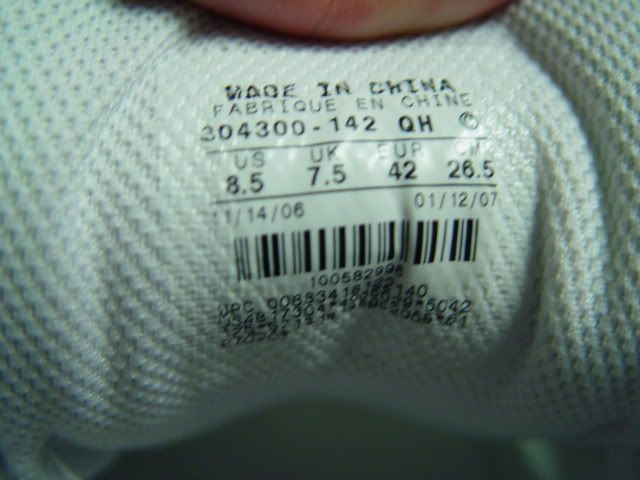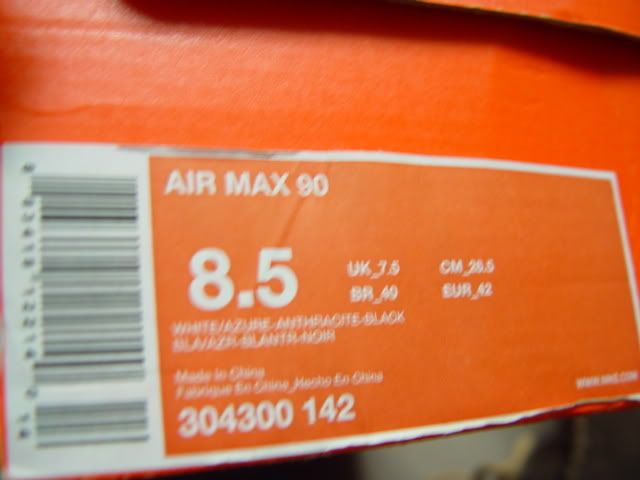 AIR STRUCTURES INFRA/LASER BLUE SIZE 9
OG BOX, OG LACES, ARCHES AND RECEIPT
Starting Offer: 130meetup/140shipped
HIGHEST OFFER: 300 + shipping + 4% for structures and UNLV
BIN: 170meetup/180shipped