Can i get a check on these?*UPDATED I TOOK NEW PICS PLEASE LOOK AT THEM*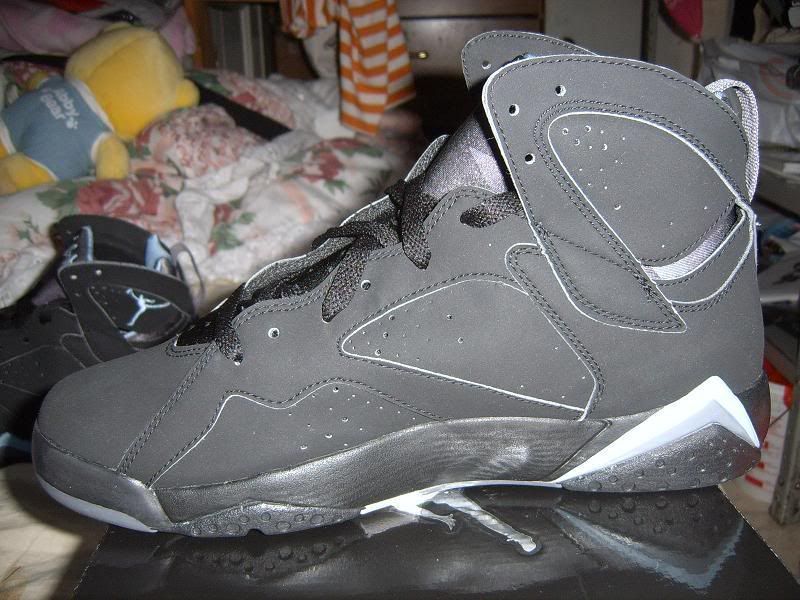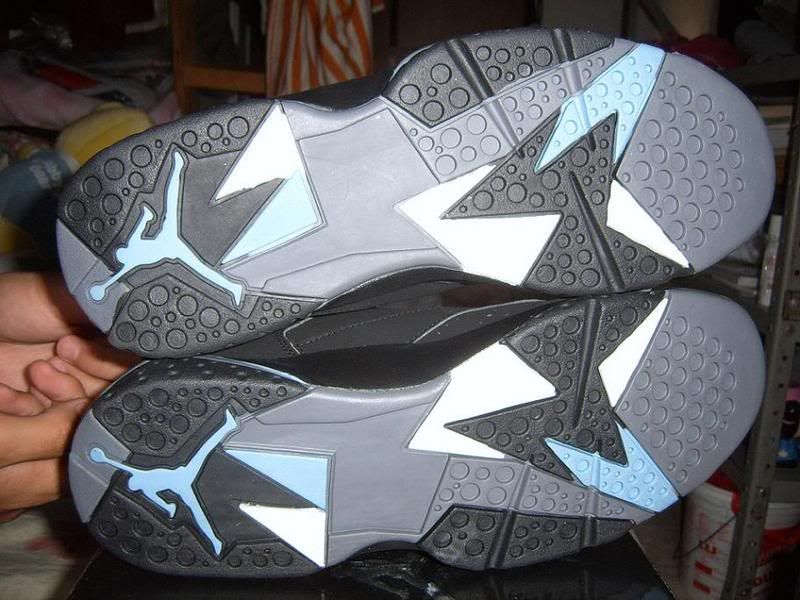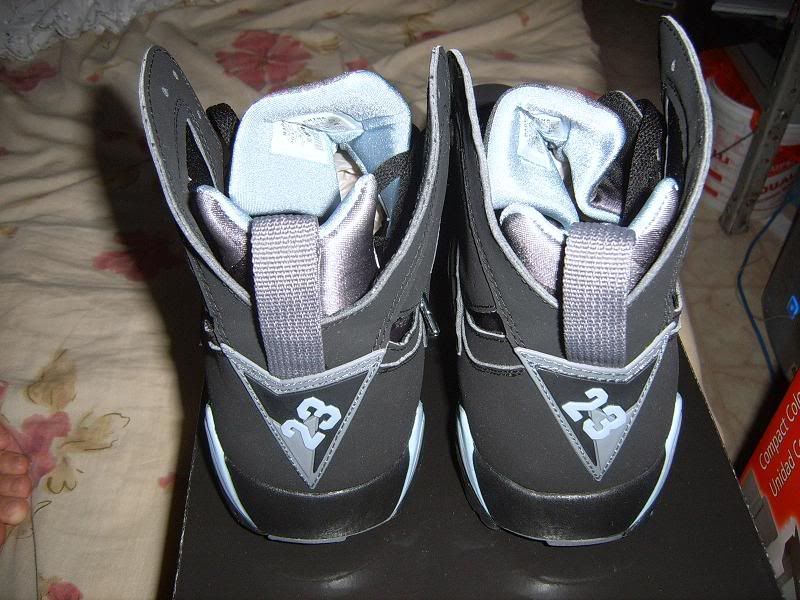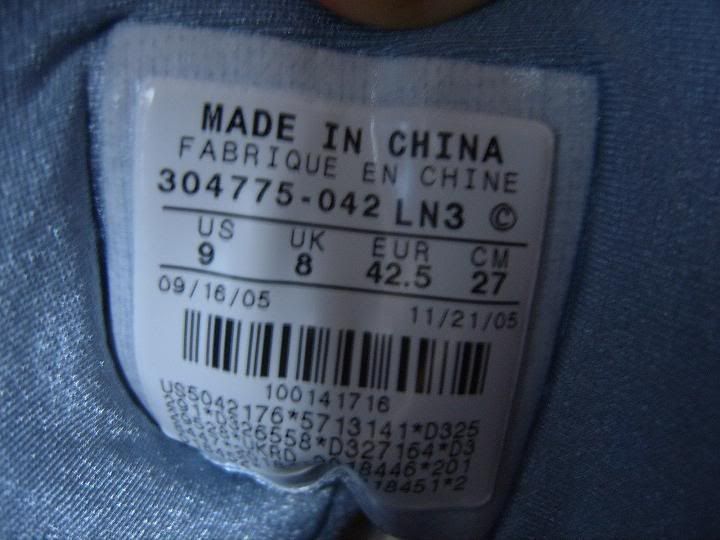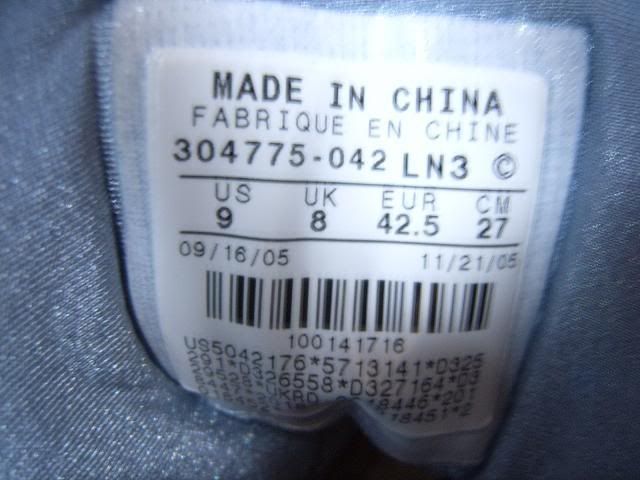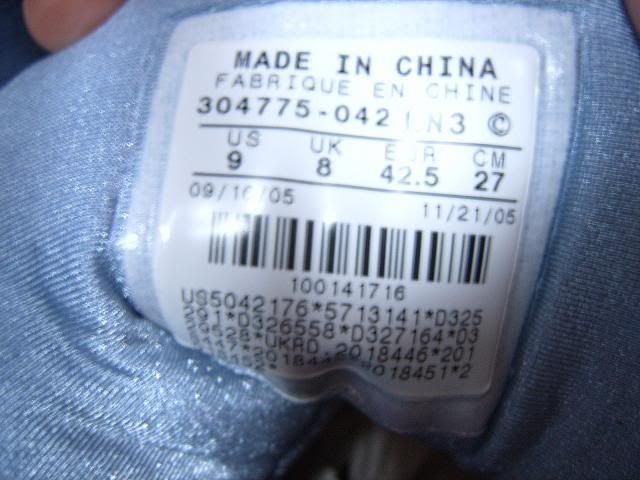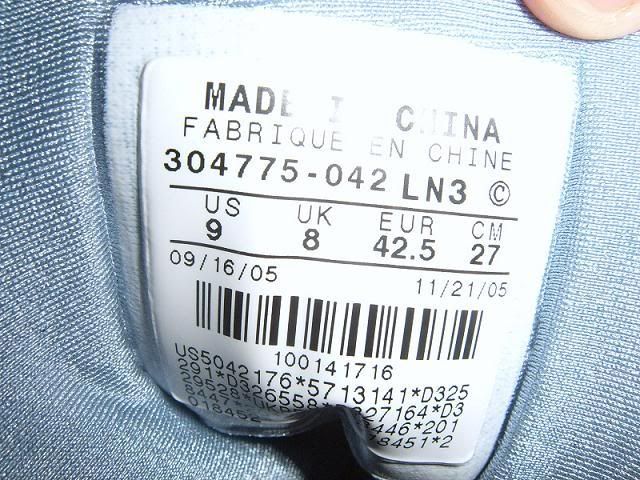 The laces have metal TIPS with the Jordan sign on them.
Can someone give me suggestions on how to take pictures of the inside tag on the tongue? Everytime i try like its made of plastic material so it either creates a huge blur when flash is on or its really blurry even without flash.its a 5.0 MP digital camera.
This camera was someone elses so i didnt get a chance to take a pic of the box.But the side says
"AIR JORDAN 7 RETRO"
"Black/Chambray-LT Graphte"
"Noir/Chmbry-Grsgra"
"Made in china/Fabrique en chine/Hecho en china"