Bought these two Coachella Weekend 2 Tickets awhile ago thinking I would be able to go. Stuff came up and now I need to sell them. Hopefully someone buys these two, so it doesn't become a waste for me!
I accept payment via PayPal (4% or as gift)
No refunds. I can provide as many pictures as possible for you before you buy the product.
No trades or any of that for these.
PM's are the fastest way to reach me, I check HB from my phone at least once a day.
MY FEEDBACK!
I can provide any other pictures if needed, just let me know.
$400 each or $800 for both! FIRM (trying to break-even)
Comes with OG box, 2 unregistered wristbands, and 2 Tennis Garden Shuttle line passes.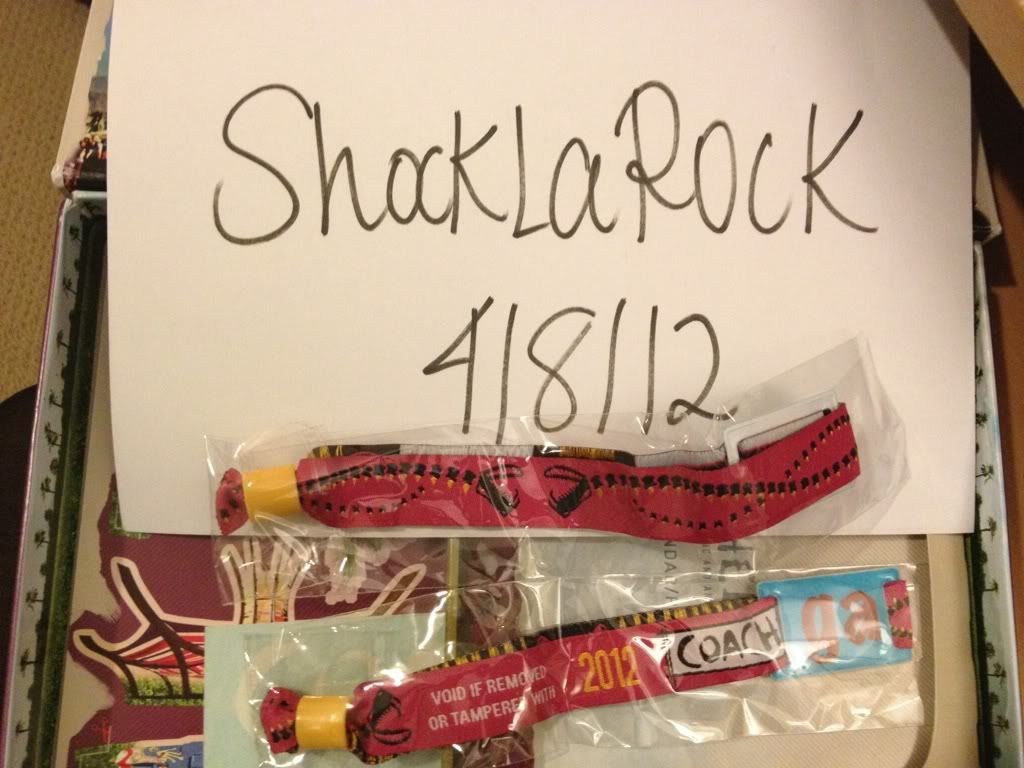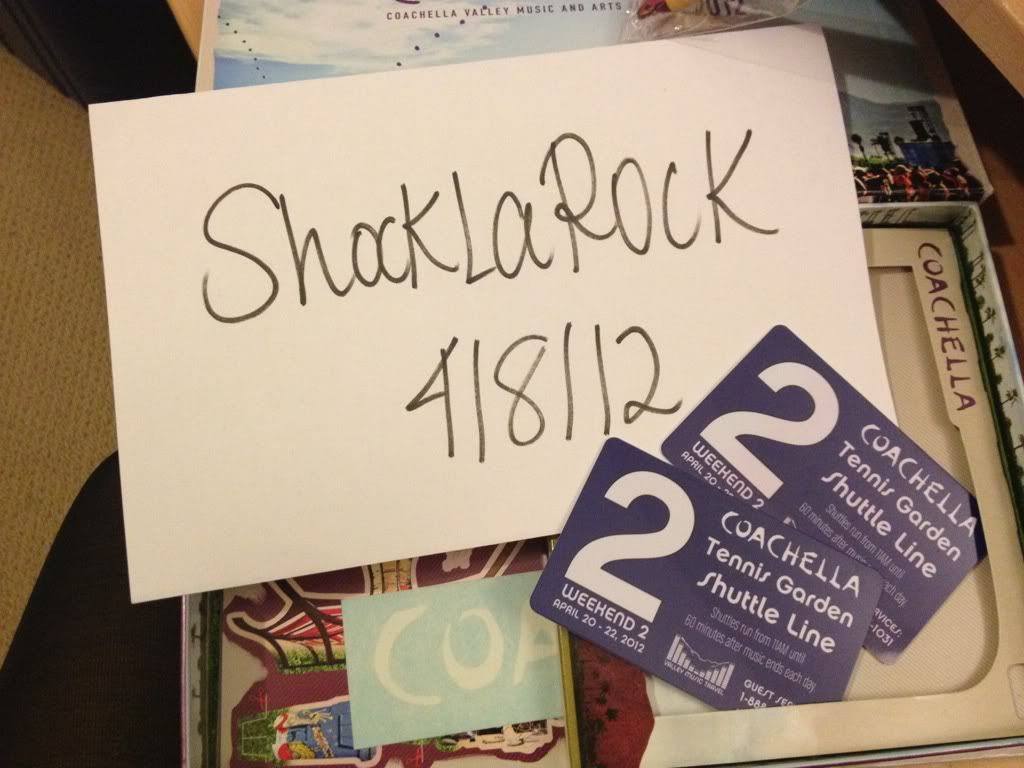 Thanks for looking!