Rules:
- NO LOWBALLING!!! WILL BE IGNORED. DON'T MAKE AN OFFER IF YOU DO NOT PLAN TO FOLLOW THROUGH!!!
- PayPal ONLY (+4% or send as gift) CONFIRMED HOME ADDRESS & VERIFIED ACCOUNTS ONLY!
- PM me for international inquiries.
- PM to make offers, best way to get ahold of me
- All items are well taken care of.
TRADES: Supreme or Visvim XL
Supreme x Comme Des Garcons
CDG Camps
Keeping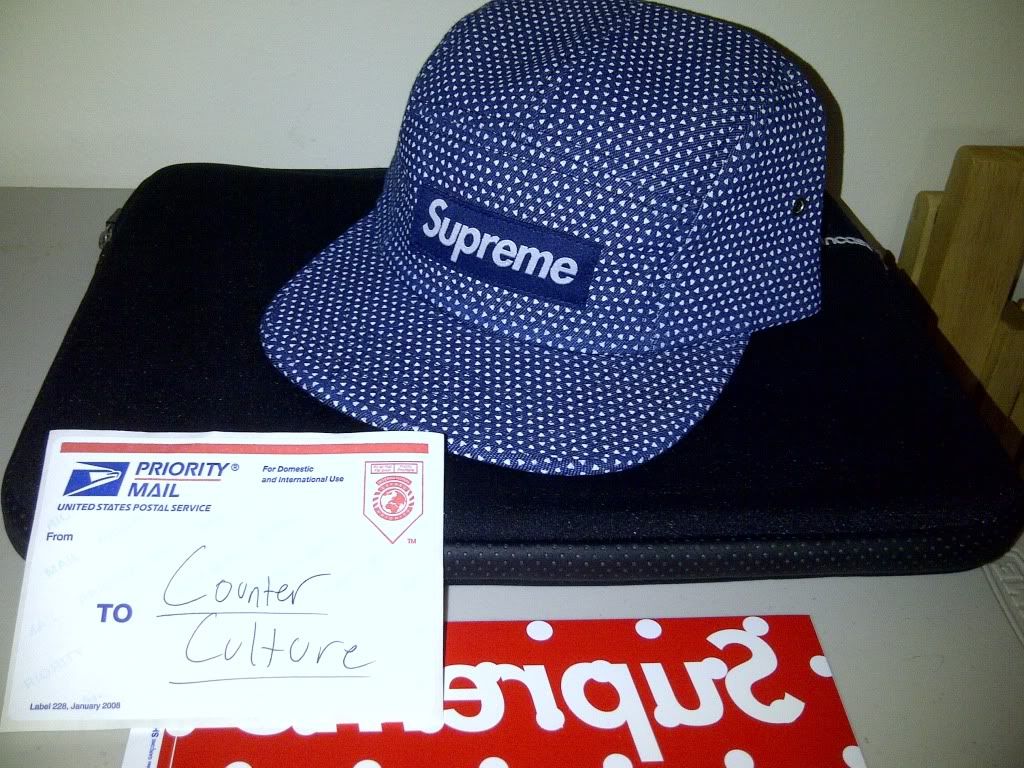 Navy Foulard Camp
SOLD
Pink Basketweave Camp
SOLD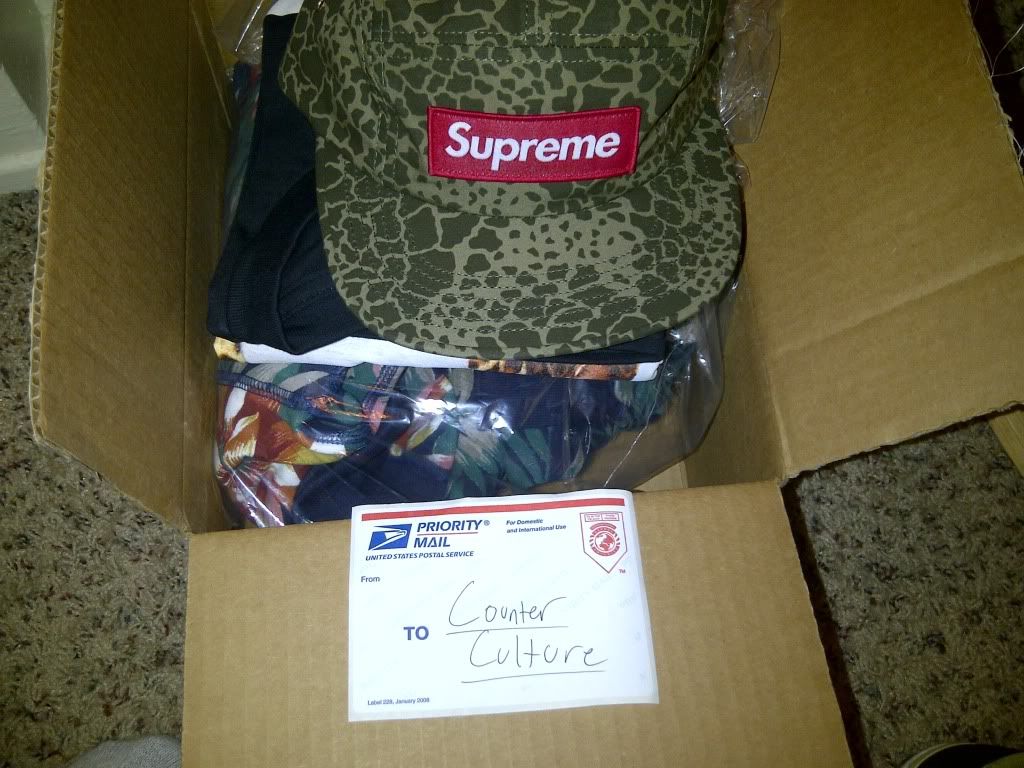 DS Green Camo Camp
SOLD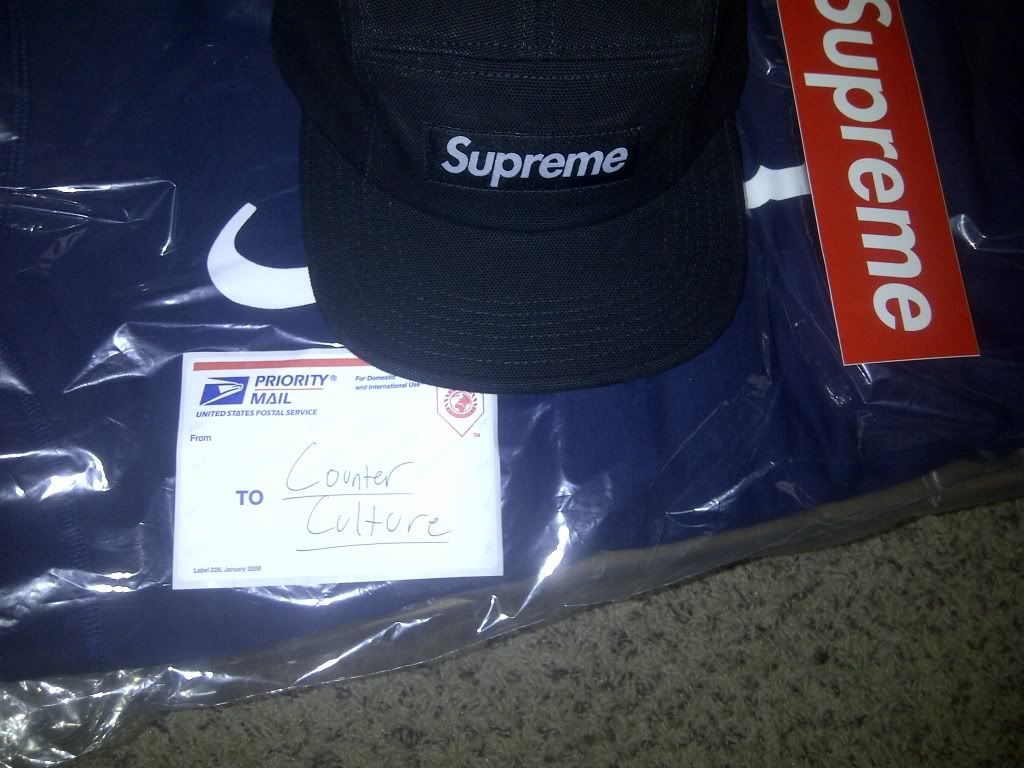 DS Black Canvas Camp
SOLD