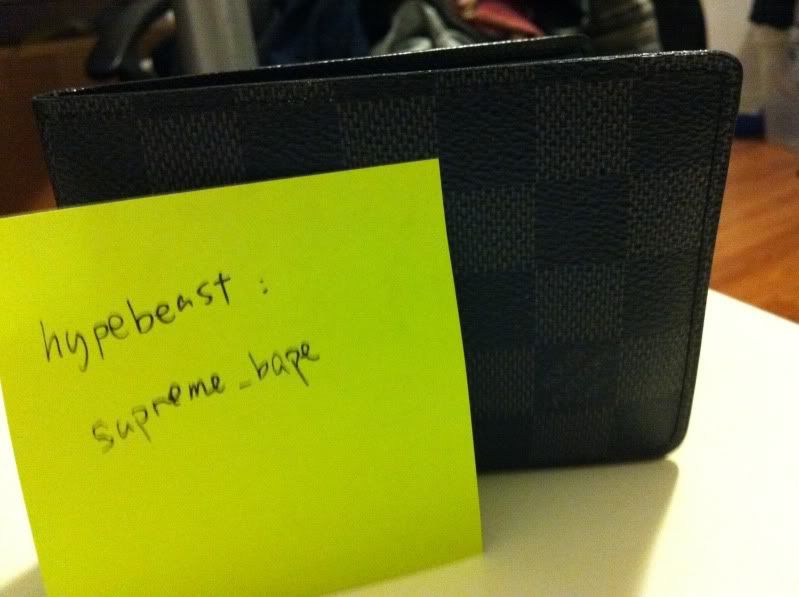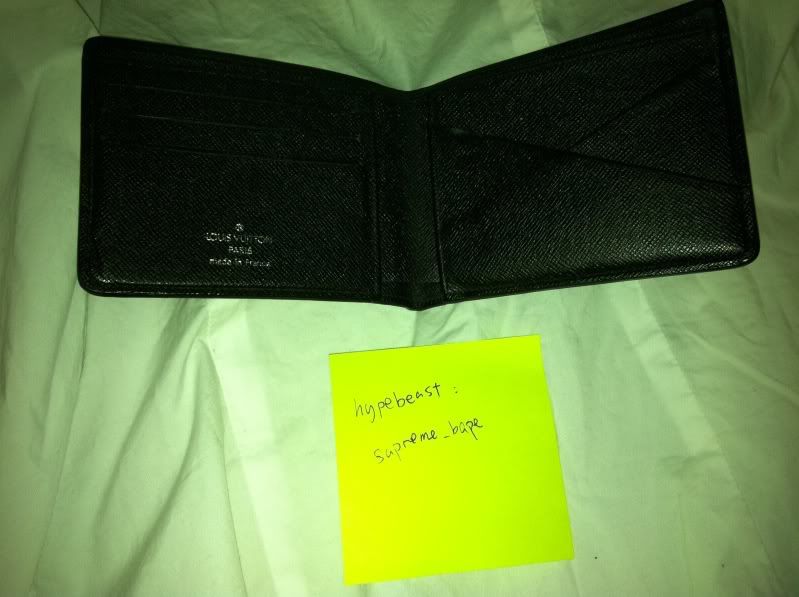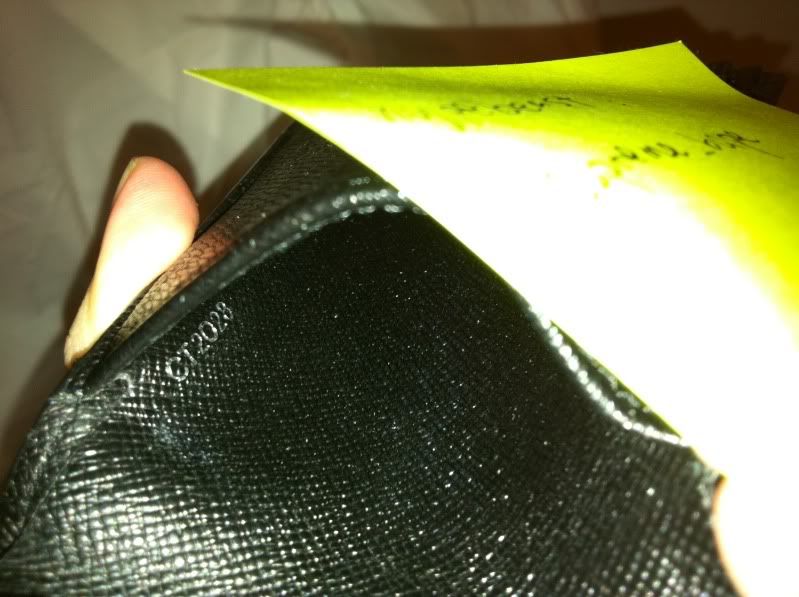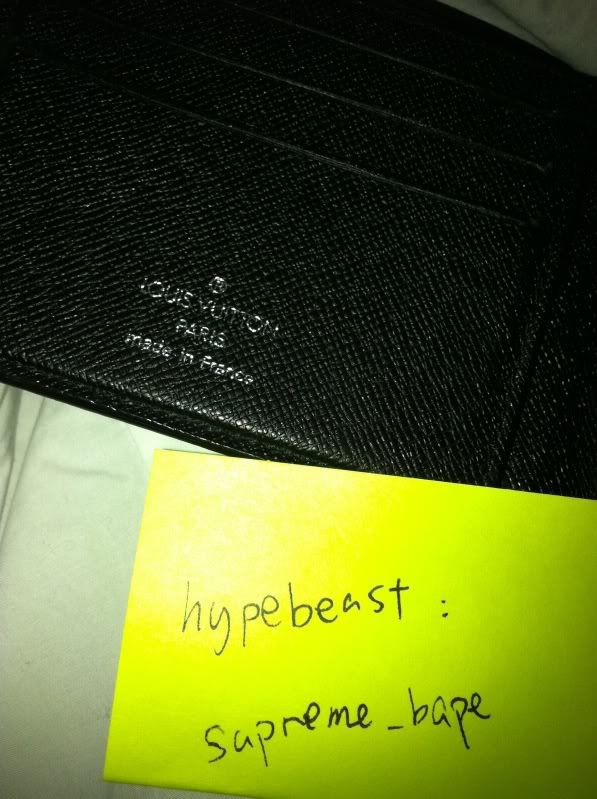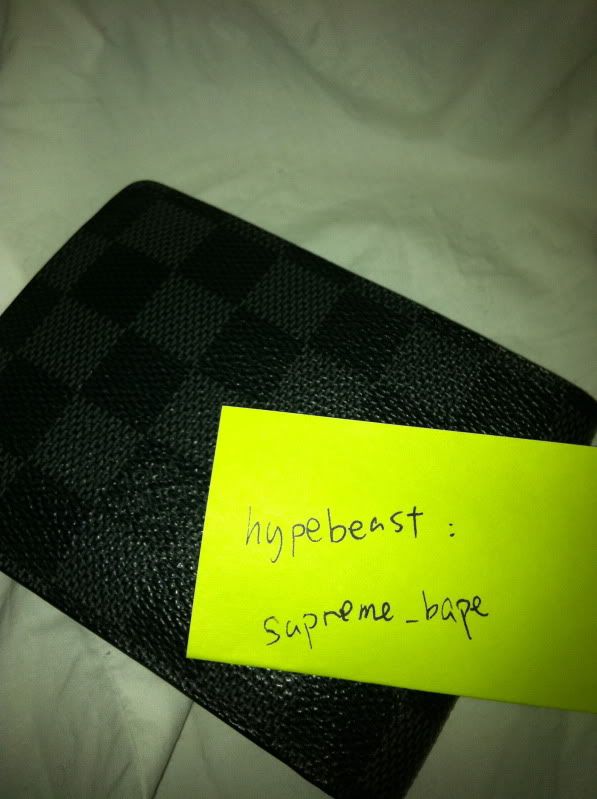 I am selling my used 100% Authentic Louis Vuitton Damier Wallet. It is in great condition, as you can see in the pictures, and the color is graphite. This was given to me as a gift in Feb of 2010, which I no longer use it.
There are many fake ones out there that doesn't indicate the serial number or they indicate serial the product code such as: N60895. where you may search it up online with and you would realize that its fake! So dont get fooled!!!!!!!
Mine is Authentic x 10000000 and The serial is #CT2023.
asking for $330obo, located at Markham, Ontario
or
I ACCEPT PAYPAL WITH 4% CHARGE(within US, Canada shipping = $15)
I do ship worldwide, feel free to ask!
pm if interested
Specs:
* Three credit card slots on one side and 2 slots on the other side
* Two slots for Bank Notes (Cash)
* Two side slots for receipts
* Size: 4.5'' X 3.5"