Selling my Nikon D60 with 18-55mm kit lens.
Reason for sale, upgrading to a d90 and tamron 17-50.
This is a Great entry level DSLR, with an internal shutter cleaning kit. I personally think the d60 is a better beginner camera then the d3000 or d5000 because the menus and controls actually force you learn how to use the camera and read the manual.
some pics taken with the camera
Throwing in a free wireless remote control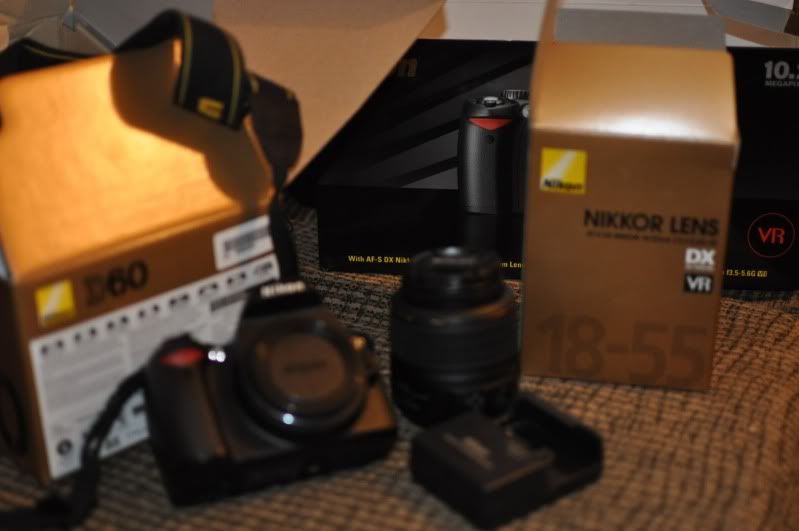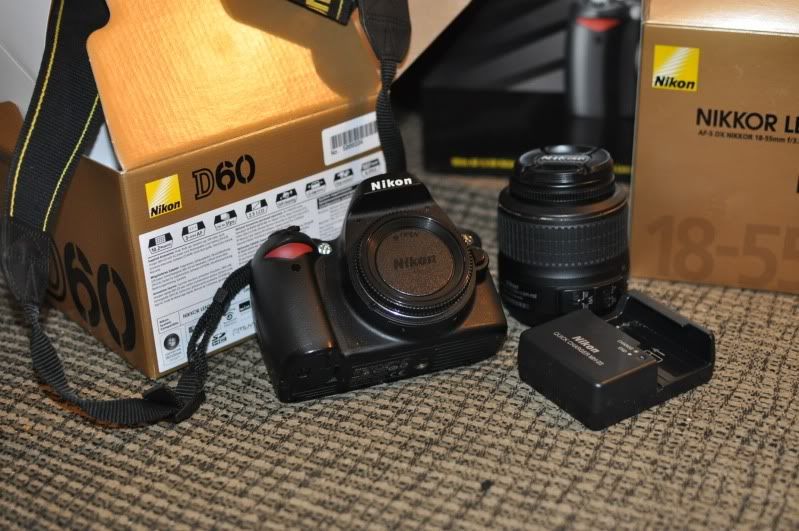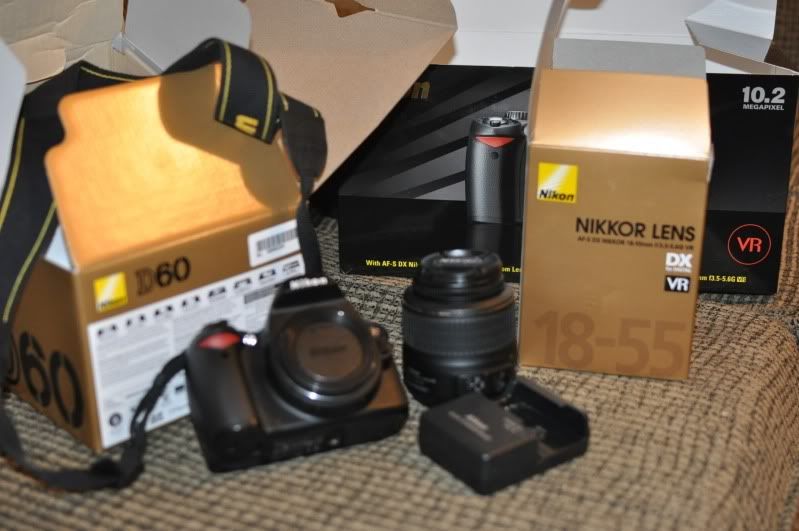 375 Firm....TORONTO ONLY!!