Im selling a used T-Level Messanger Bag Medium Size
Dimensions: 51cm X 37cm x 17cm
Its been worn plenty of times! Many scratches on the plastic on the front/ Scratch on one of the clips/ A hundreds sticker that sort of got melted on to the plastic but it looks pretty sick/ I will leave the stickers that i put in in the bag... whoever buys it can customize it themselves.
Condition: 8/10
Purchased this bag at the Liful Store on Rodeo Street in Apguejeong!! 1000% legitt
BIN: $120 shipped in CONUS and add $10 for shipped International! U CAN NOT GET THIS ANYWHERE IN THE US!! ITS AN AWESOME BAG!!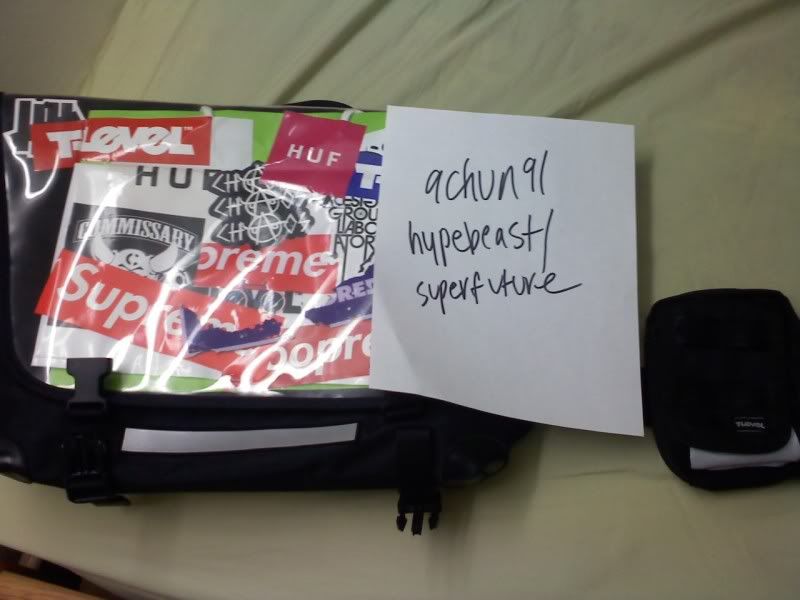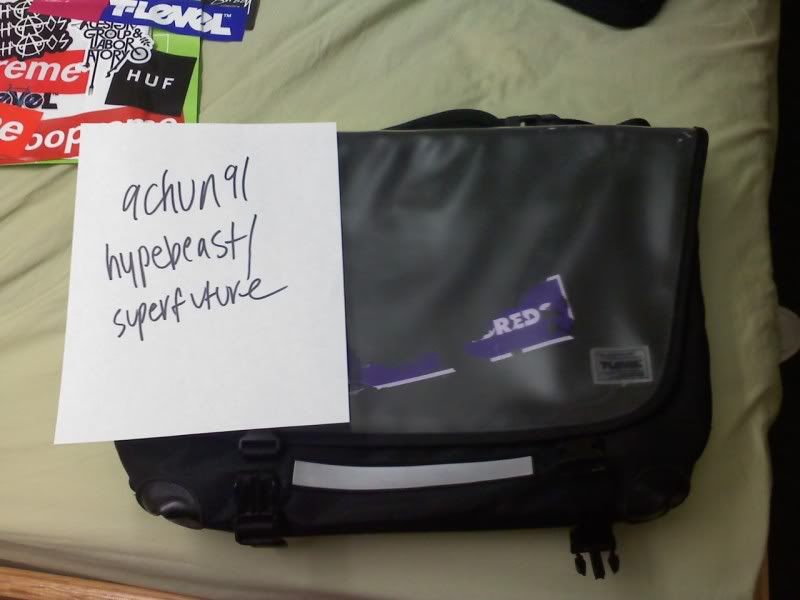 This is pretty much it but in used condition!
I'm also selling a Utility bag from T-level Matches the Messanger Bag and can be connected on the strap!
Dimensions: 12cm X 15.5 Cm
Perfect Condition 10/10 never used!
BIN: $50 Shipped in CONUS plus $10 dollars for International
IF you buy both the Messanger and the Utility Bag I'll sell it for $180 shipped in CONUS plus $10 for International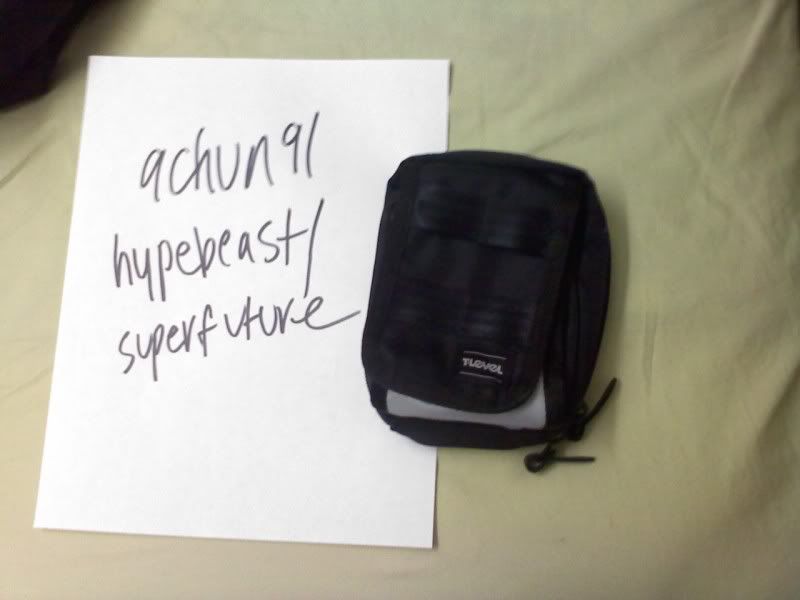 This is the utility bag in black!
sorry for bad pics. i did not bring my camera to college with me
Call of Duty 4 Modern Warfare for MAC
$30 shipped
Age of Empires III for PC
$20 shipped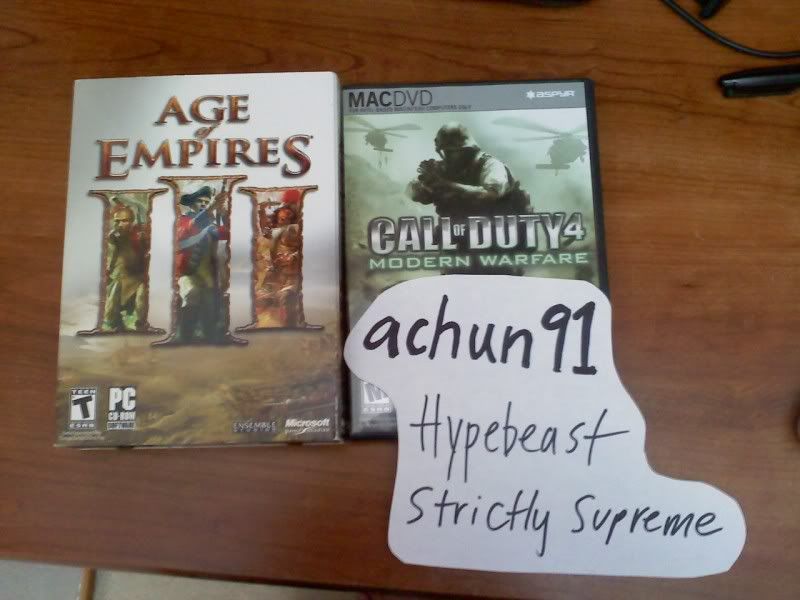 Rome Total War With Barbarian Invasion CD for PC
$20 Shipped
*There is no Box for Total War
Call of Duty 2 for PC
$20 Shipped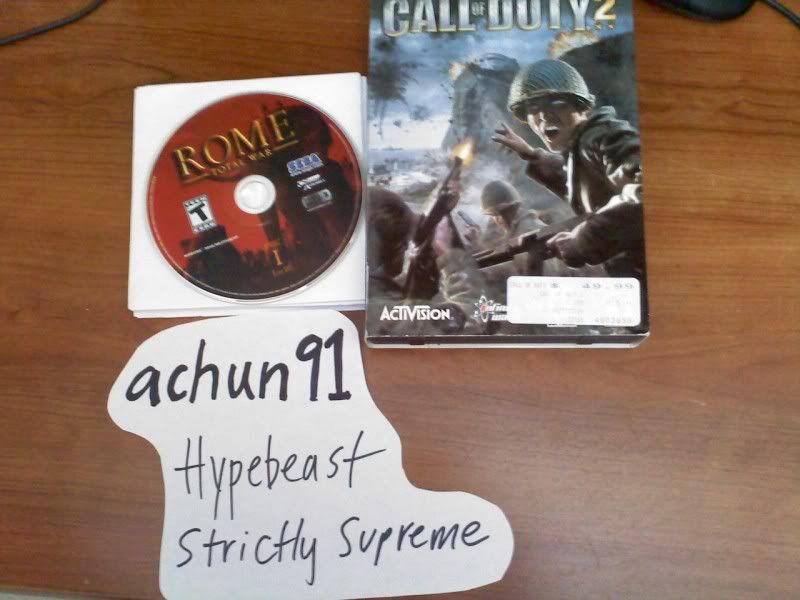 Take all three PC games for $40 shipped!!
all the prices are within United States.