familywatchdog.us/
This is crazy, you find out about folks in your hood that you would have never thought were sex offenders.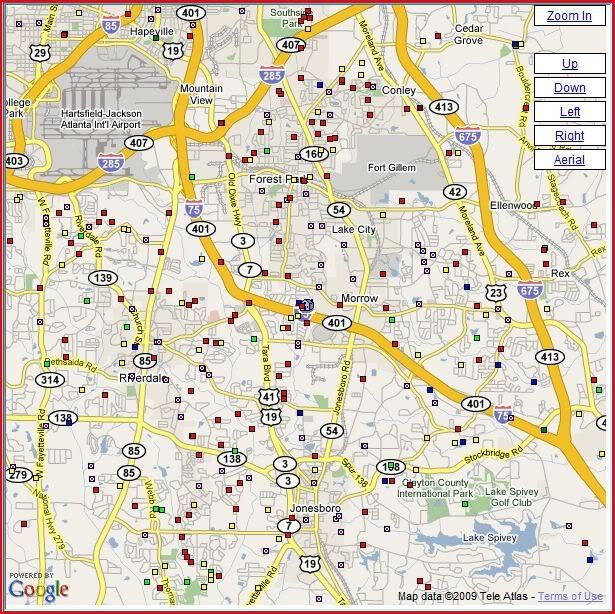 This is my map. Hehe, thats alot of sexual offenders.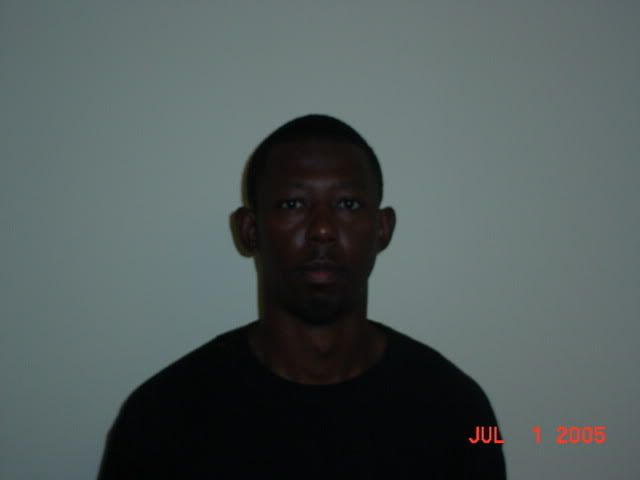 This guy lives like across the street like 2 houses down, only like a 2 second walk.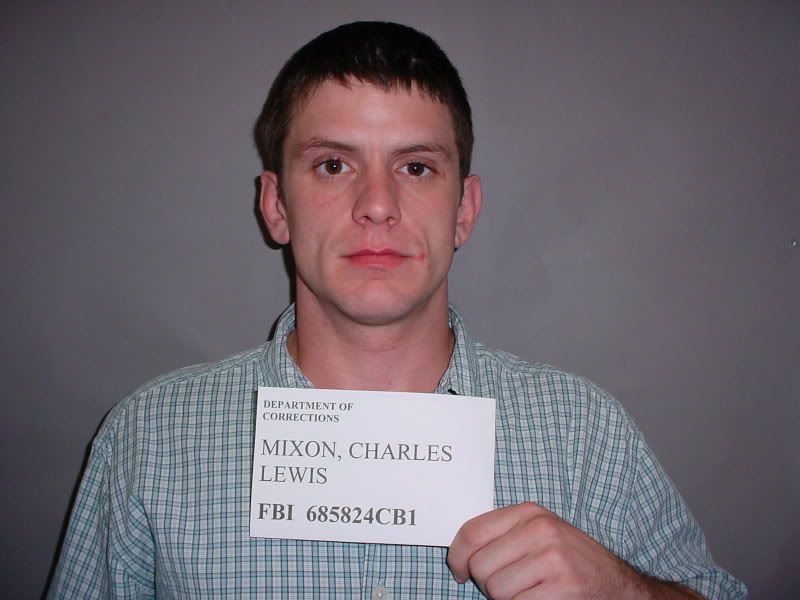 This guy lives on the next street over.