[CENTER]
[SIZE="1"]*banner made by GSTUDIOS no homo*[/SIZE][/CENTER]
Round 1
Round 2
Round 3
Round 4
This is Round 5, the TIEBREAKER!
Round 4
ended with a humiliating defeat for GSTUDIOS at the hands of Medic, 115 to 4, earning a victory for Team SB. The score is...
Team Shoutbox:
2
10k Krew:
2
It's all tied up, the winner of this wins everything.
For rules/explanation of why I'm not revealing who's who, click here:
ROUND 1 ROUND 1 ROUND 1
Round 5 starts right now, ends in exactly 24 hours. Good luck...
Fit A
Fit B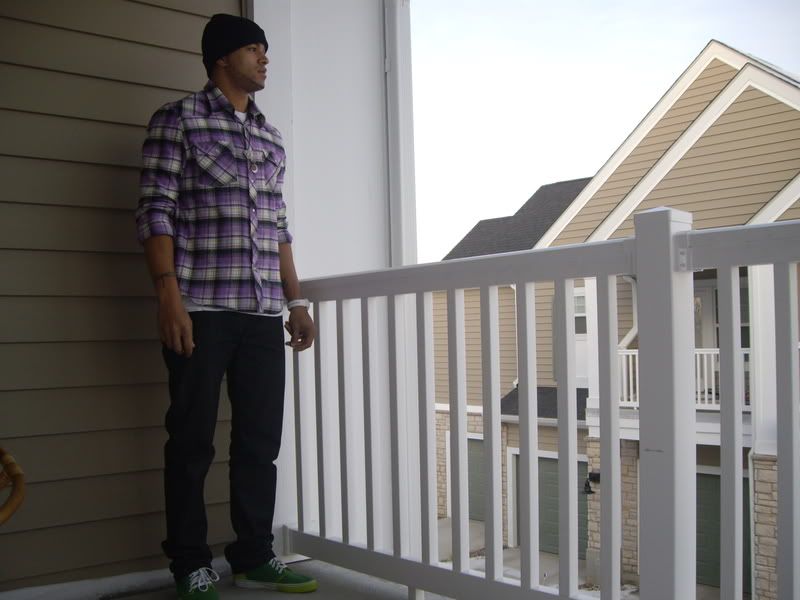 [/
[SIZE="7"]PS: No using multiple accounts to vote twice, your team will be DISQUALIFIED![/SIZE]