[SIZE="4"]Supreme x Wtaps Too black too Strong M Worn Once. like new
$59 shipped.
[/SIZE]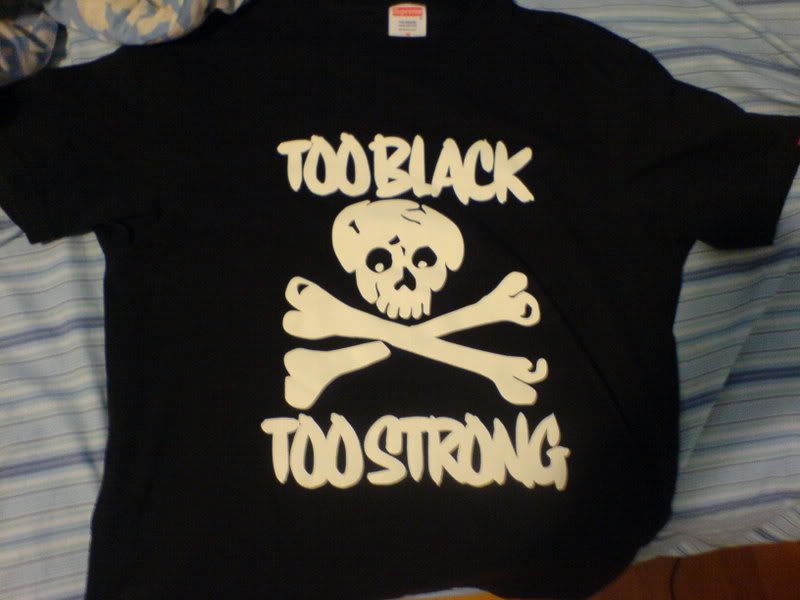 LEGIT CHECK CLICK
[SIZE="4"]Vans x Stussy 25th Anniv Shoes Size 10 Ski 8 Hi
I have these in my closet for a period of time, i need a 11, but bought the wrong size, Very Rare!!!
$88 shipped Brand NEW
[/SIZE]