Gotta consolidate threads...
I have too much stuff, so some of its gotta go. For those of you i've dealt with, you know i'm legit. Will usually ship same or next day, USPS priority w/ delivery confirmation. International add 10-15 depending on item.
Will possibly trade for the following:
07 Supreme Arc Logo, M
Evoke x Fragment M65, M or L
Visvim Logan Mid, sz 9.5-10
Visvim Kiefer or Polke No. 5, sz 10
Visvim Reservation/Ancestor, brown elk, sz 10
Interest Check:
Visvim Logan Mid, sz 9

They are probably favorite shoes ever...the problem is that they're too small. I'll continue squeezing if I can't find the right size, that's how much I love these things. That being said, I'm just putting these out there with the hopes that someone has a 9.5-10 or a bunch of cash to drop so I can search around for another pair.
Visvim Logan Mid, brown elk leather, sz 9 (although they fit like a 9.5-10). These have been worn twice and are pretty much flawless. The material and construction of these are AMAZING and I'd imagine if they were actually the right size they'd feel like absolute sex on your feet. They are also IMPOSSIBLE to find. I had to scour yahoo.jp auctions and use hide-san to find a size close to mine and still had to take a gamble. Comes with OG box and extra cream-colored laces.

SOLD!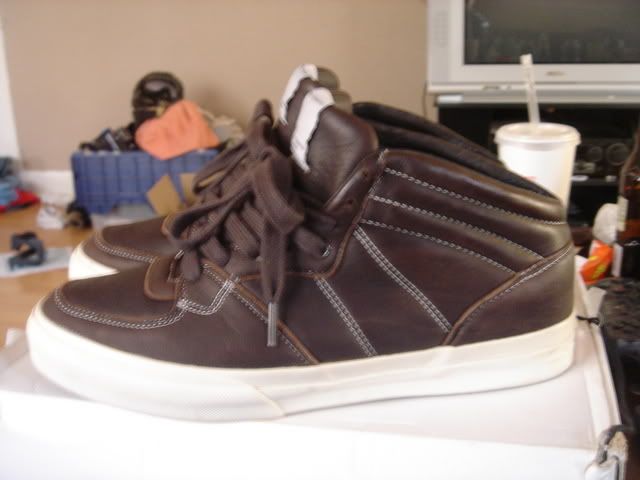 Supreme Snake Eyes, sz M. I got this off a miscommunication/fraud on supermarket and don't really have a need for it...just want to get some of my money back. I'll give it a 9.5/10 just because I have no idea how many times its been washed/worn. Appears in excellent condition though.
$40
shipped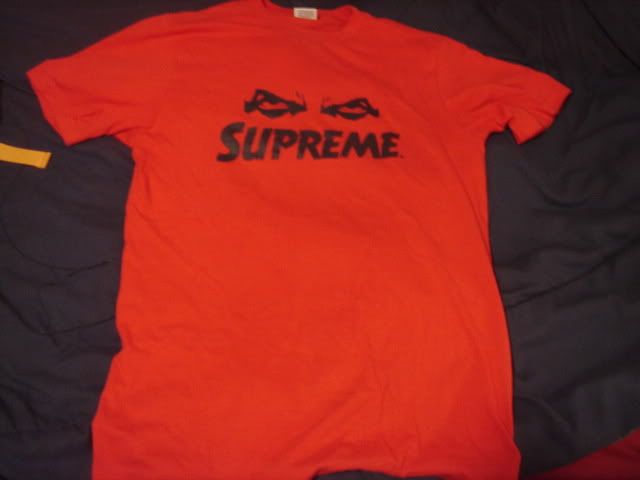 Supreme Stained Glass Baseball Tee, sz L. Brand new with tags. These baseball tees are my favorite-fitting long sleeved shirts ever. $
110
shipped
p-p 21"
t-b 28"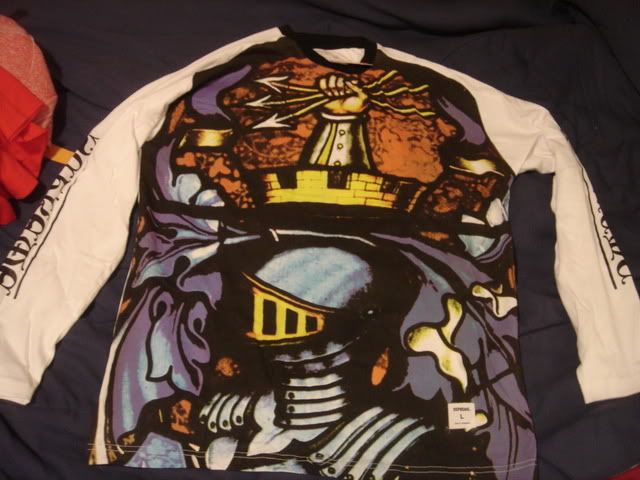 Spruce Slim-fit Tiger Fleece, sz S.
Not much needed to say about these. I love them so much I got one for my girlfriend (but it was too big)...here it is. Worn 4-5 times, washed once.
$105
shipped
p-p 18"
t-b 25"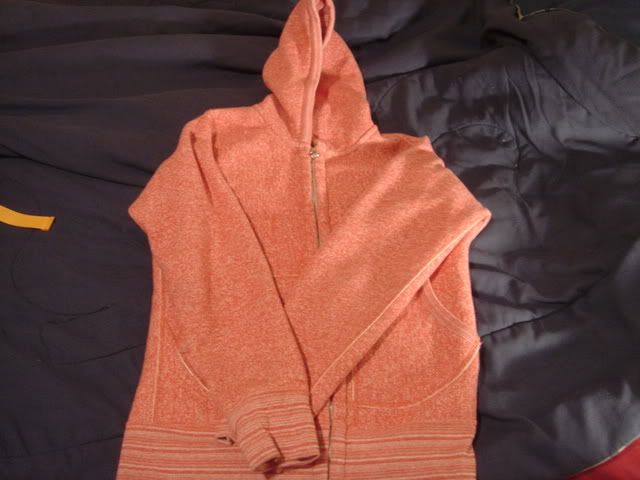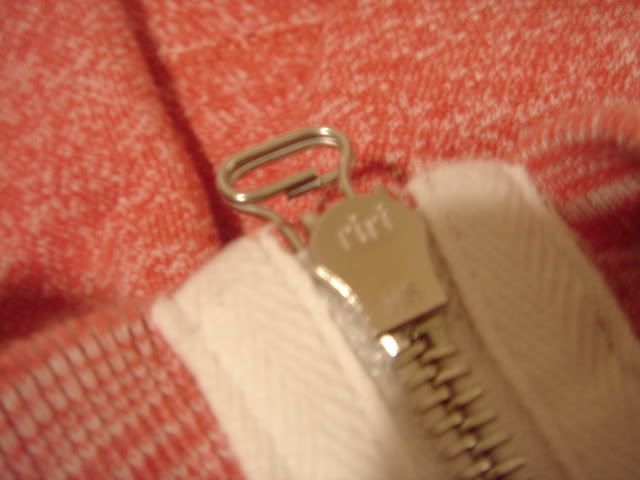 Dunderdon J-17, sz S. Worn a few times, in excellent condition. Great quality and fit (I usually wear a M and this is nice and slim-fitting for me). $
100
shipped
p-p 20"
t-b 27"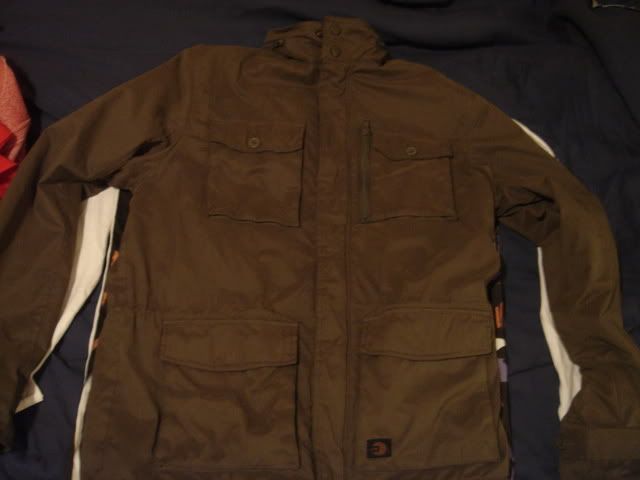 H+M puffyish bomber jacket, black, sz M. Very warm, nice bomber-style jacket. Used a handful of times. $
50
shipped
22.5 p-p
26 t-b
Fragment-designed Air Force One Premium 07, sz 10.5. Tier-zero release, sold out everywhere. Sick all black upper w/ premium and perforated leather. Blue accents and fragment logo on the top of the tongue. Probably some of the best forces ever in my opinion, but there's something about all black shoes I just don't think I can work with. These have been worn once for a few hours and have very very very minimal creasing in the toebox, 100% stars...the sole is even clean.
cgi.ebay.com/Nike-Fragment-Air-Force-1-Hiroshi-Supreme-Sb-AF1-10-5_W0QQitemZ180178715015QQihZ008QQcategoryZ63850QQssPageNameZWDVWQQrdZ1QQcmdZViewItem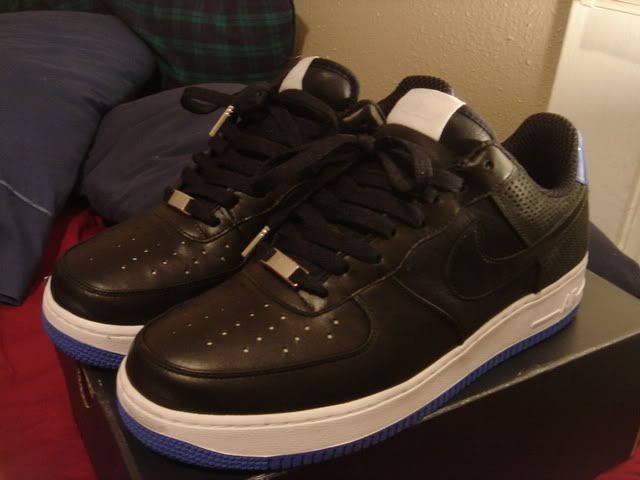 Nike Sb Dunk Mid, sz 11. Worn three times I think. Best sb mids imo. Brown and yellow w/ touch of ostrich on the back. Alternate stripey laces. Very comfy.
$
65
shipped