Who is the worst of all time troll fam
honestly i'm not an '08 member but since i've been here ive seen some pretty terrible trolling.
For me the honour of WOAT troll has to go to the recent Azealea Banks though.
Never have I been so rattled by a lack of quality trolling fam
step back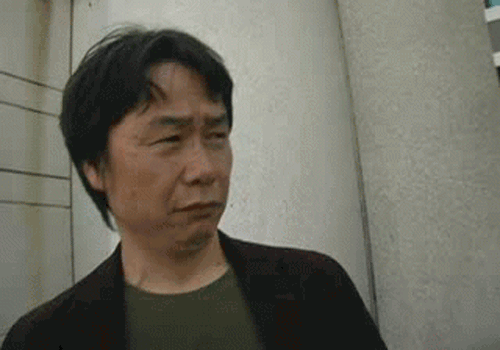 my opinion sucks tho, im just op. Who do you guys think it is?
inb4tracyjackson