What's good HB ?
I just arrived back on Earth before college starts to try the human experience so i can go back and tell all the other Namekians how great it was.
The thing is, it will be my freshmen year and i'm not sure what to do yet.
I would go undecided but i don't want to take useless classes.
I'm starting to get into architect, i like to build houses, customize them and shit.
In fact, i was going to redo Master Roshi's crib but he said no because he "loved the vintage look"
..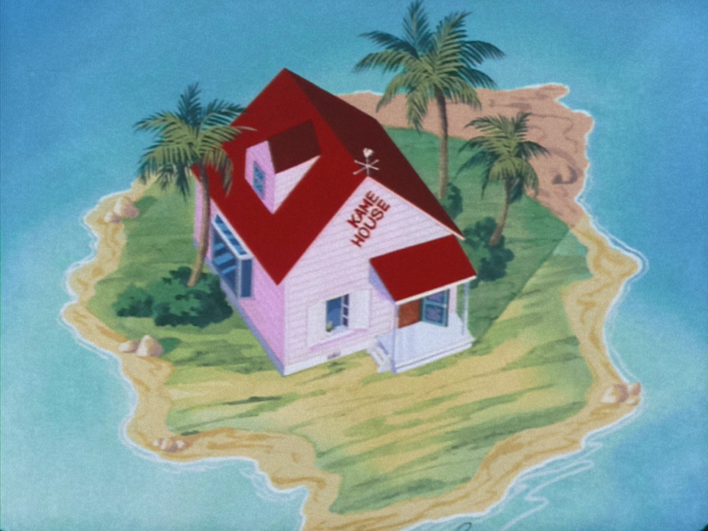 But yeah, I'm not too sure about architect yet so idk what to do.
Is there a major i could choose where i could take core classes and get them out of the way just for the time being?