Failing the big Spanish test is never fun, but receiving the bad news doesn't have to feel like such a drag.
That's
why Justin Barney, a Spanish teacher at Valley Lutheran High School in
Phoenix Ariz., turns Spanish #fails into pretty funny memes."Telling
a student they got a C- has never been more fun," Barney told the
Huffington Post. "I have discovered that it definitely lightens the mood
& softens the blow of getting a less-than-desired grade. My
students love them."
http://www.huffingtonpost.com/2013/02/15/justin-barney-grade-memes_n_2696761.html?ref=topbar#slide=2115124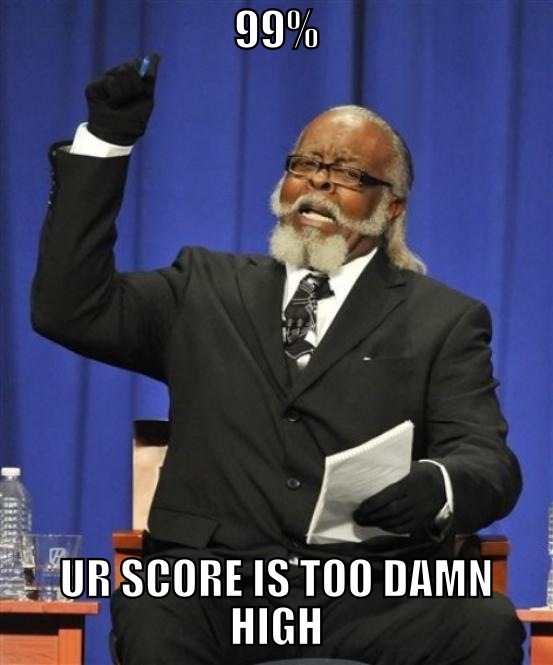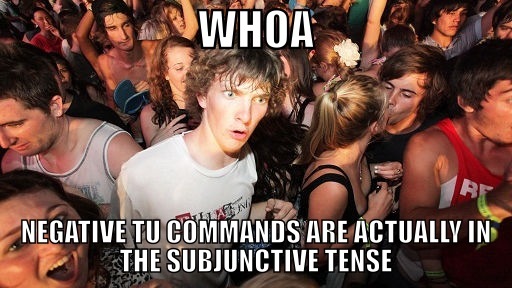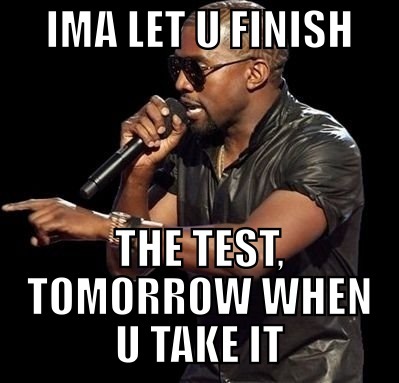 And she fucks with the based god !