So today i picked up my selvedge raw denim from the tailor for some tapering and upon return, everything was fine including the fit until I saw the selvedge line. That shit was fucking gone. I got mad and told the tailor what the hell happened to the fucking selvedge line and he said that his uncle "fixed" everything up including the line. The line somewhat turned black or something i dont even know. Now it just looks like a regular pair of fucking denim. I was so mad cause i paid 30 dollars(I'm not rich so i'm complaining) just to fucking hem and taper my shit but i didn't pay for the line to fucking disappear.
Here's a picture of that shit now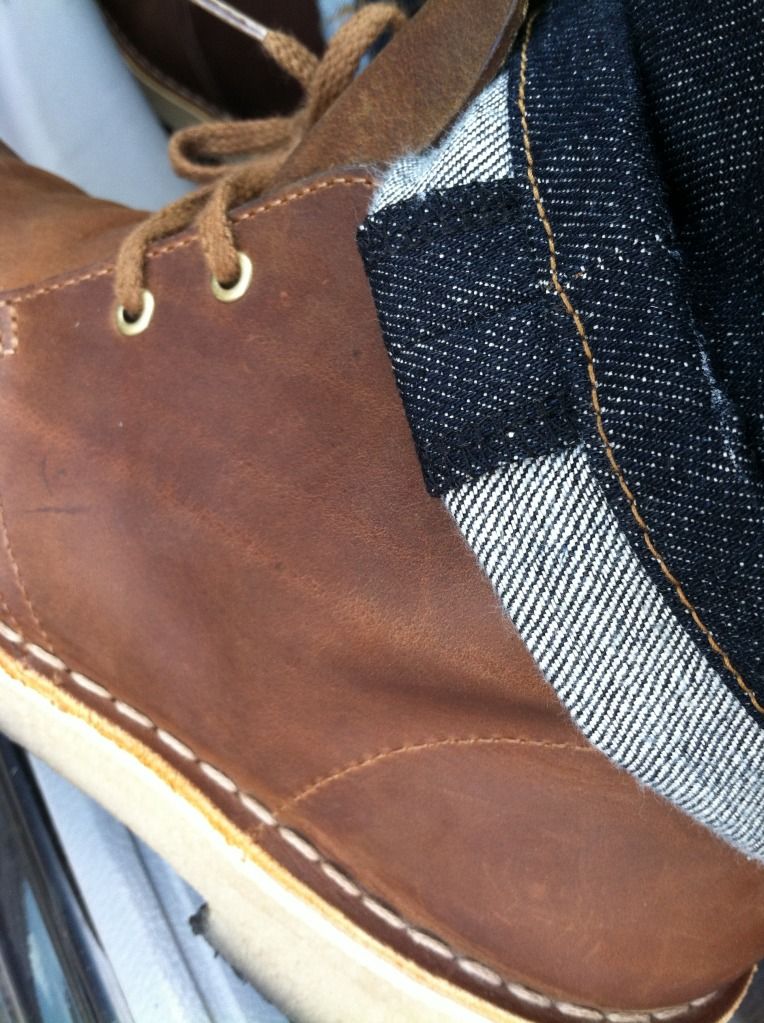 I was just glad that those denims were not APCs or 100+ jeans or else I would have just gone mad for wasting that much money.
So ya HB has something similar to this happened to you before?