Stop giving donations and your money to organizations, poor people from the third world don't need it.On the contrary, they're wealthy and get a lot of money but they make you believe they're poor to have more money.
I got a proof. That picture of a young indian boy from India who looks very poor and sad. He's in fact very wealthy and can even afford a Mercedes ( McLaren Mercedes SLR)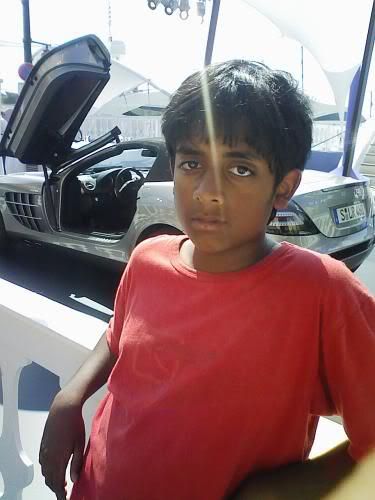 Do NOT give away your money to third world countries, it's all a lie.