I have several species of scorpions. Some can be lethal, others would barely hurt. I currently have two species with babies right now. One species is from Cuba, the other from the Caribbean. Both of these species are non lethal and I've handled them as well. I'm currently raising a bunch of young scorpions and once they get old enough, I'll attempt to breed them also.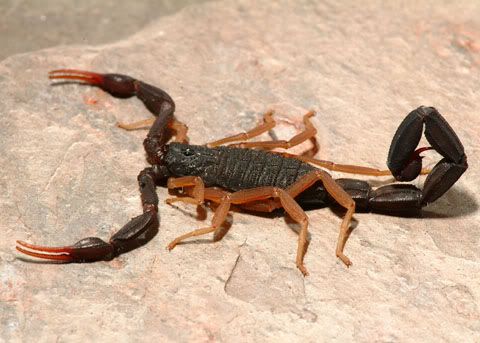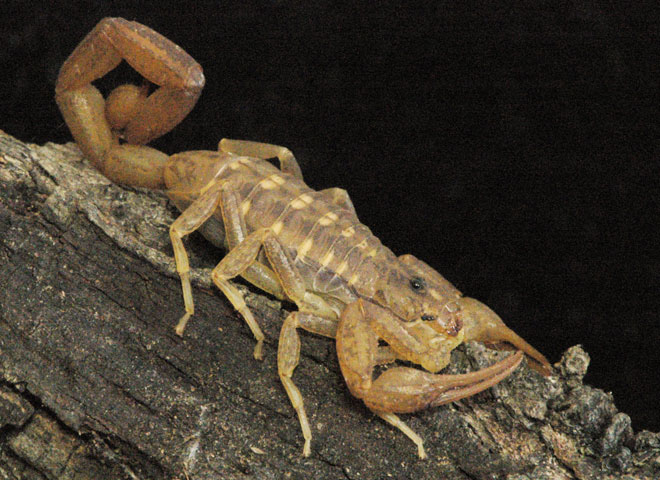 I sell these scorpion on certain forums but if the HB fam is interested in getting started in the hobby I can shoot you several babies for an extremely low price. I'll also help you take care of them and be a source you can ask questions too.
Anyways go ahead and ask whatever you want. It's not everyday you're able to talk to a scorpion breeder. I'll also try to add pics to this thread if you guys would like.