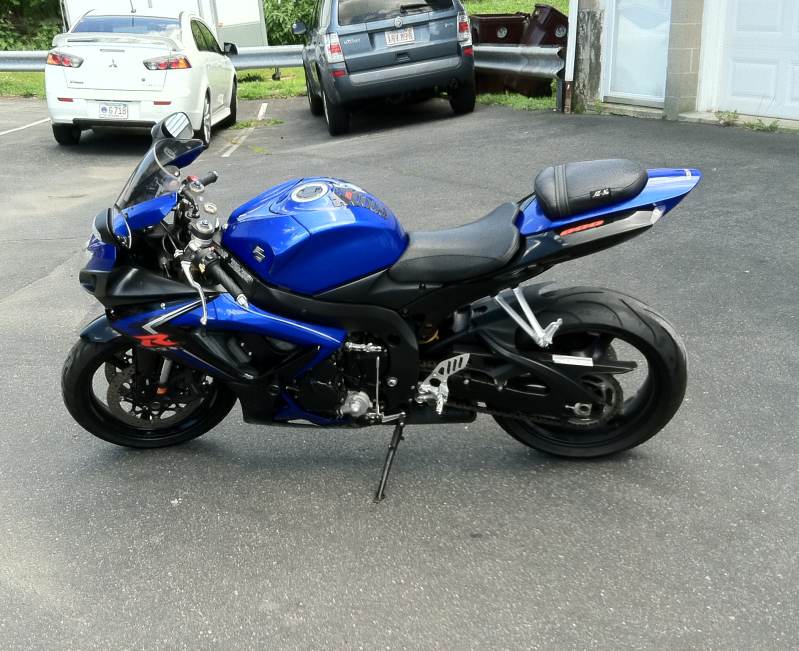 Need to pick up a helmet and eventually a jacket. Any recommendations? I was thinking bout just keeping it simple and getting this helmet then tinting the visor...
rideicon.com/product_details.jsp?category=3427&id=12079
A far as the bike, probably a blacked out windshield and a yoshimura r55 slip on (stock exhaust now)? Anyone have other suggestions?