Spent almost a year in China doing my thing. Going back in a few weeks to work on my own grind with my brother. One of the best years of my life, experienced mad shit and have friends from all over the world now.
Travel, meet people, chase after your dreams ya'll.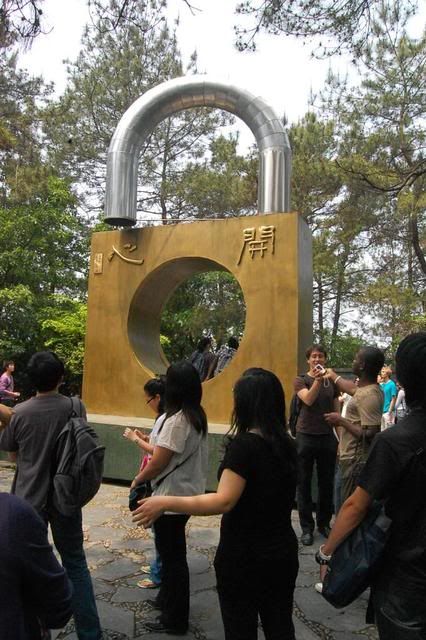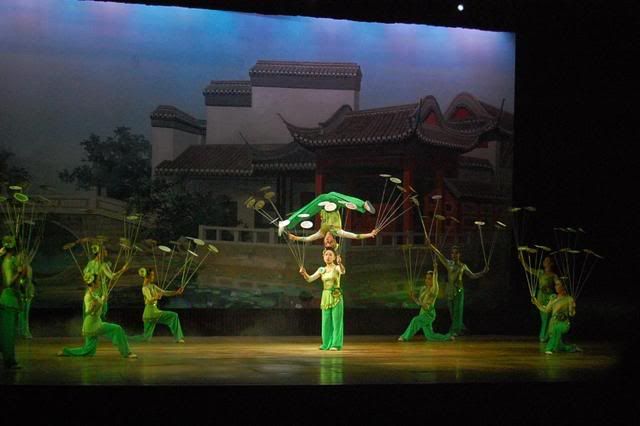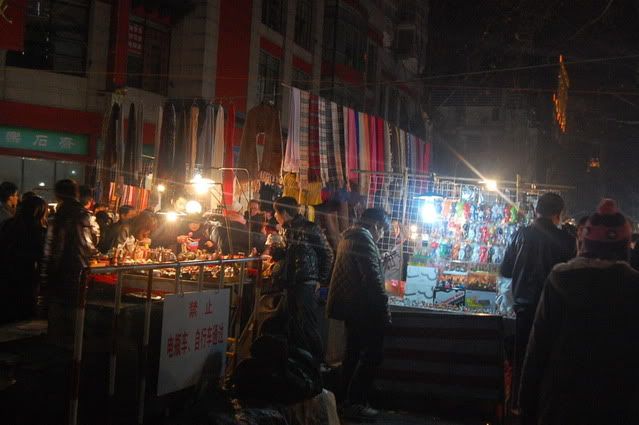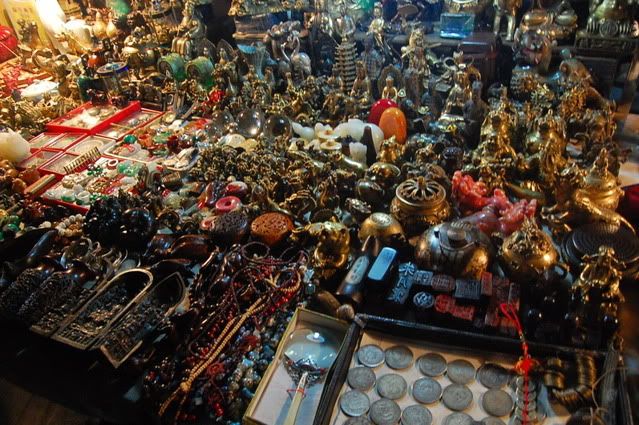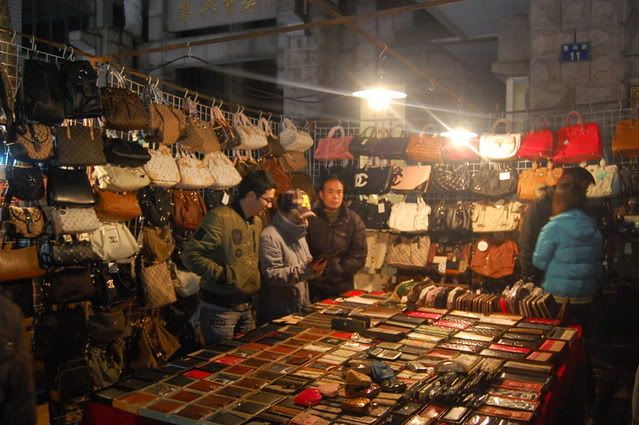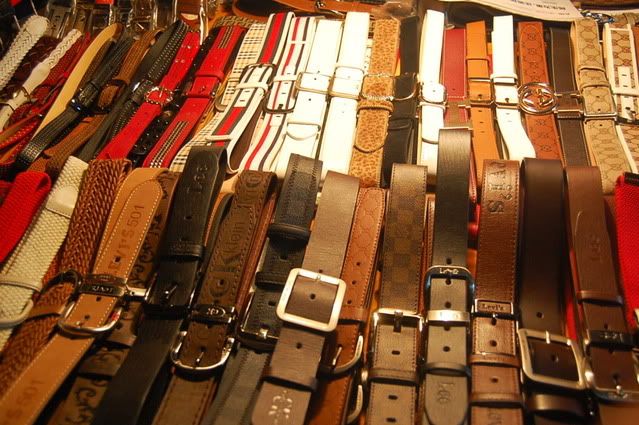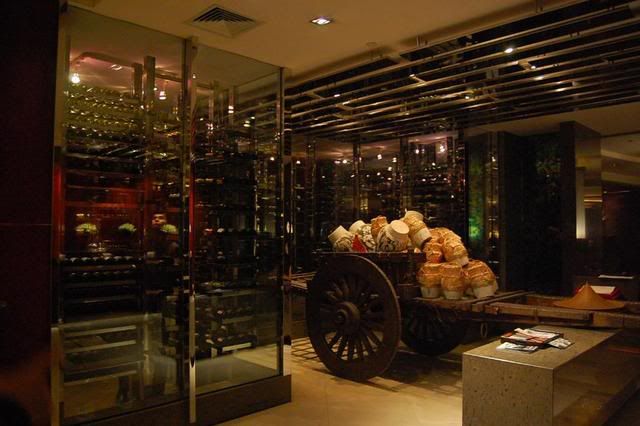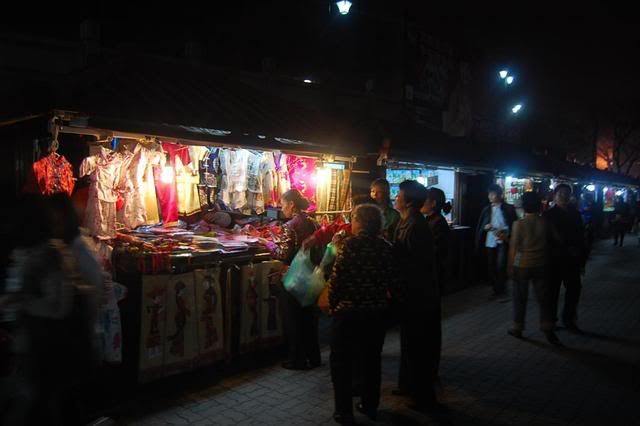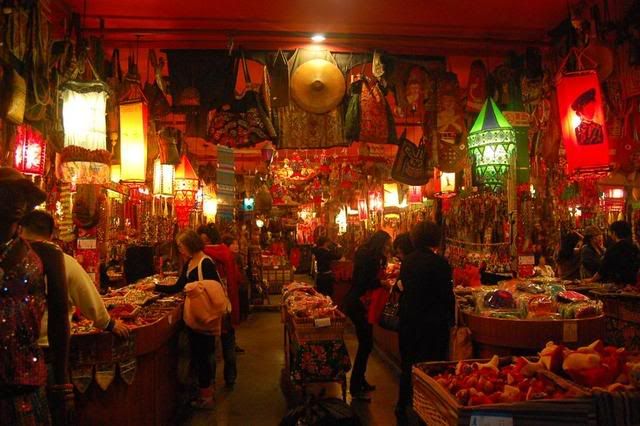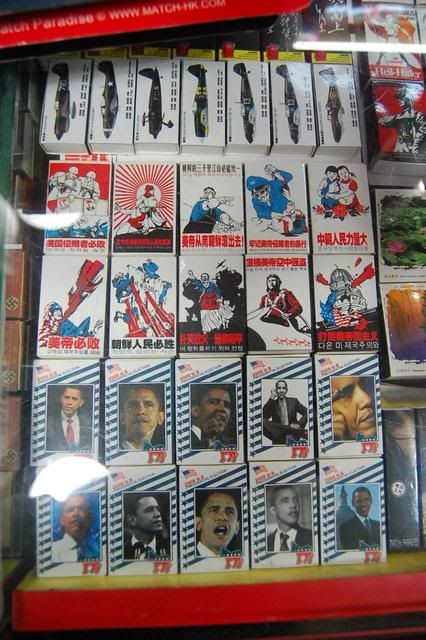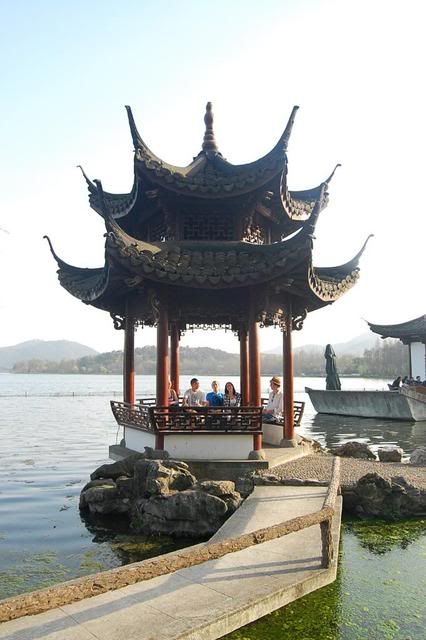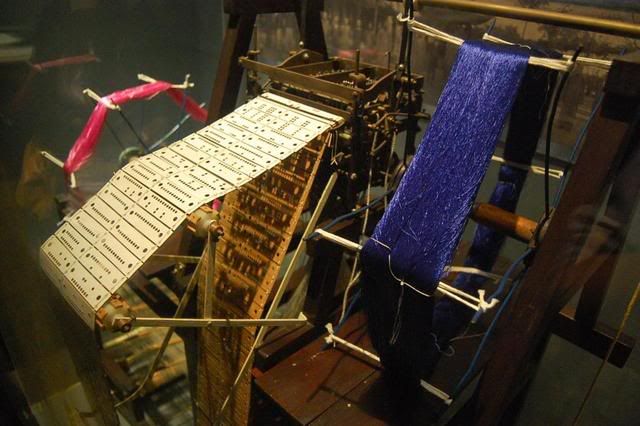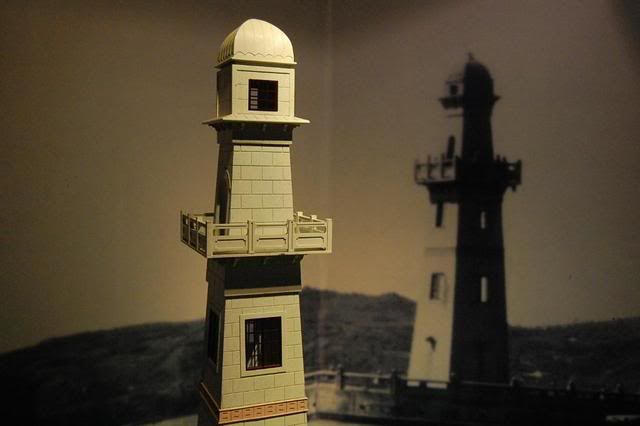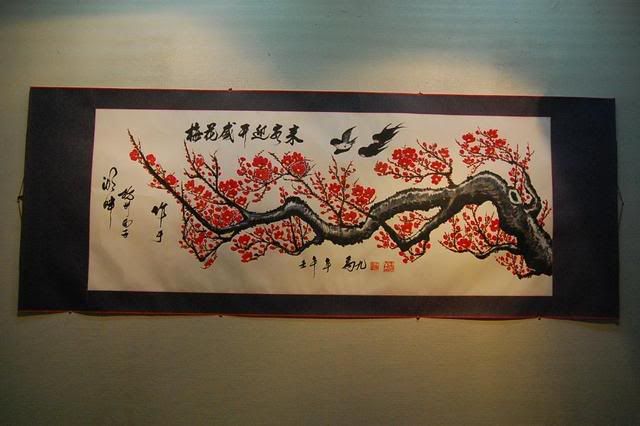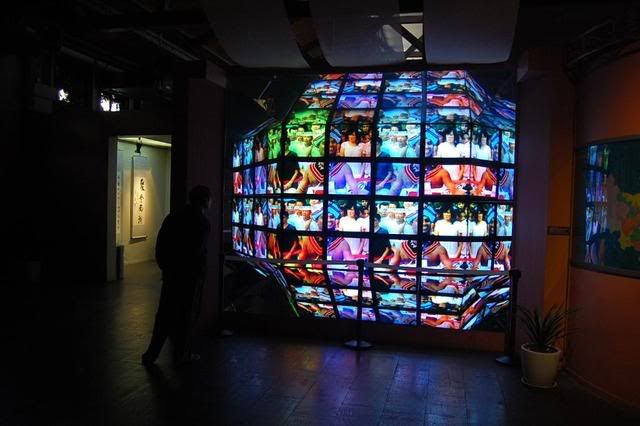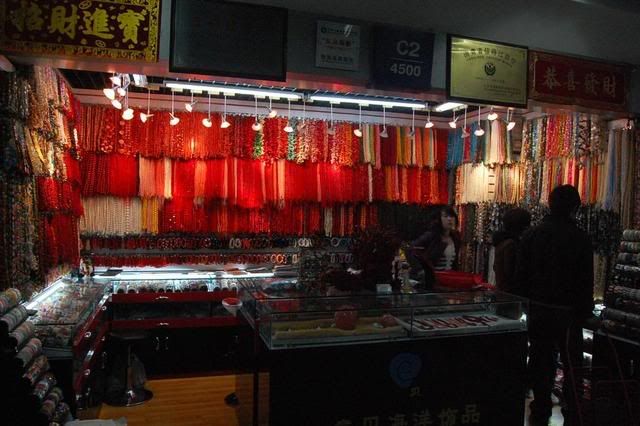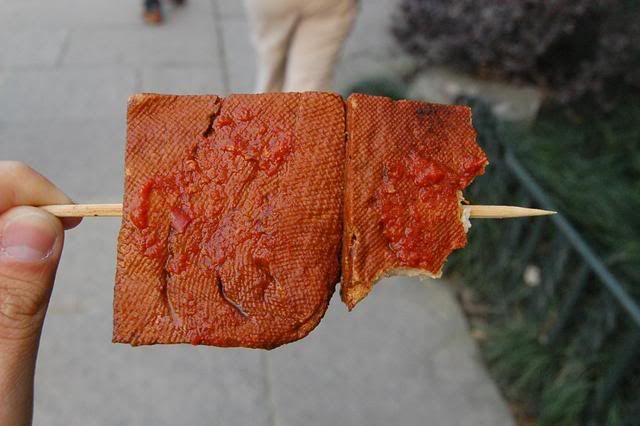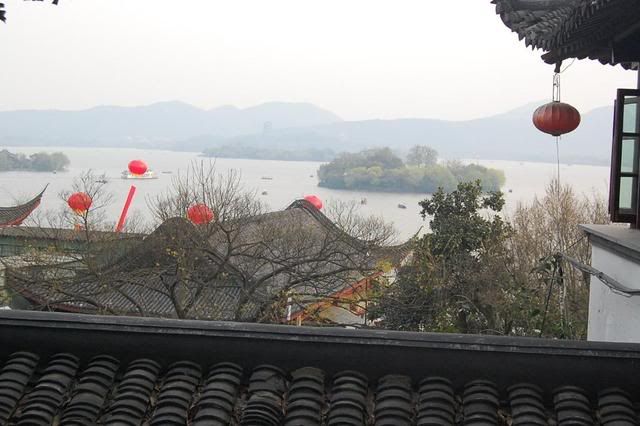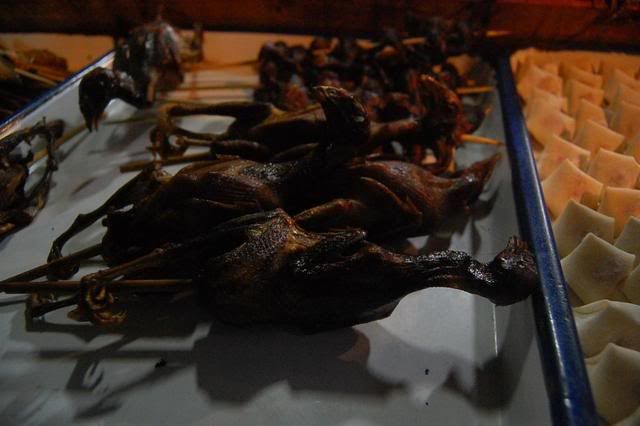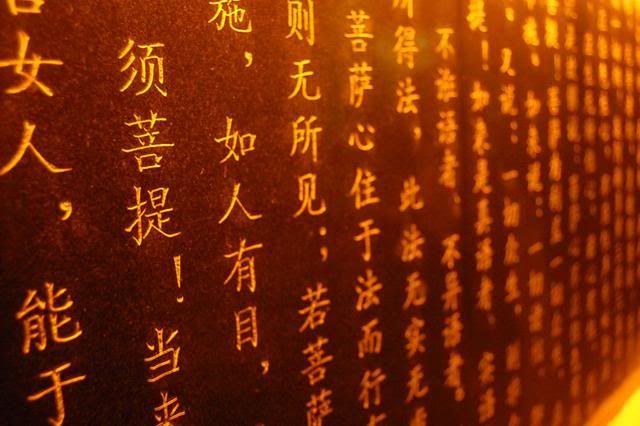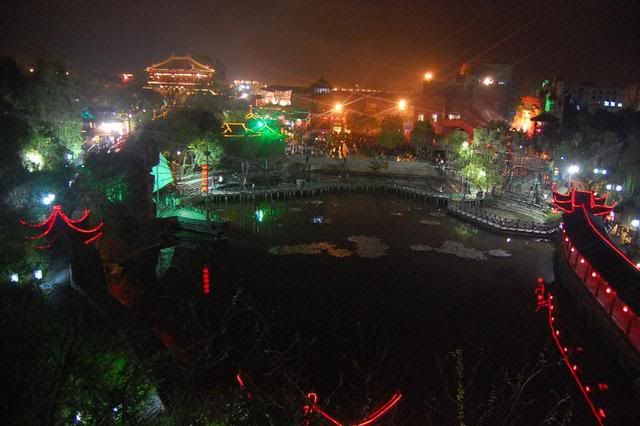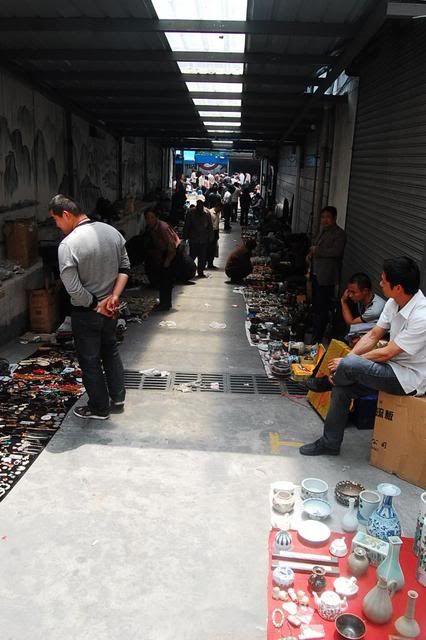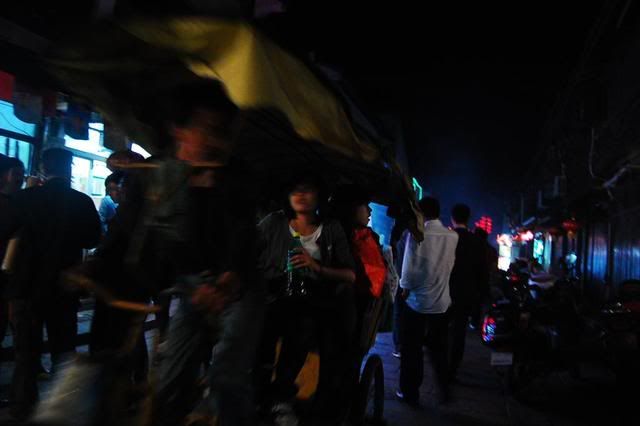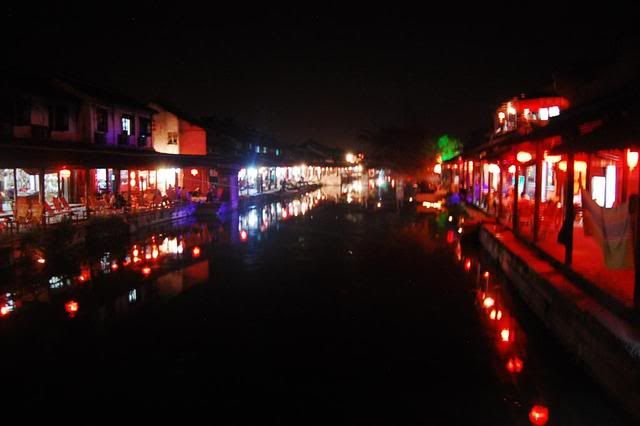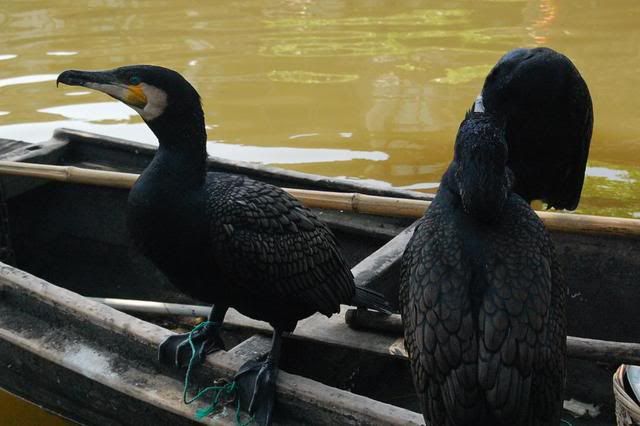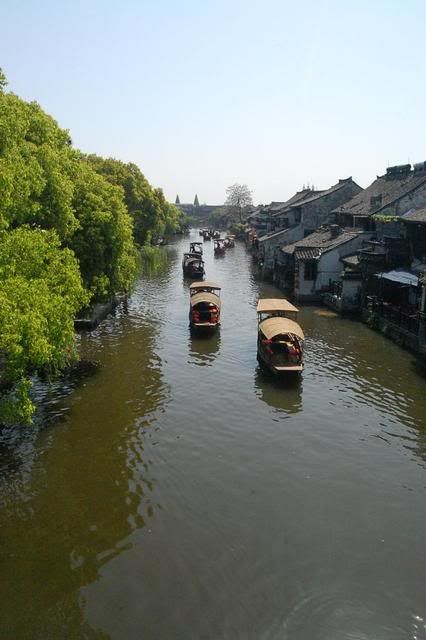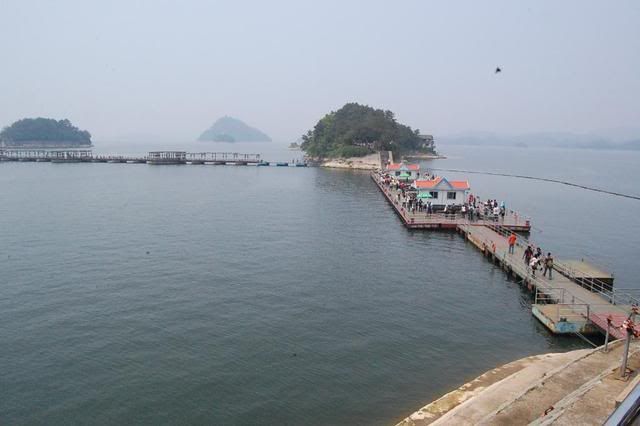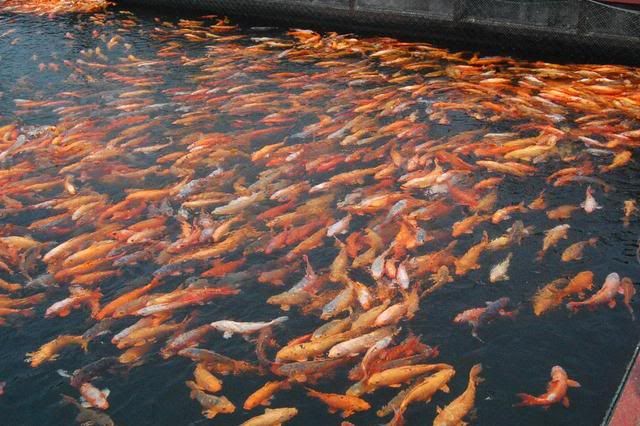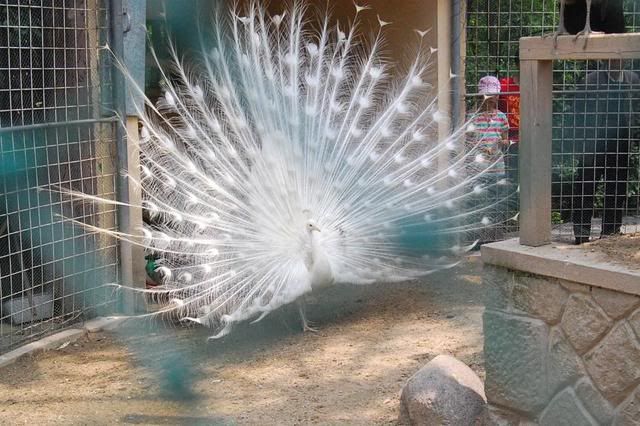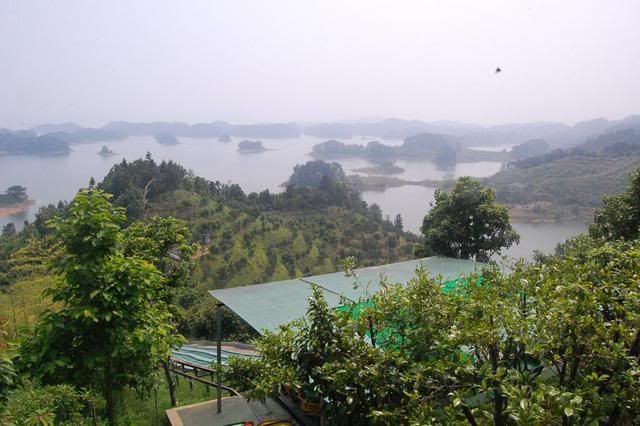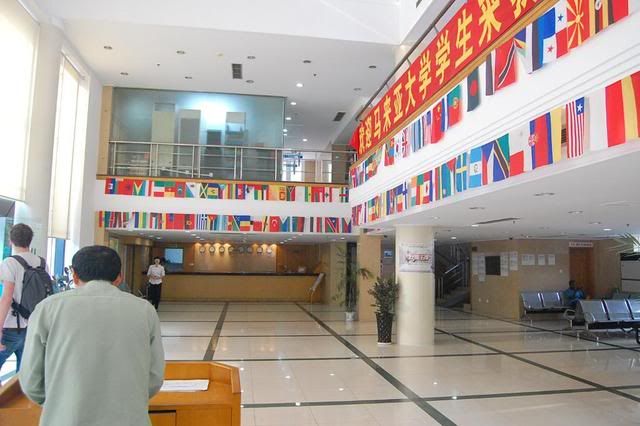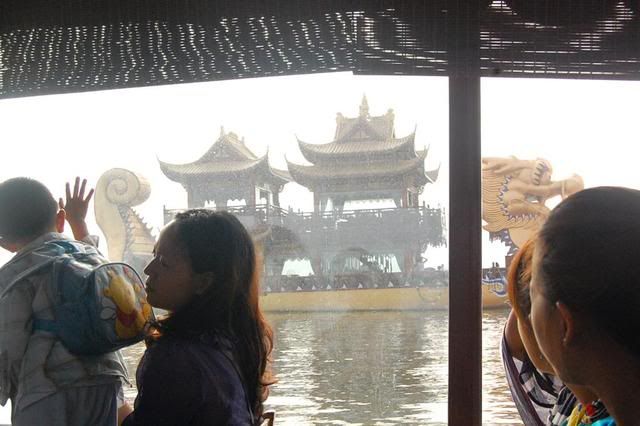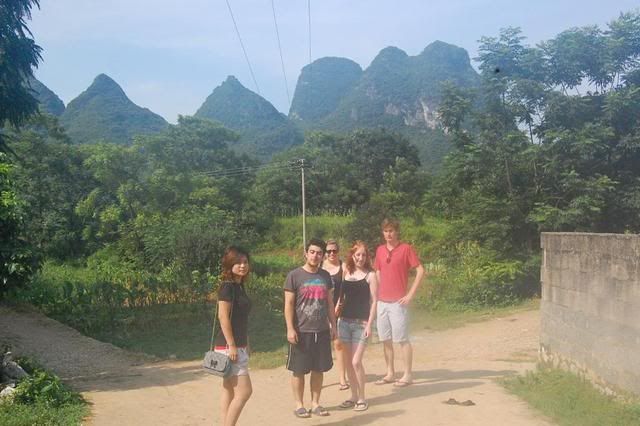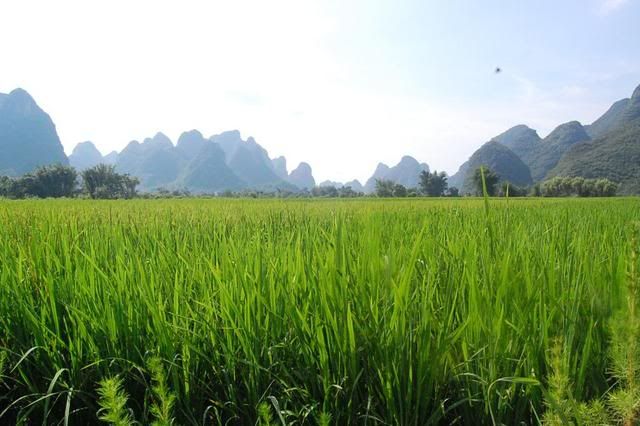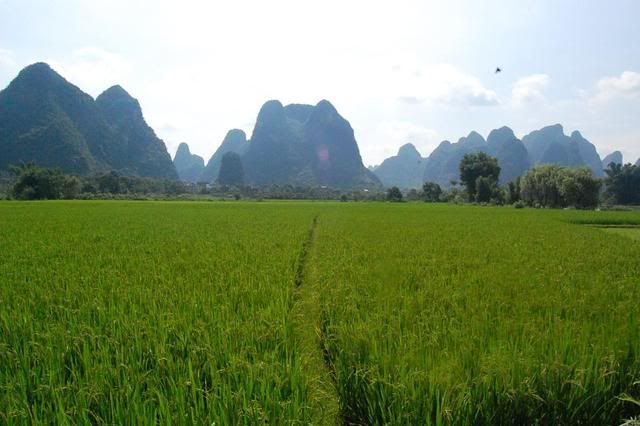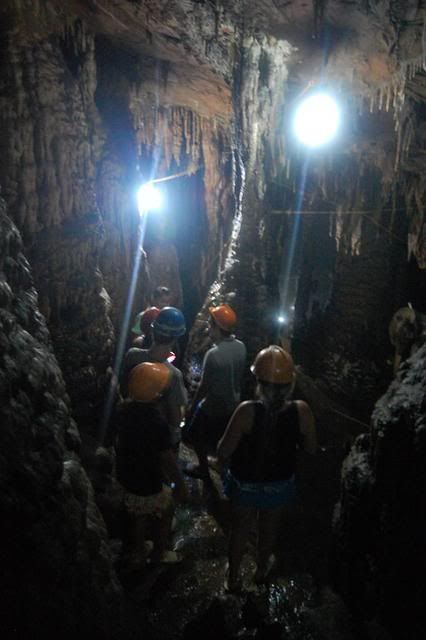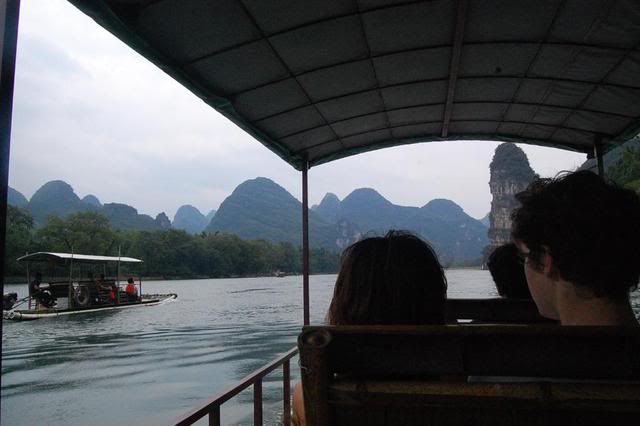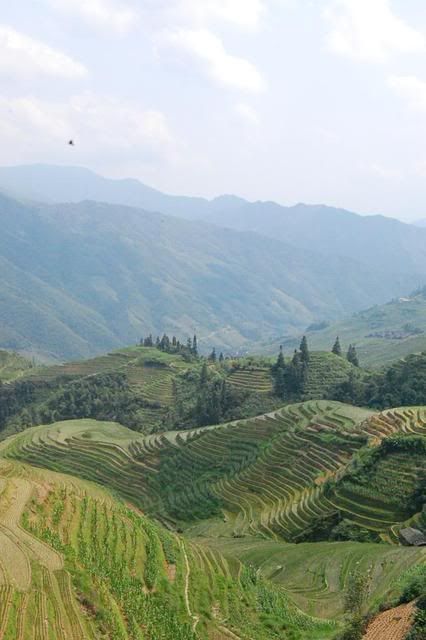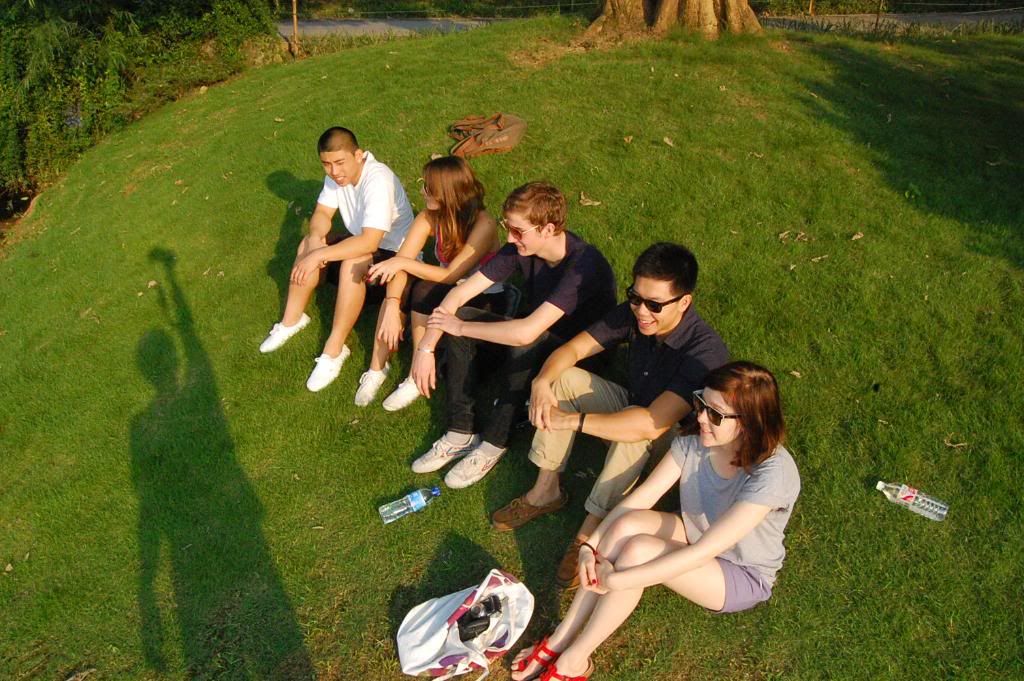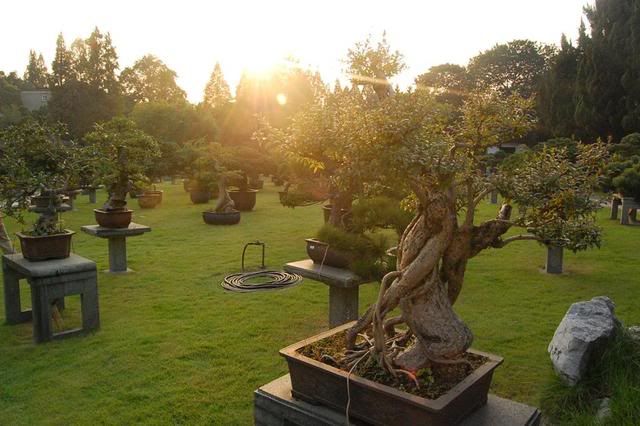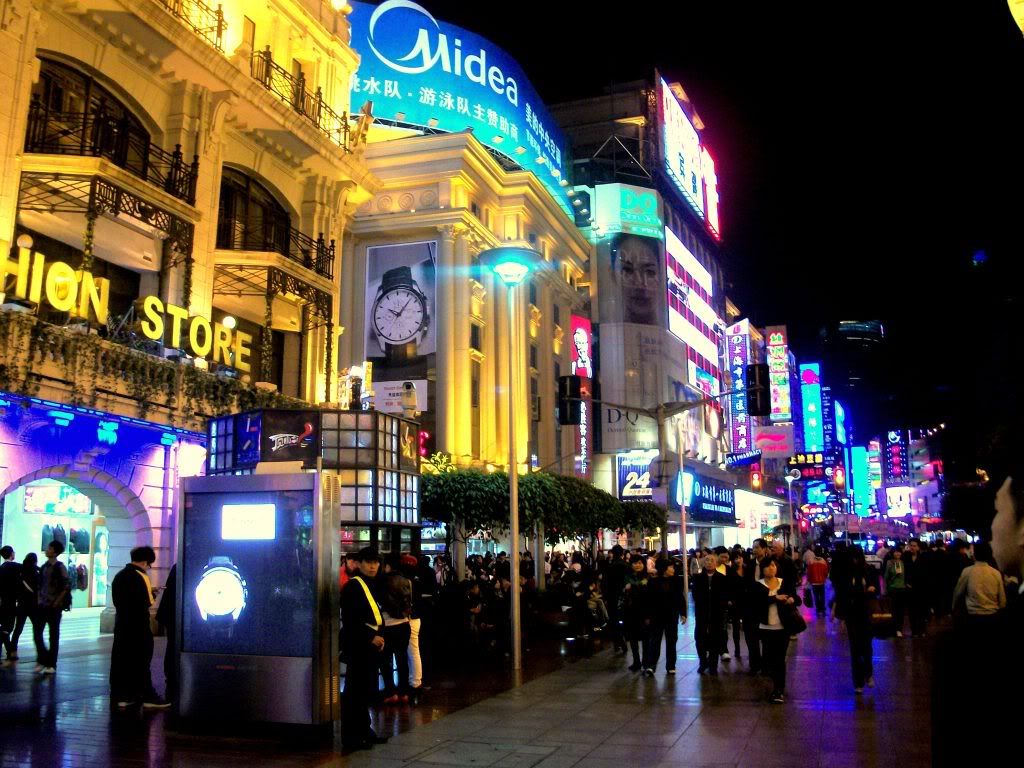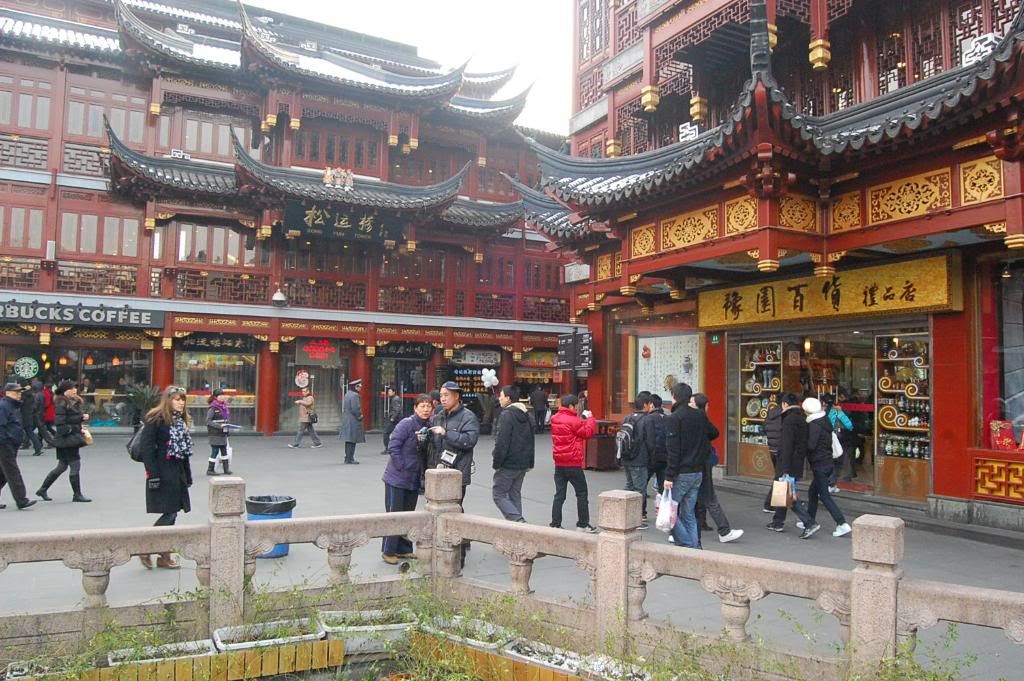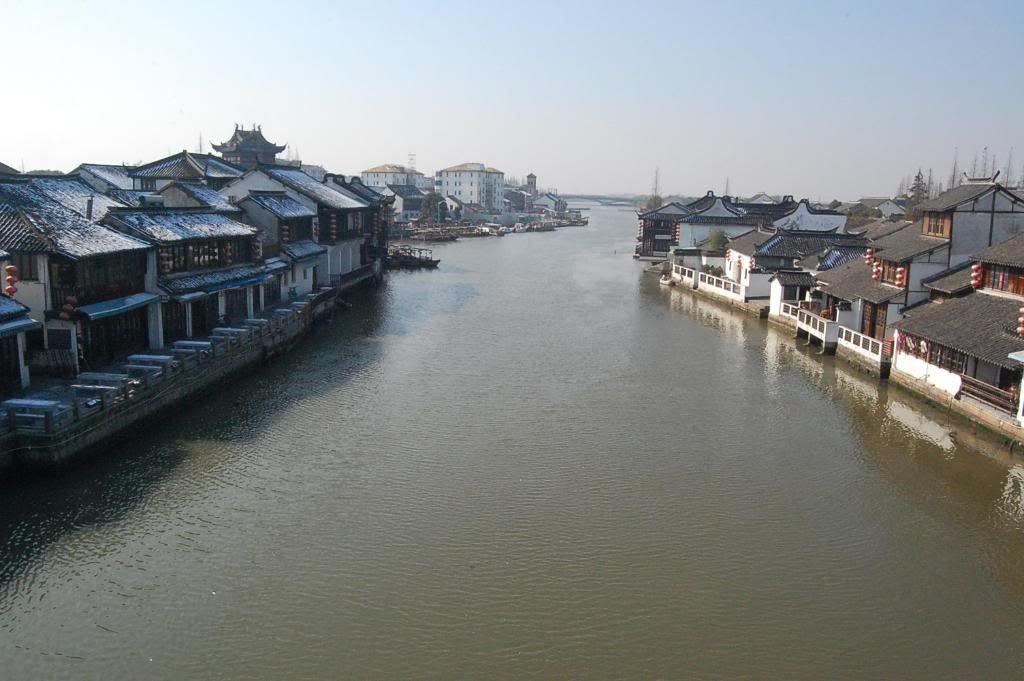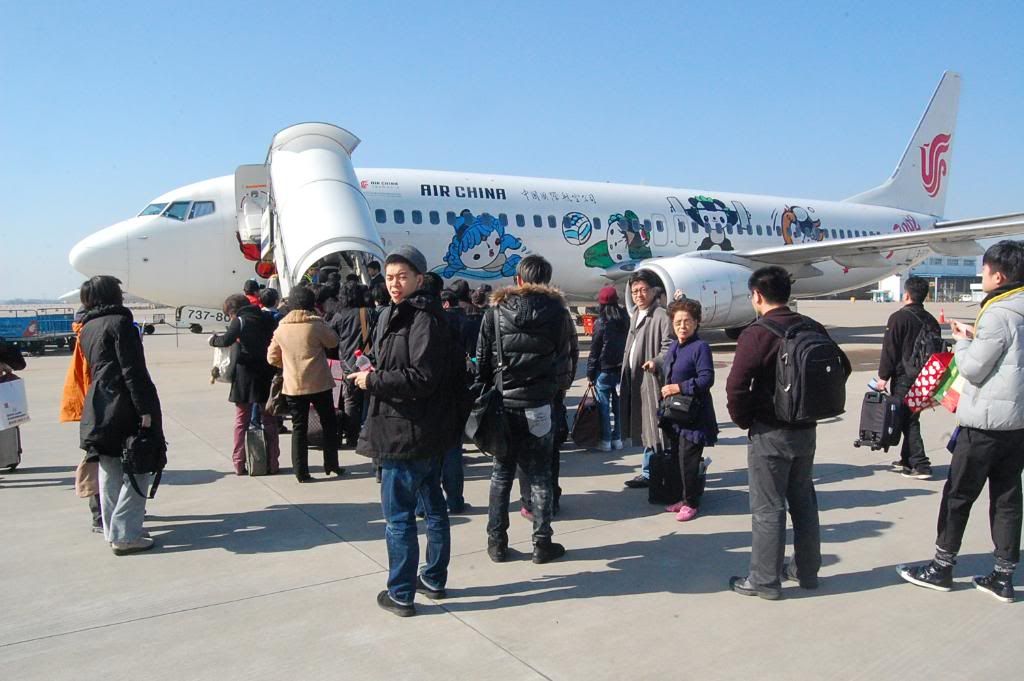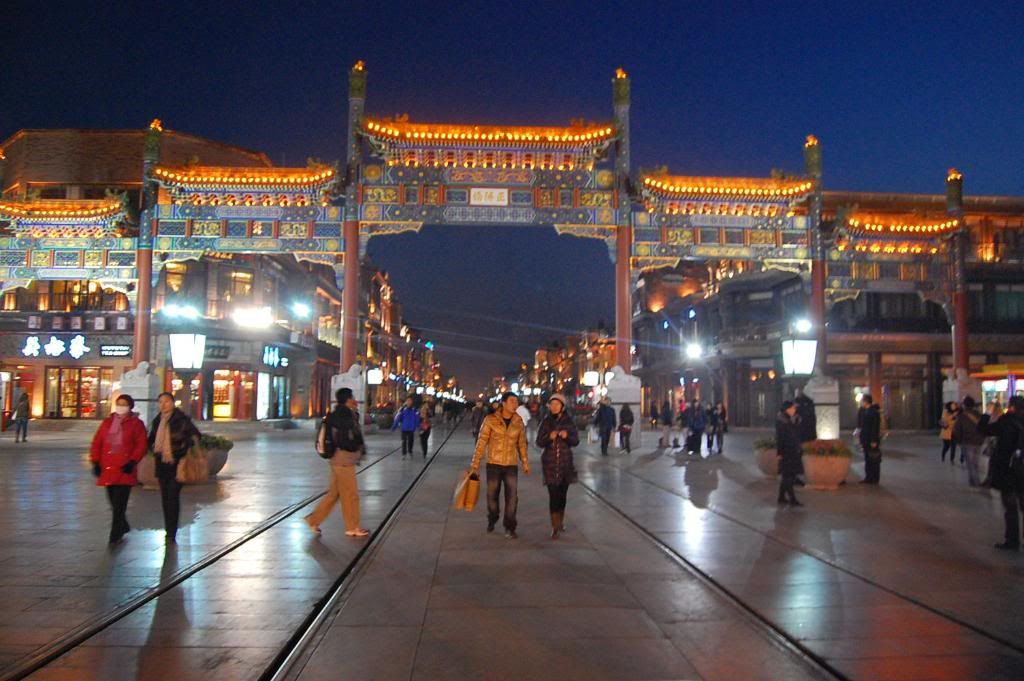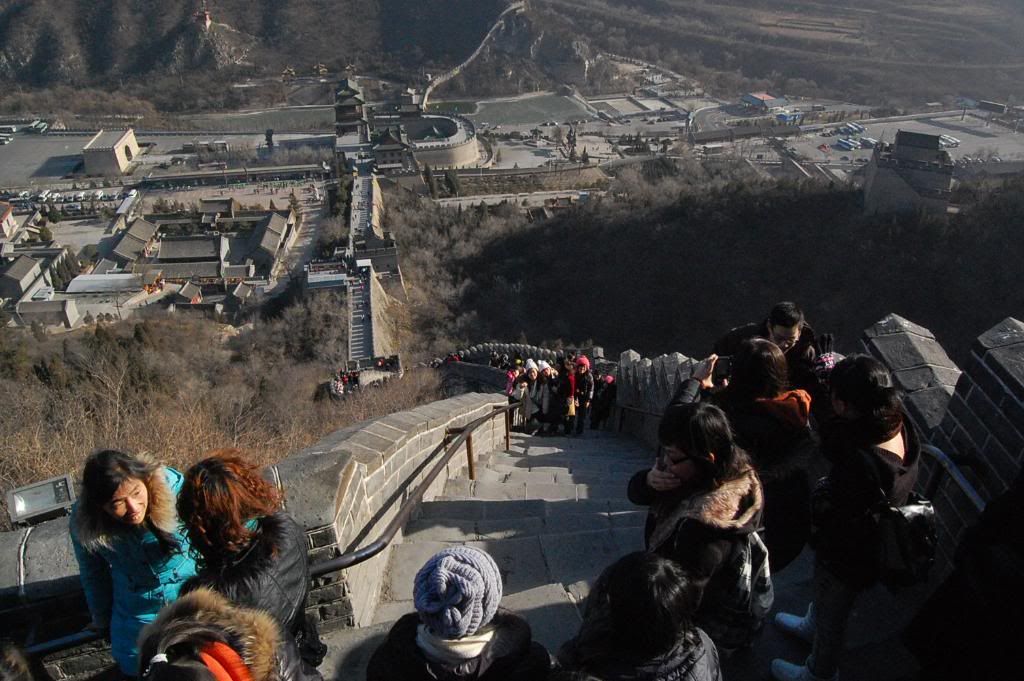 So many more pictures I could have posted. Didn't include ANY party pictures btw.
More pictures/detailed experiences of China in the blog:
taekim.tumblr.com