taken from nikesb.org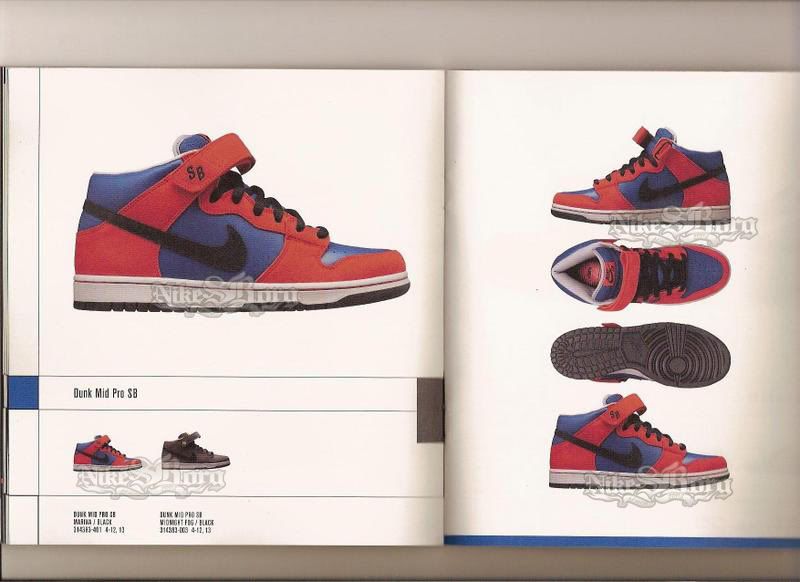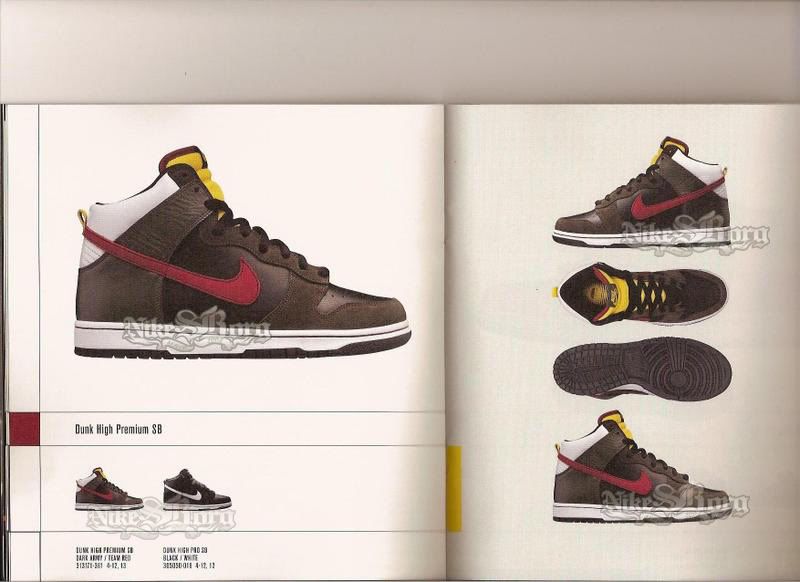 im digging the varsity royal dunk lows, but why a brown midsole! the black and atom red dunk low sound nice but gonna have to wait on better pics of course.
solar orange blazer are a must cop(i love orange).black blazer elite sb, yes you did read that right. it is a blazer ELITE sb!!! whats that mean??? is it full grain leather?!?!?! i sure hope so!!! man o man do i need bigger pics of those in my life!!
'superman' dunk mids?!?!? im diggin those but not enough to cop as i dont really like mids so much.
both the dunk highs look pretty boring too.