Las Vegas' Own AiM Brings You His 4th Street Album Entitled "The Great White Buffalo". The Album Is Entirely Produced By AiM Himself Bringing You Some Of That Good Ol' Original Las Vegas G-Soul Music. Brought To You By AiM & Pioneer Club Las Vegas.
AiM Takes You Thru His Life Past And Present Towards The Future With This 21 Track Album About Progress,Pain & Prayer.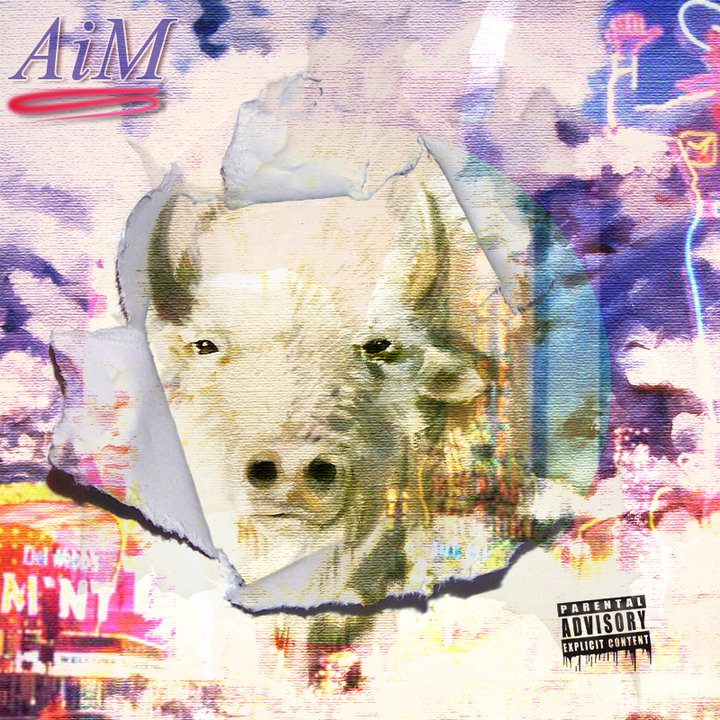 TRACKLIST:
1. Trying To Find My Way
2. 7:02 A.M.
3. L.O.L
4. Prevail
5. Can't Tell Me Nothin' Feat. Toxsikk
6. Gloriole'
7. Louis' XIII
8. Another Vegas Day (Vegas Way)
9. Bricks Color Of Honey Feat. Air Zac Moe
10. And Too Know (Once Again)
11. Live From The 702
12. The Way You Move (Bounce)
13. Just Another Girl
14, Keep On Keepin' On
15. Show Me The Way
16. Verity (The Truth)
17. Miracle In The Desert
18. I Know (Do You) Feat. S-U-Preme
19. Huey Luther X Feat. Air Zac Moe + Kellz Fuego
20. Answer Me Lord
21. Master Of The Ceremony || All Apart Of The Game
Listen Here:
http://imaimazing.bandcamp.com/album/the-great-white-buffalo?permalink
Download For Free Here:
http://www.mediafire.com/?2zr23v37eubsnq5
Stay Updated With AiM On His Official Site:
http://aimajor.net/
Follow On Twitter:
@ImAiMazing
Follow On Instagram:
PioneerClubLV
Thank You,
AiM