Just some kids out of Miami making music and Enjoying life. Kamari, Frankie Goldz, Oddyssey, Raiden, & Kplus. Not a group, just more of a collective. Look for more material to come throughout 2012. One of the most innovative and diverse collectives to come out of the south. Something you definitely wanna hop on. Follow on twitter.
@KamariEsson
@OddysseyMajor
@FrankieGoldz
@RaidenMajor
@KrissKosta
. Enjoy
Major by Oddyssey
Ursa by Oddyssey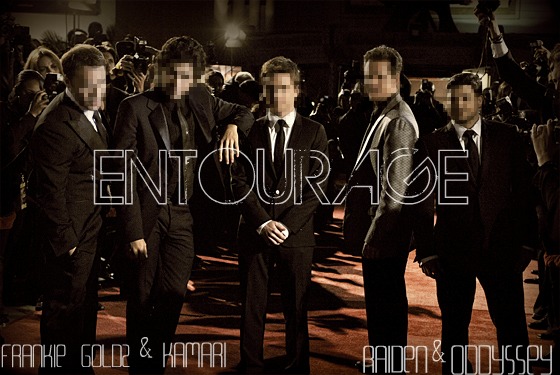 Entourage by Major118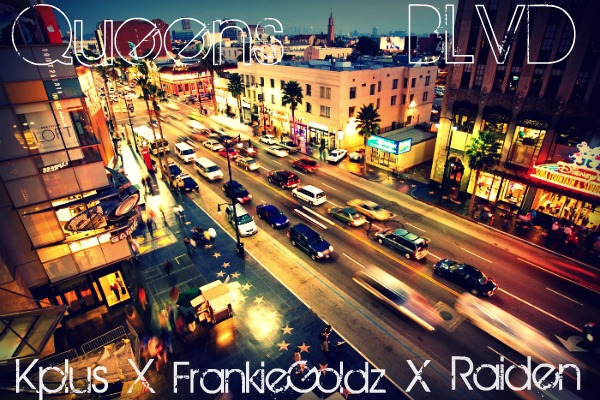 Queens Boulevard by Major118
Nebula Beatape by Kplus
PERFORMING LIVE WITH SPACEGHOSTPURRP, NUCKING FUTS, & CASPER. LIVE JANUARY 15TH, CLUB EVE, DOWNTOWN MIAMI
SHITS GONNA BE DOPE!!!
CLICK FOR MORE INFO!!!!!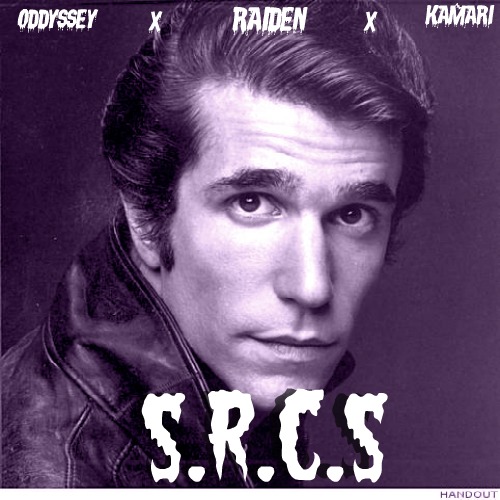 SRCS by Major118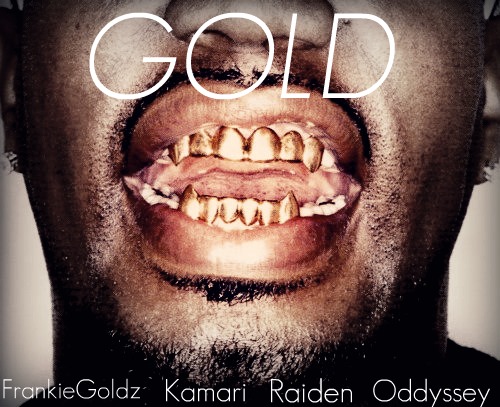 Gold By Major118
Bandcamp link for all Major118 material