So it's been like a year since i've posted anything related to my music on here but i think i've grown as an artist within the last year.
being last month was the same month dilla passed i figured i'd make an ep with production from only jdilla beats in memory of one of my favorite producers. NO CHARLES HAMILTON!!dilla was not in the studio with me and i didn't all of a sudden feel the dilla energy, i just enjoy his work. download it, blog it, burn it, hate it. do as you please just listen.
download here
www.zshare.net/download/74134341d5f1f88d
or listen to it online at
www.ev4nholt.bandcamp.com
stay up.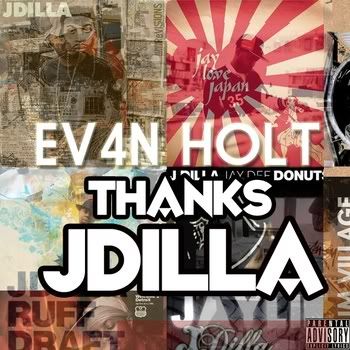 if you've never heard my music before listen to this song
usershare.net/dlwybpcclwkc