What's up HYPEBEAST!
We are proud to present you
HYPECHIC
, your 1 stop webshop for all your fashion needs!
We are a team of passionate people who wants to bring chic but yet fashionable clothings right to your doorstep!
For the ladies, we have a wide range of affordable, fashionable and elegant clothes suitable for all occasions, just for you! No more bad dress days! Just a click away to our specially selected range for the
MS CHIC
ladies out there!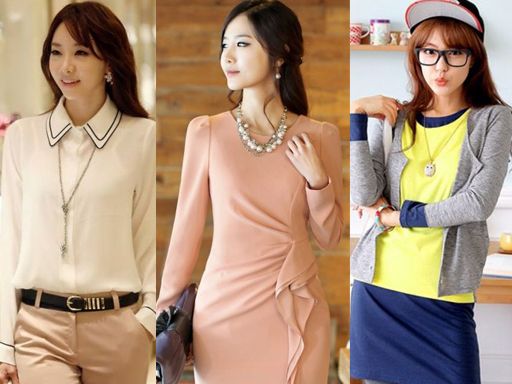 For the guys, we stock a huge selection of streetwear, world reknown street labels like VISVIM, NBHD, WTAPS, UNDERCOVER, CDG, MMJ, STUSSY, UE just to name a few! From tees to shirts to jeans to shoes, you want it, we have it, all here at
MR HYPE
!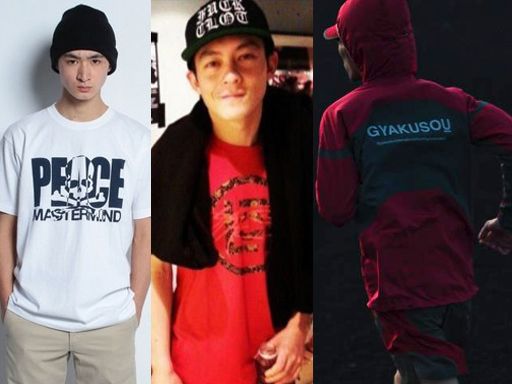 If you think that is all, there is more! we also took care of all toy lovers and collectors out there by having a toy section just for your daily toy needs! It is a small section but we will definitely seek to expand this
TOYS
section very soon!
Our user friendly interface, accepts payment via paypal/major credit cards means you can shop away hassle free!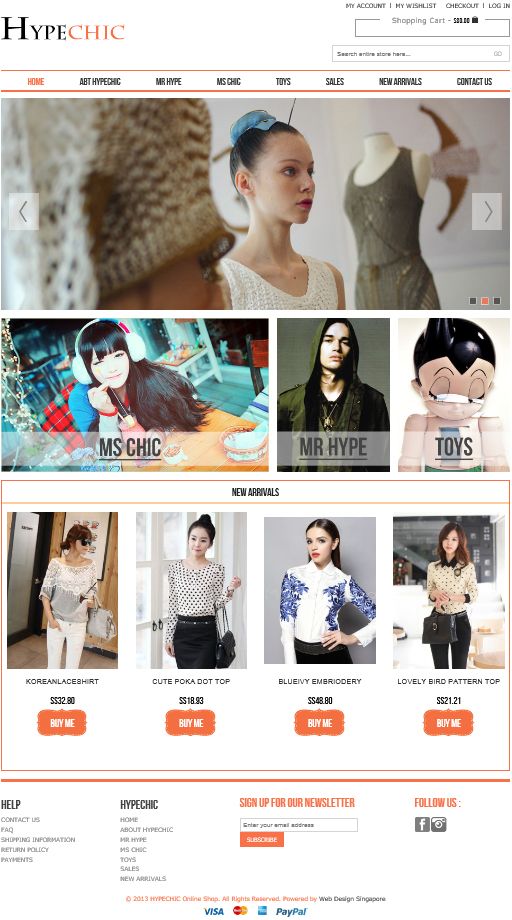 Lastly, do not forget to like us in
Facebook
to keep up to date of our new releases!
If you would like to use our web portal to consign your items,
CONTACT US
. We look forward to hearing from you!
HypeChic Webshop:
Hypechic
HypeChic Ms Chic:
Ms Chic
HypeChic Mr Hype:
Mr Hype
HypeChic Toys:
Toys
HypeChic Facebook:
www.facebook.com/hypechicX
HypeChic Contacts:
Contact Us