hi everybody
just want to show u some pics of my new obsession. My name is Jan and I am sewing 5 panel caps since end of 2012. Every hat is handmade by myself on a 40 year old EastGermany "household" sewing maschine ... what do u guys think.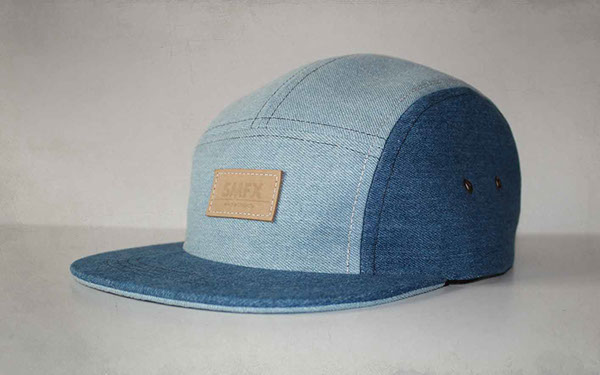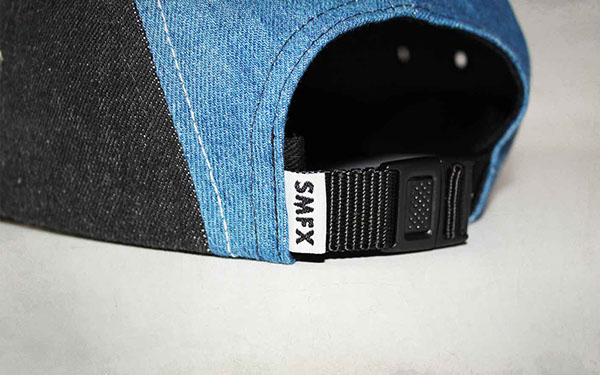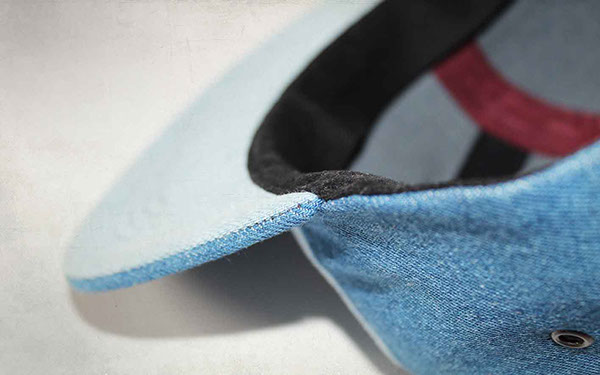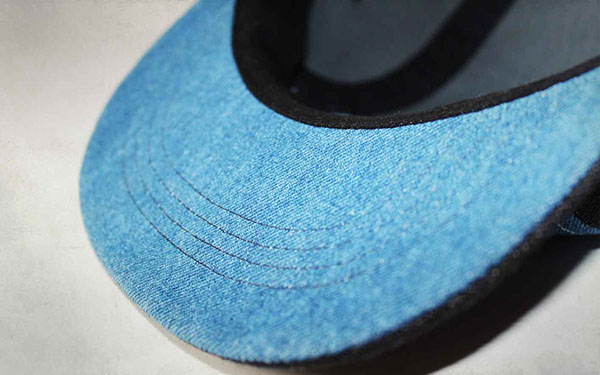 See more caps and the whole story at www.smfx-skateboards.com or on FB
feedback is welcome!!!