So I have a pouch (fanny pack) that I usually carry but I want something smaller. I have a phone case, but I was something bigger. Is there any other alternative to the LV belt pouch?
This is my current set up. But I want something more like the phone case that I can put on my belt, but big enough to throw some cards into it.
What I'm thinking about. I want something that I can put on any belt though.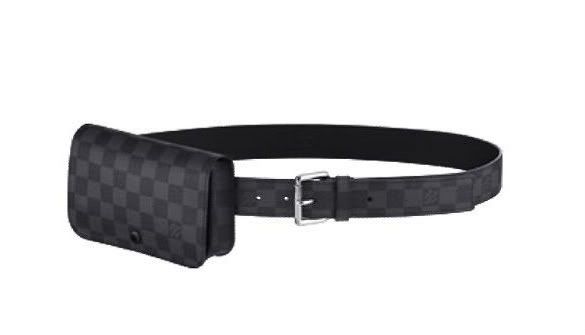 Any ideas?