What's good?
Here's the deal, I was working on a brand with my younger bro and unfortunately that idea didn't turn out as we hoped. Now I'm running solo. Tyler Grosso had started TRAPJAW but moved onto SUPERRRADICAL (
http://www.superrradical.us/
), and after finding this out, him and I made the connect and we discussed a deal for his old brand. I now own it. He still has to transfer/cancel out the site, but other than that is a done deal.
I'm currently working on the site, designs, social media and all that shit and I hope to have a first drop soon but I'm not rushing anything - I made that mistake already and it didn't work out. Again, this is a one man operation, so although it may be slow, it will have all my fucking soul in it. I'm not in this shit for the money, just for an outlet for my ideas. 
I liked what Tyler had done up to that point, but I'm going to do my own thing and I hope you guys like it. I have some designs done and here's a few more I'm considering. LMK what yall think on these mock ups. Yeah, the images are kinda distorted but you guys get the idea.
Trap Jaw Repetitions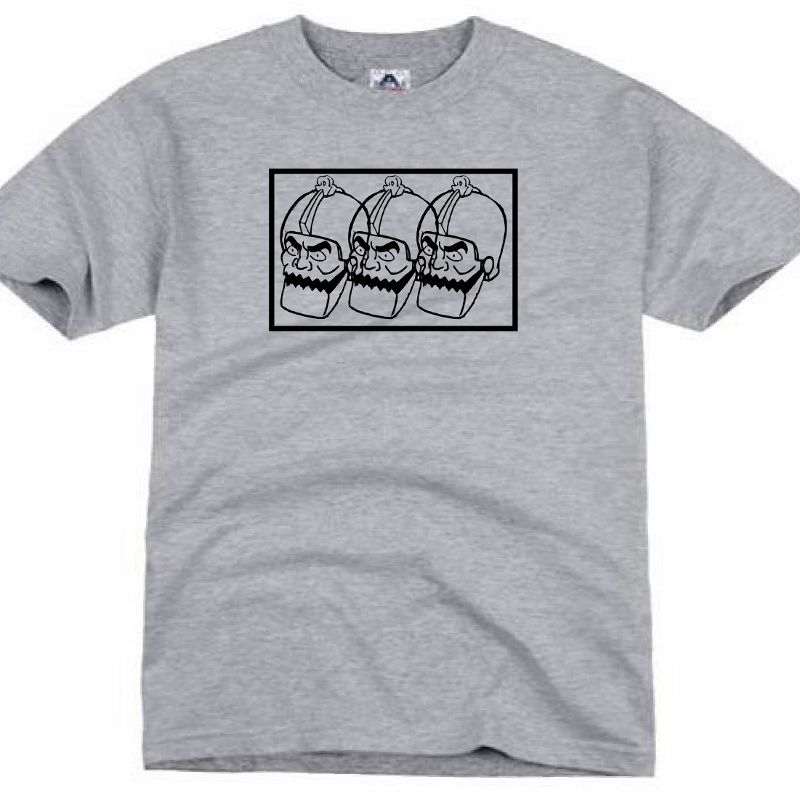 Driven  By Ego
We Are TRAPJAW / We Do US