I started a brand called Bluu Dreams. This is one of the designs from our line.



Let me know what you think. http://www.bluudreams.com


hey what a collection man....! really its very nice :-)
Thanks, I'm slowly getting ready to drop my next collection called the "The Divers Club". However, until then I have free shipping at the store all week long. Dive in.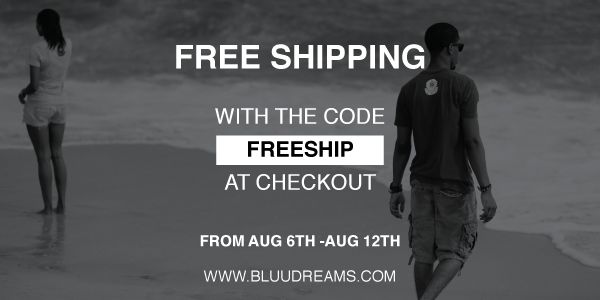 http://shop.bluudreams.com/