where can i find sweathers with simple patterns/colours
but with unique designs, for ~100 or less?
something along the lines of this: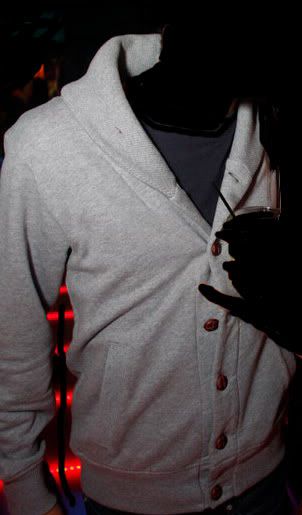 I like this hoodie too with the buttons on the mid sleeves so that you can roll it up and hold it there..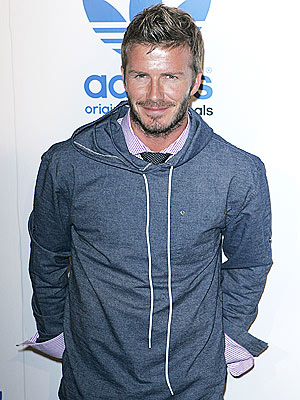 The only thing is, even though I know the ID of each one, these sweaters all cost like ~$250+ which is more than im willing to spend..
help?