The DKDS (pronounced decades) was started last year by my brother and I. We are located in Cleveland, Ohio and we would like for everyone here to give us a look.  We take inspiration from our everyday surroundings, i.e. our city, hip-hop, skate, bmx(where the name comes from) and just the shit we have gone through in our lives. 
We came out with a simple first drop for the spring/summer season, and we will be adding a new collection for mid-summer. We plan on having tees, tanks and some other accessories around Independence day. Let us know what you guys think and thanks for the support!
Check out the site:
http://www.thedkds.com/
We need to make space for the new shit, so we are running a 30% off "Endless Summer Sale" - use promo code "ENDLESS"
Follow us(we will follow back) @ thedkdsapparel
Keep motherfuckin' shreddin!!!!
The DKDS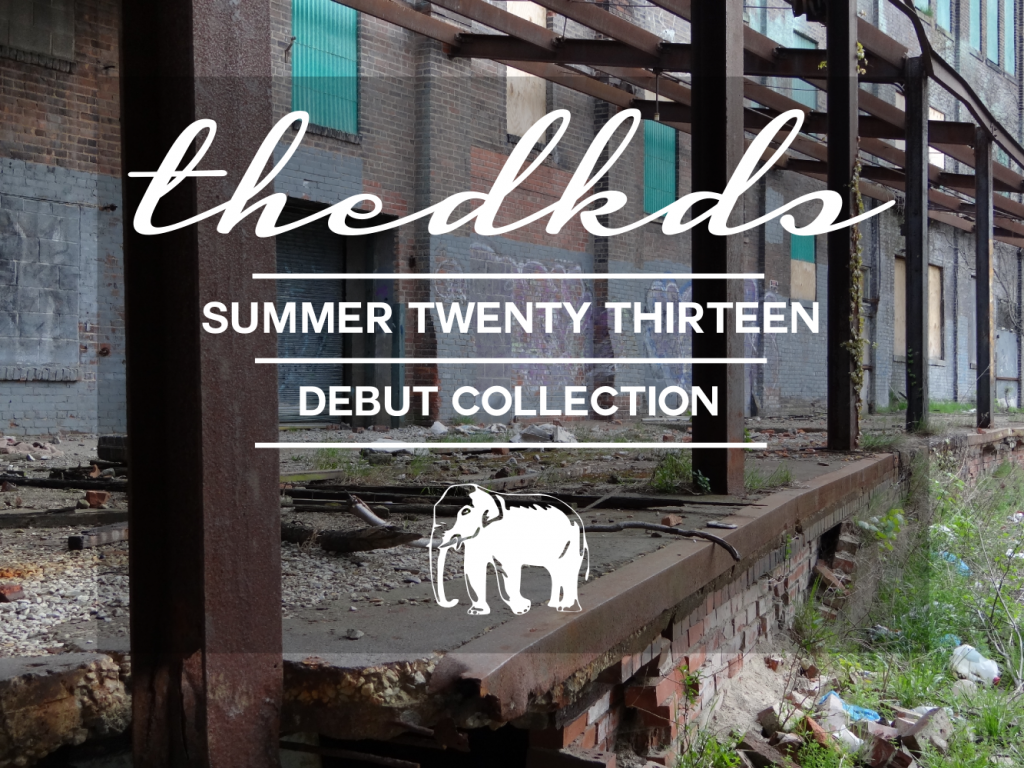 Napoleon Logo Tee
Rep'd by Tony Tycoon of CityBreaks Bboy Crew and The Cleveland Cavaliers Sceam Team.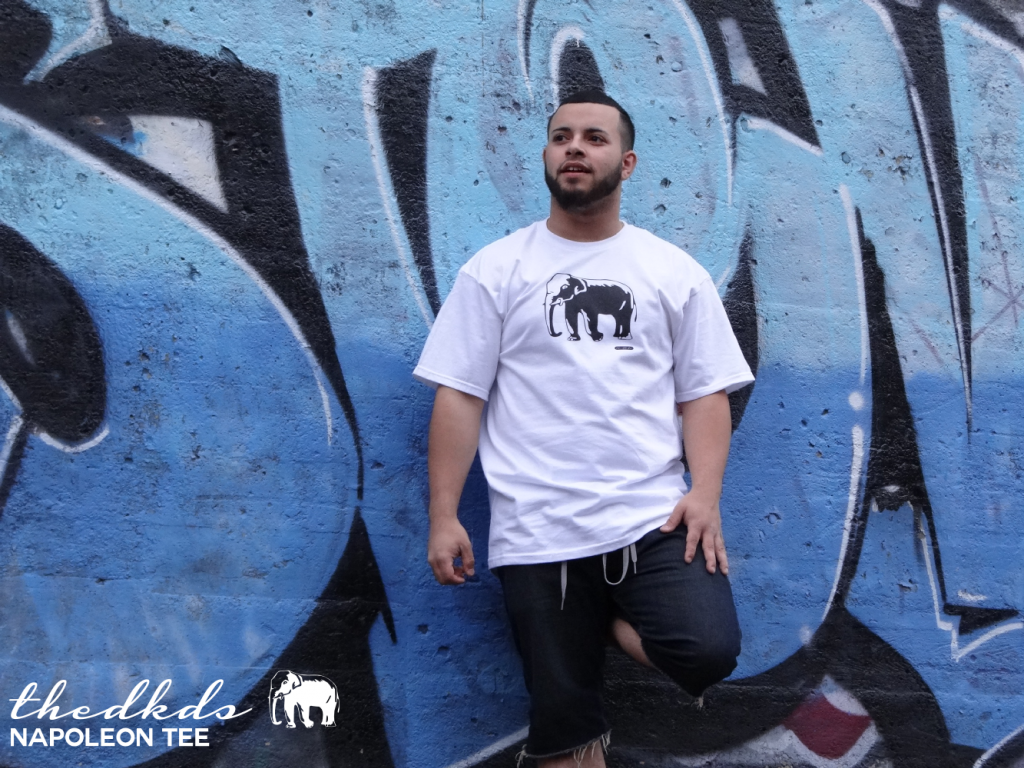 DeadLanguage Logo Tee
Rep'd by Jake "TheSnakeMAn" (local hip-hop producer)
Bribery 101 Tee
Rep'd by Jake "TheSnakeMan".
This is a hard shirt to pictured due to the black ink on a charcoal tee. We wanted to do that since the tee represents Pablo Escobar's rise to power, which was facilitated by the simple moto - "Plata o Plomo" - this translates to silver or lead. Therefore we didn't want to make the design so obvious, kinda like the same way Escobar kept his shit.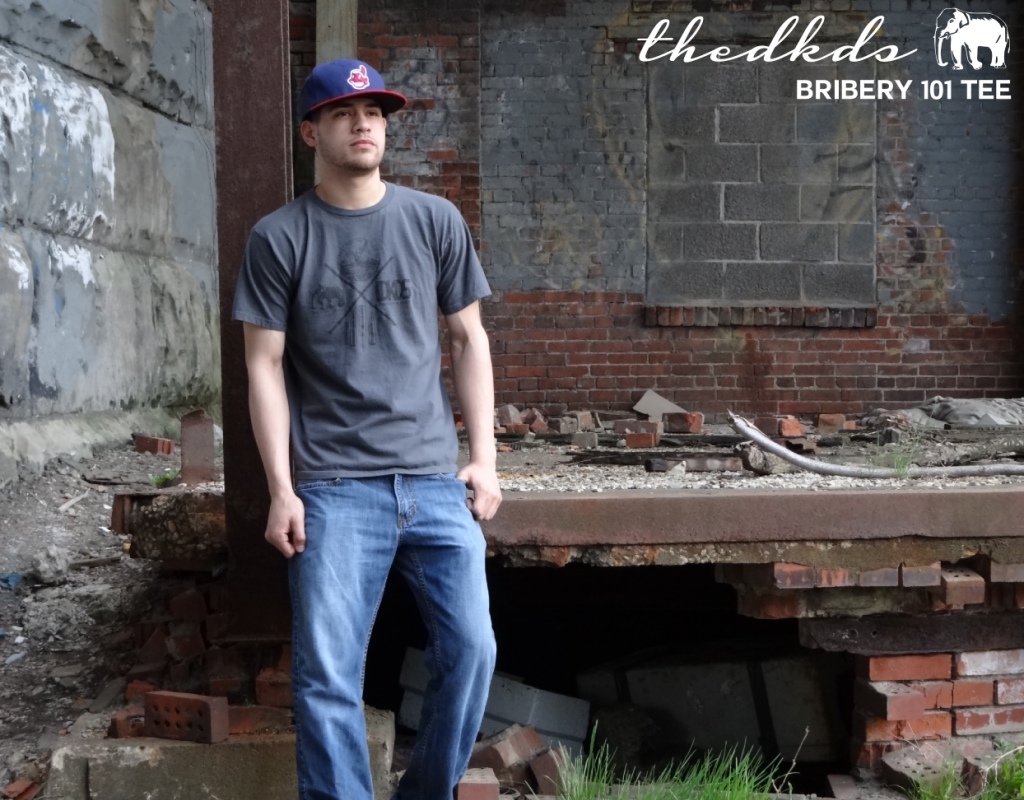 Birds Will Die Tee
Rep'd by Jake"TheSnakeMan".
This is our interpretation of the saying, "Birds of a feather flock together". We flip'd it and it now reads, "Birds of a feather will die together", meaning if we are in it together, we are in it 'till the motherfucking end.